The Society of the Spectacle
Typeset, printed, & bound.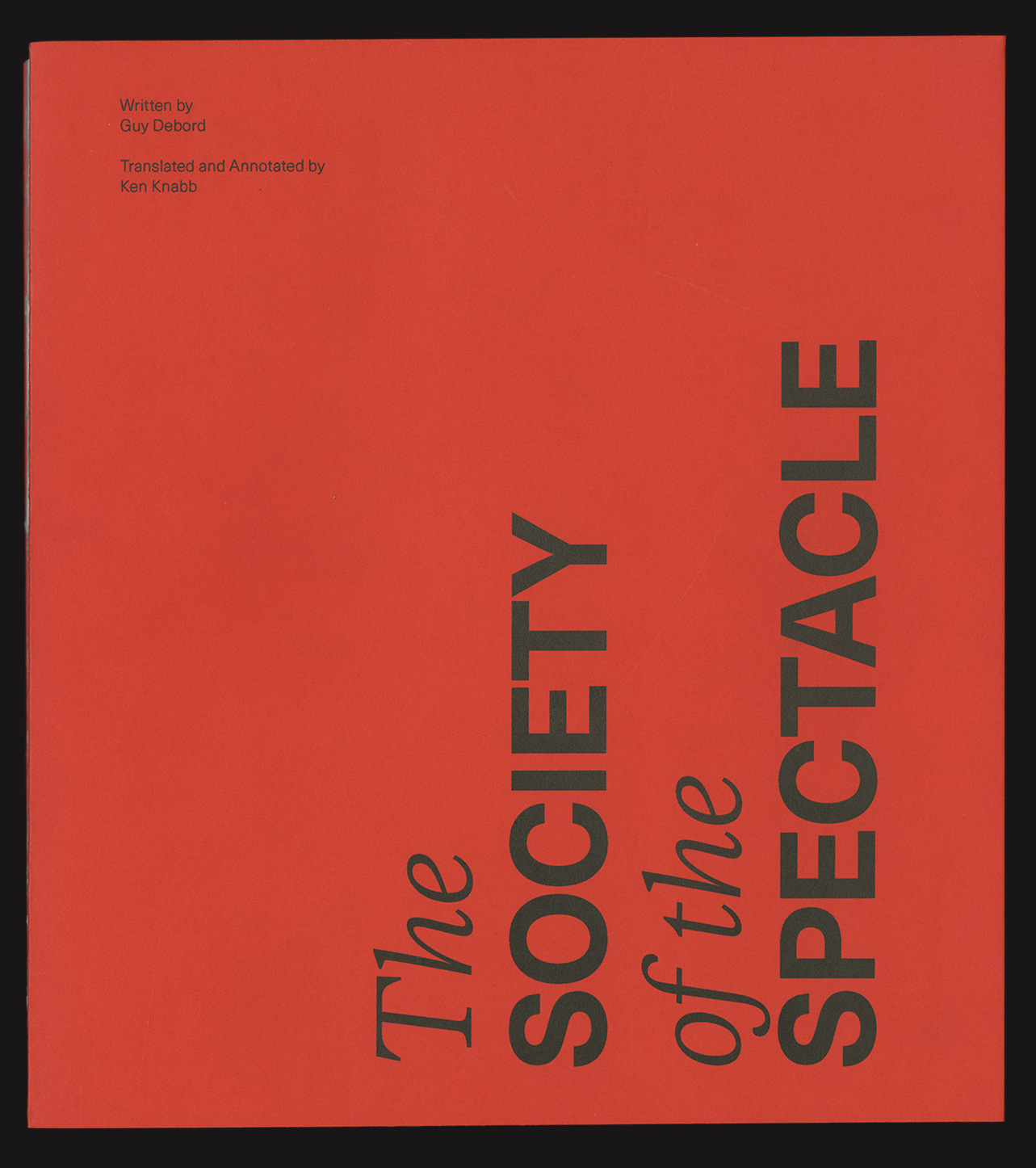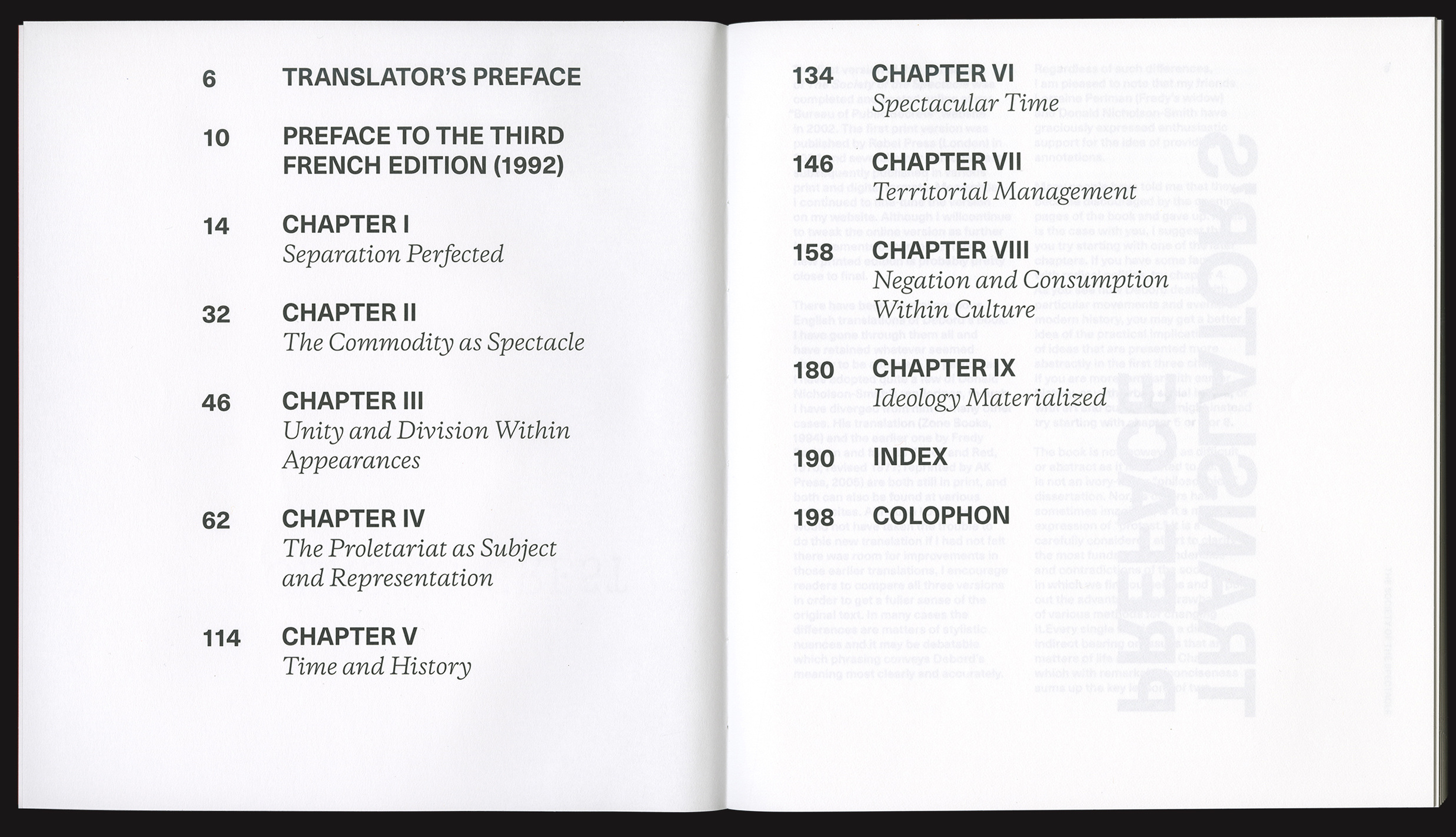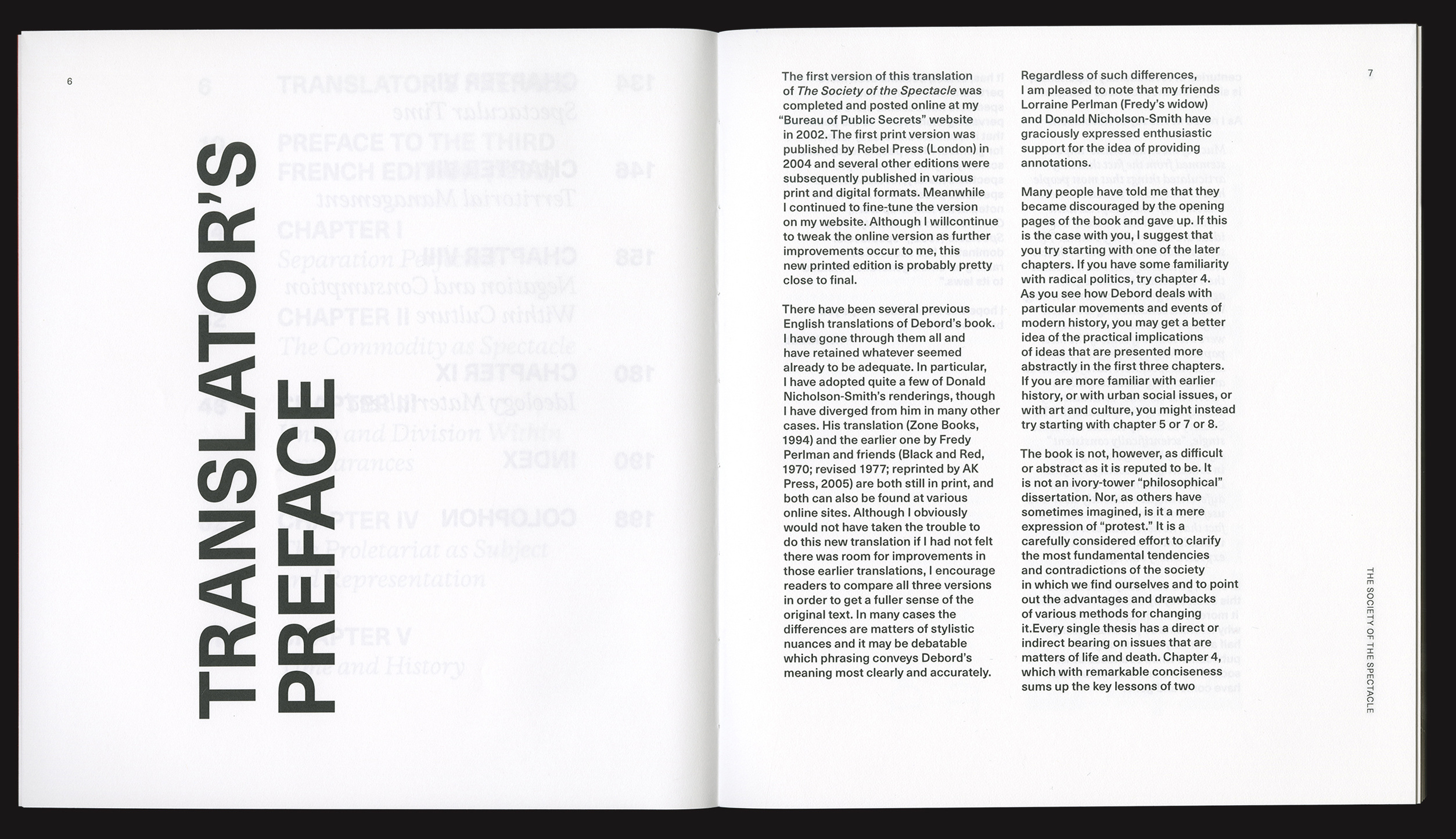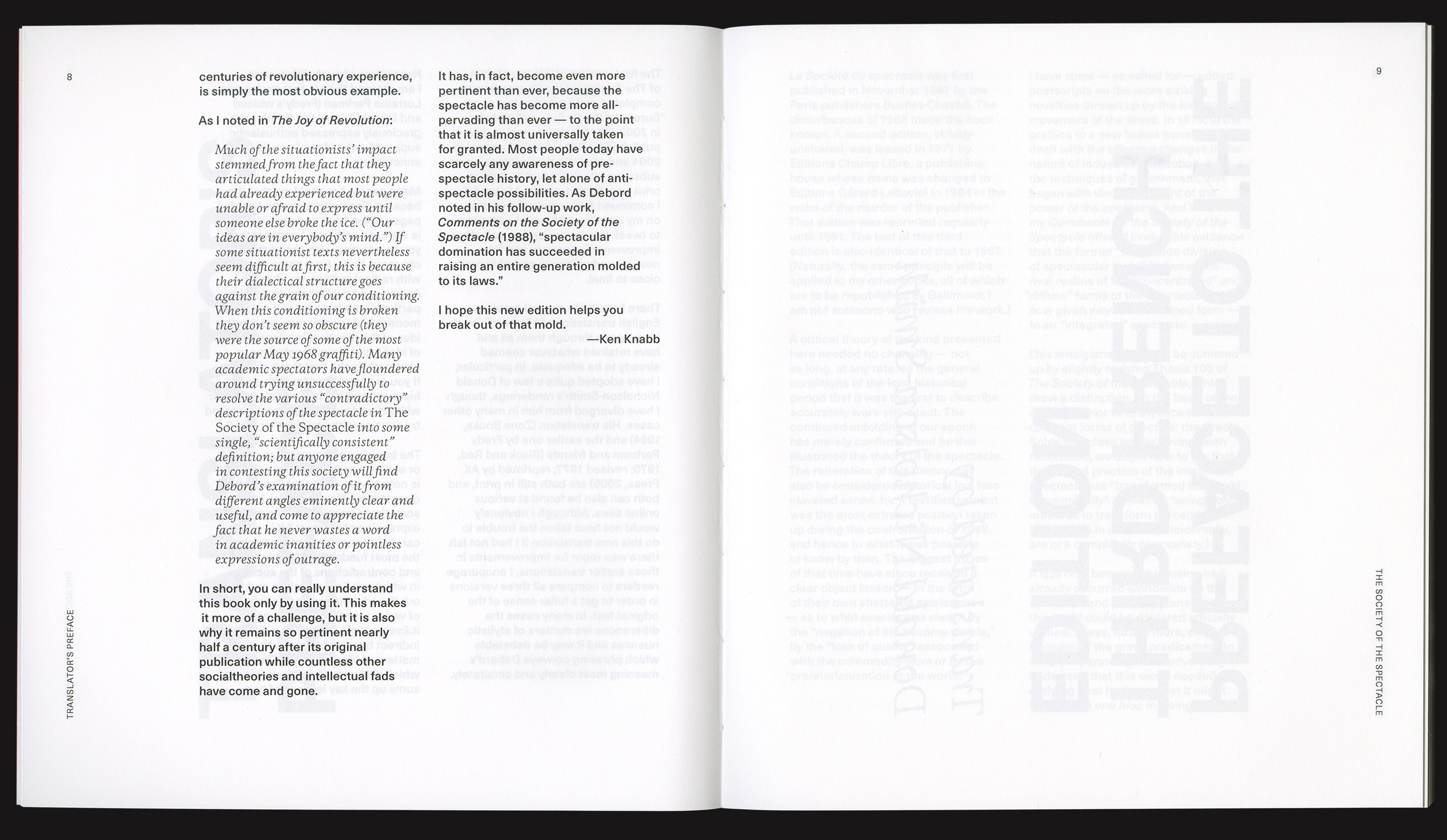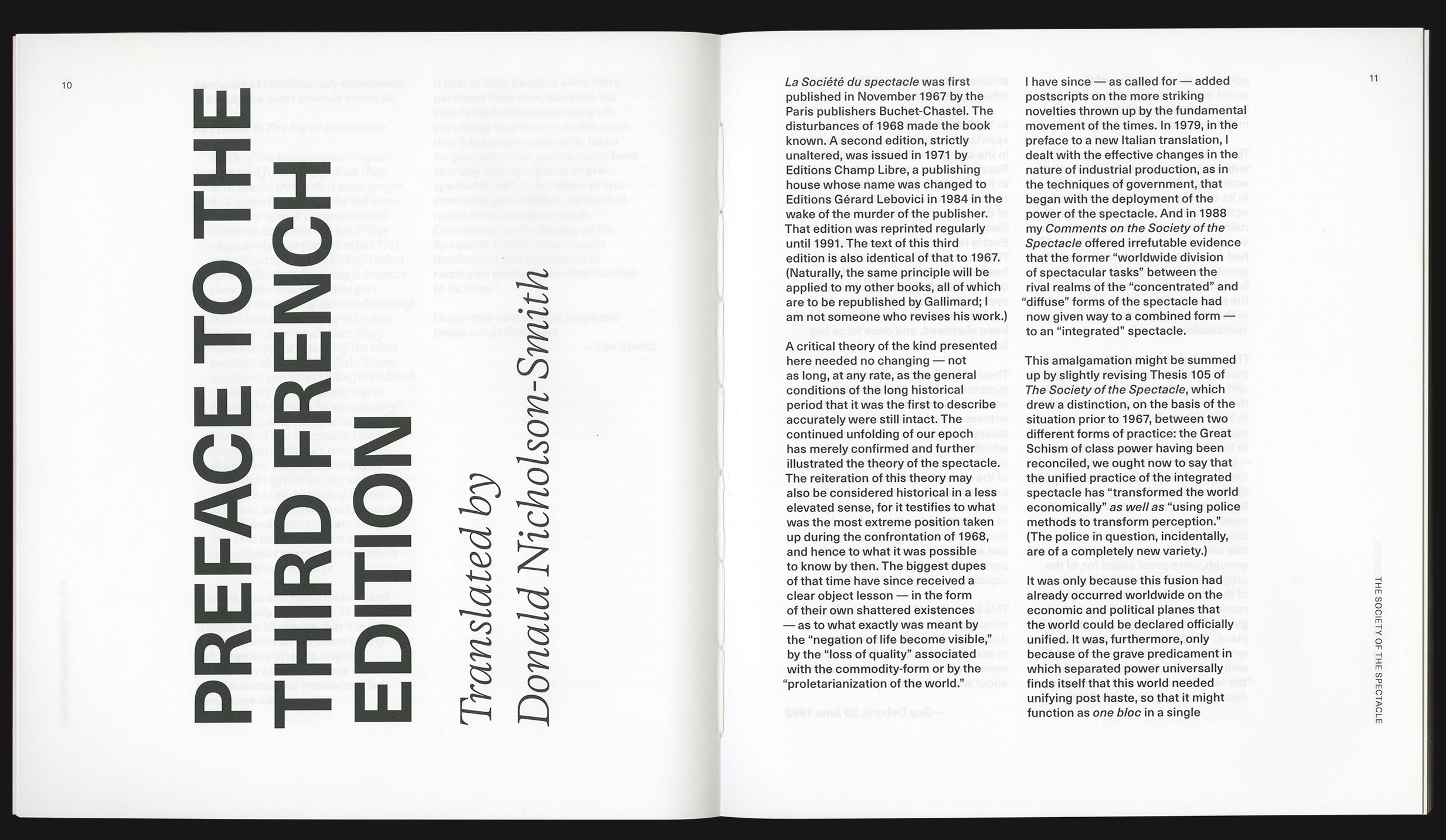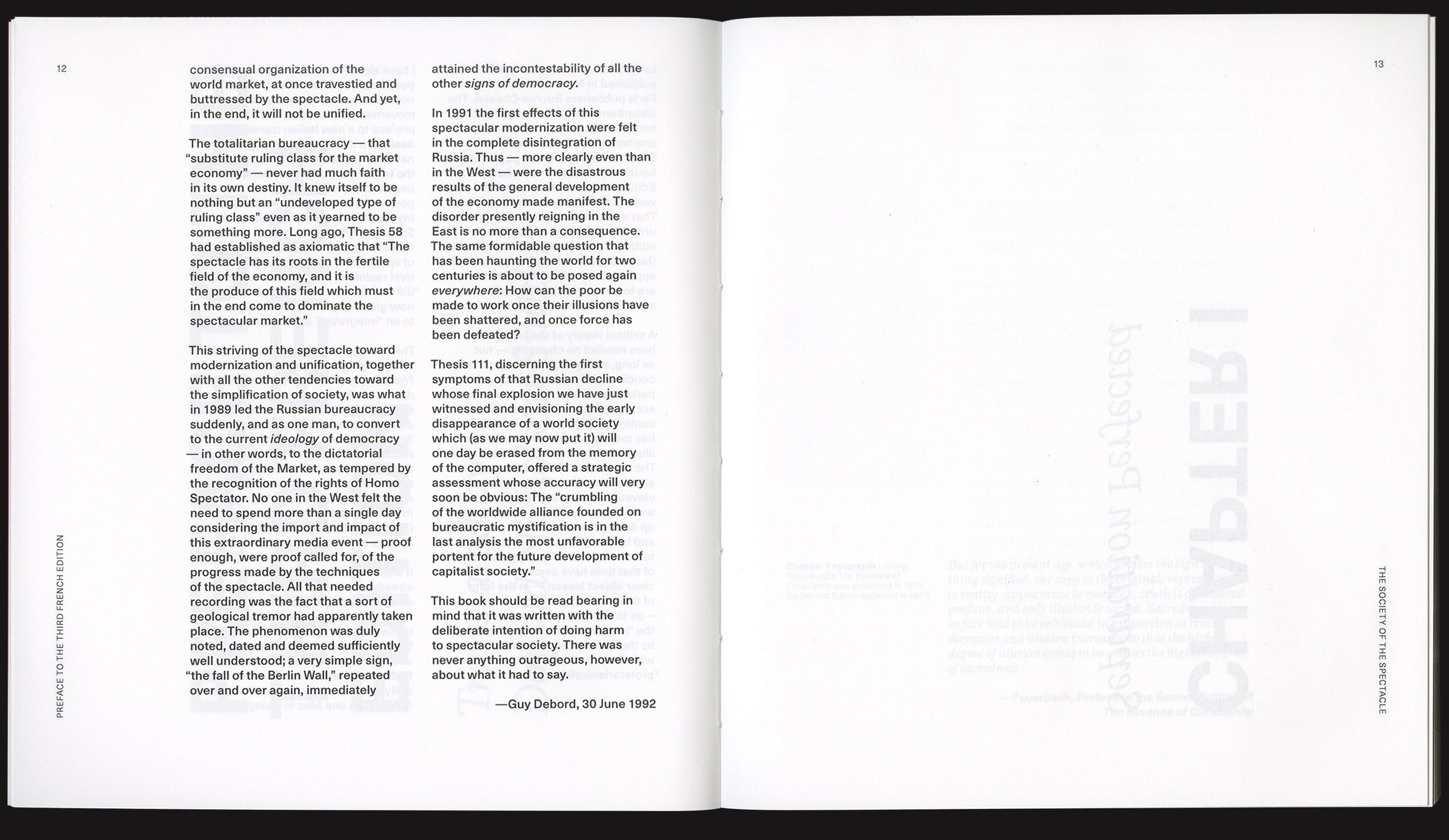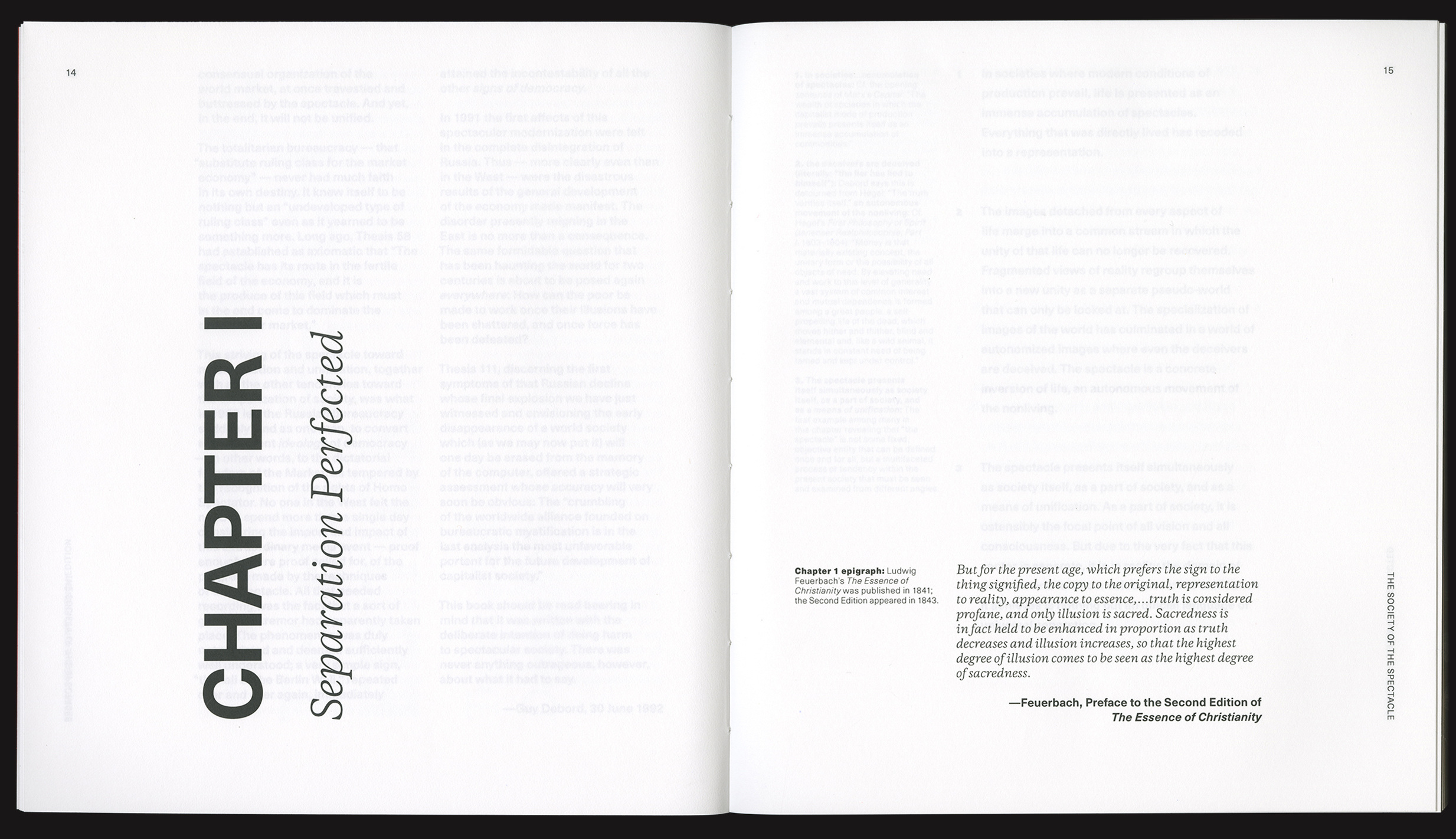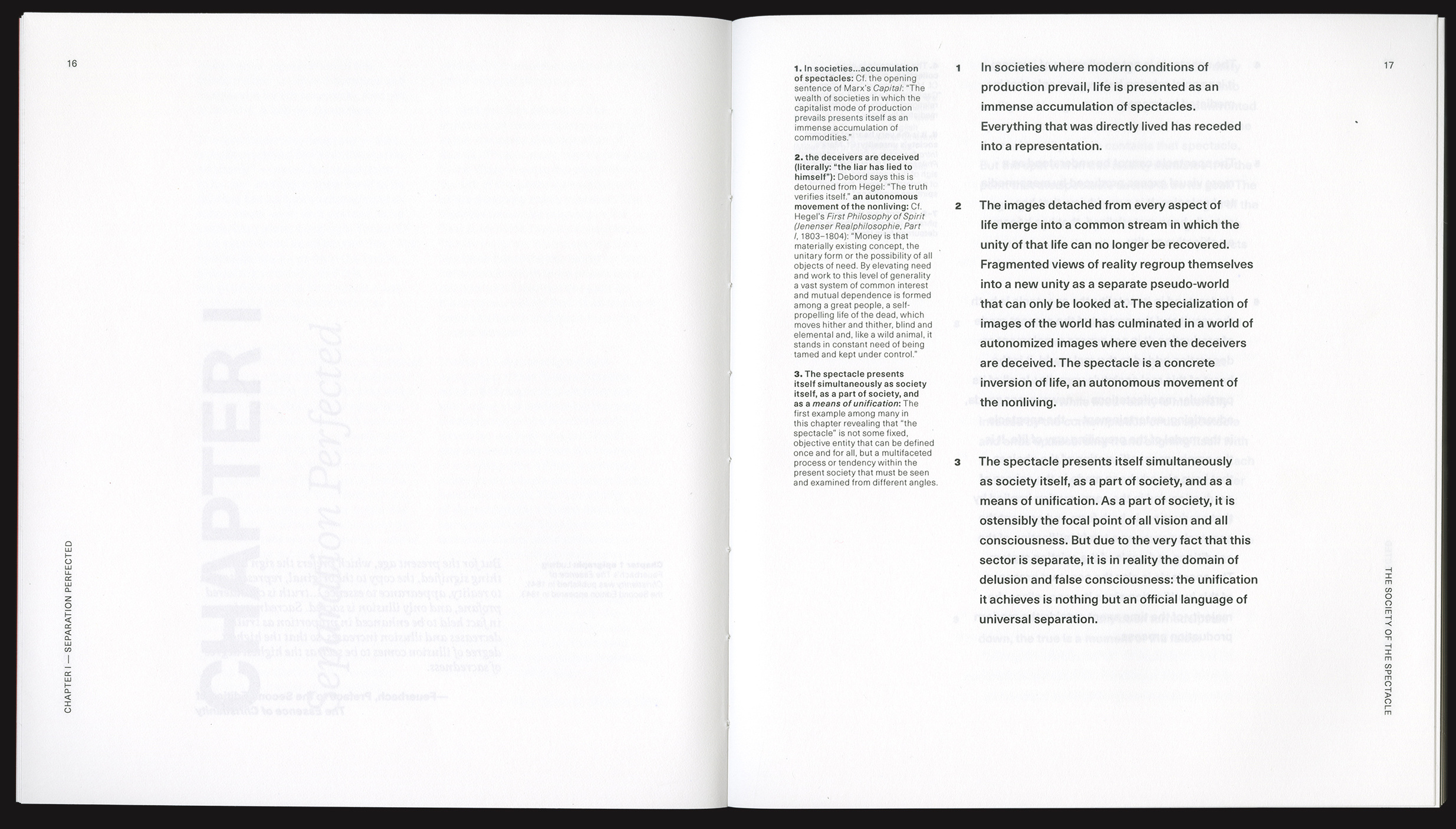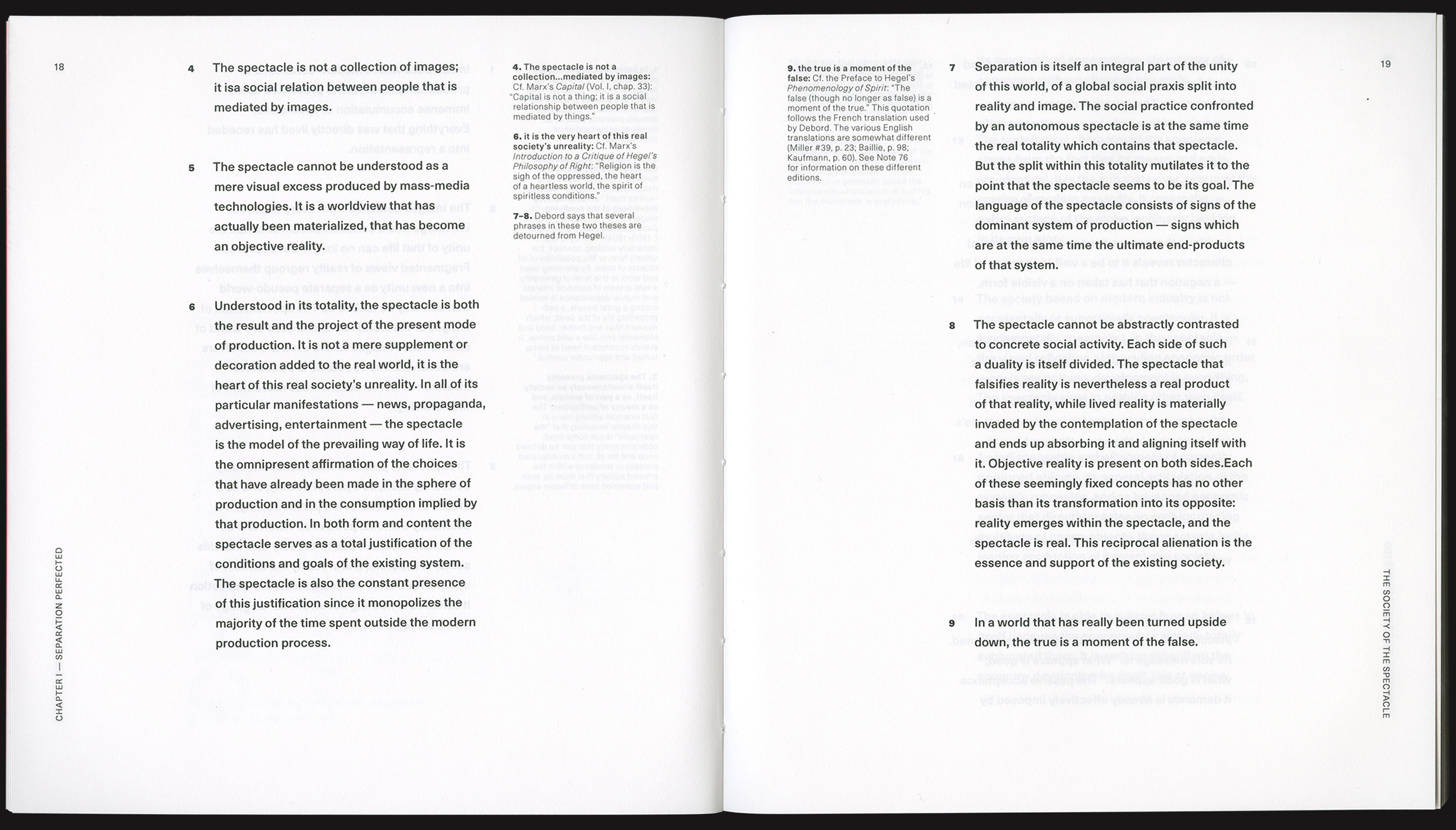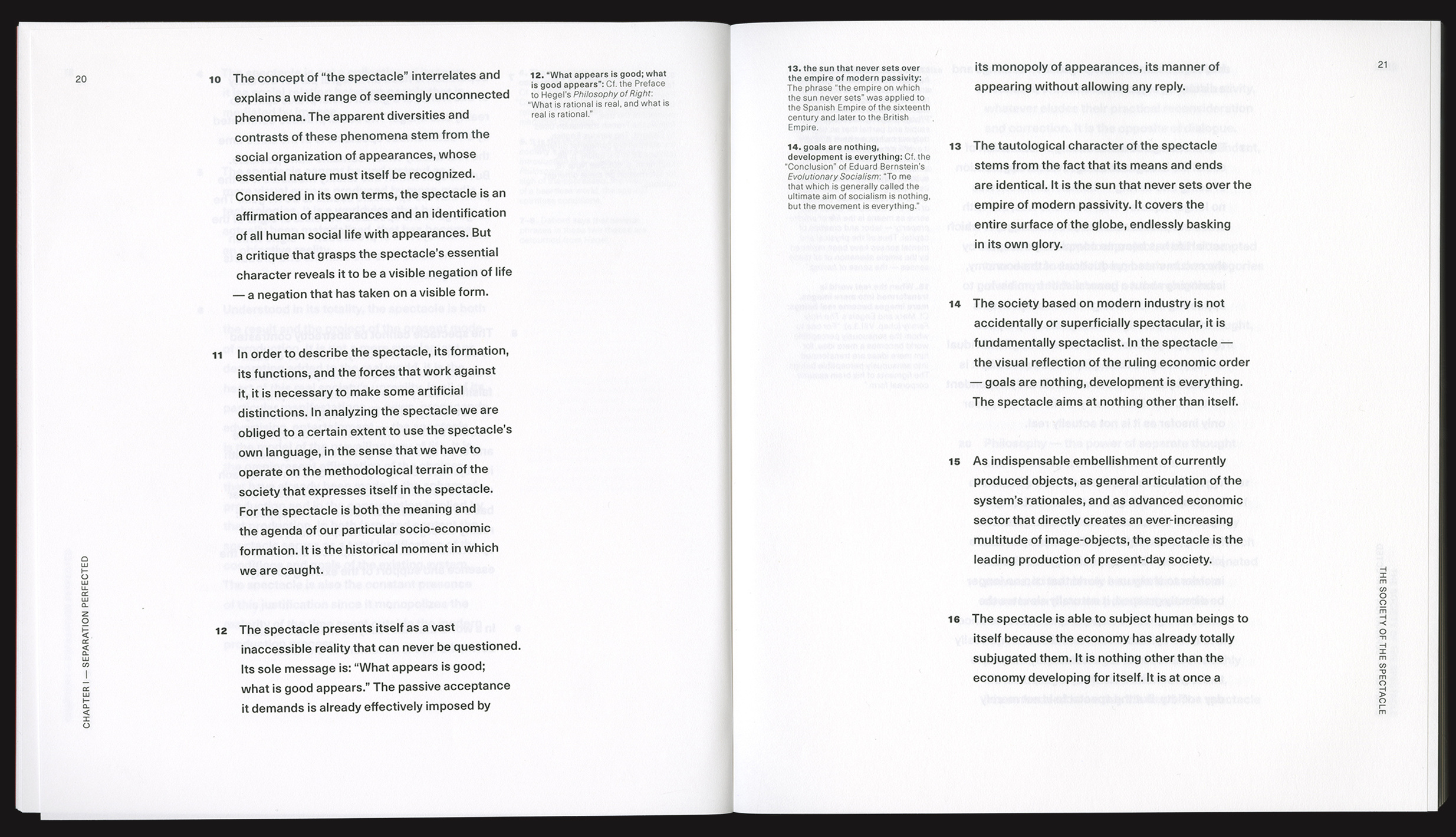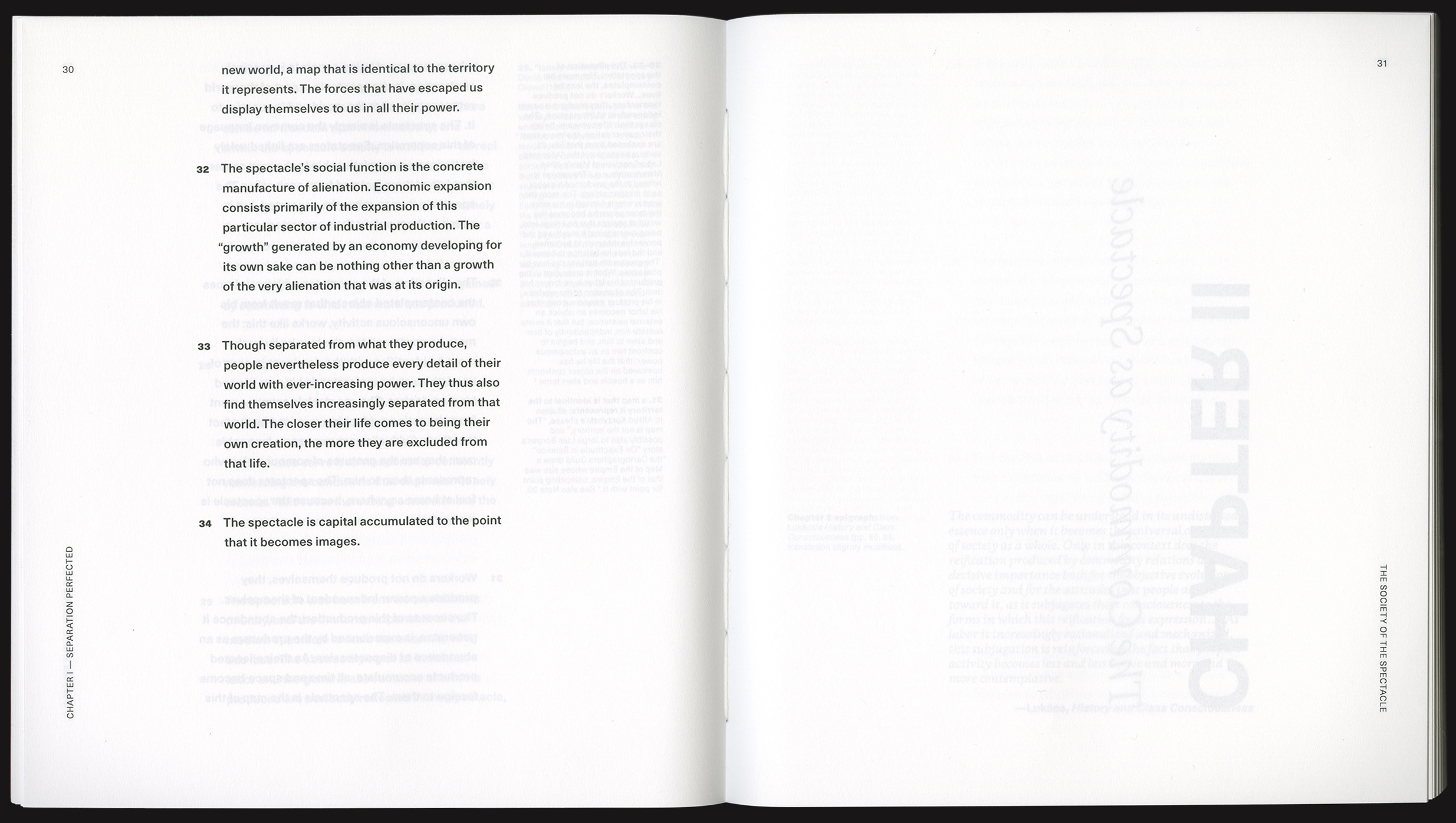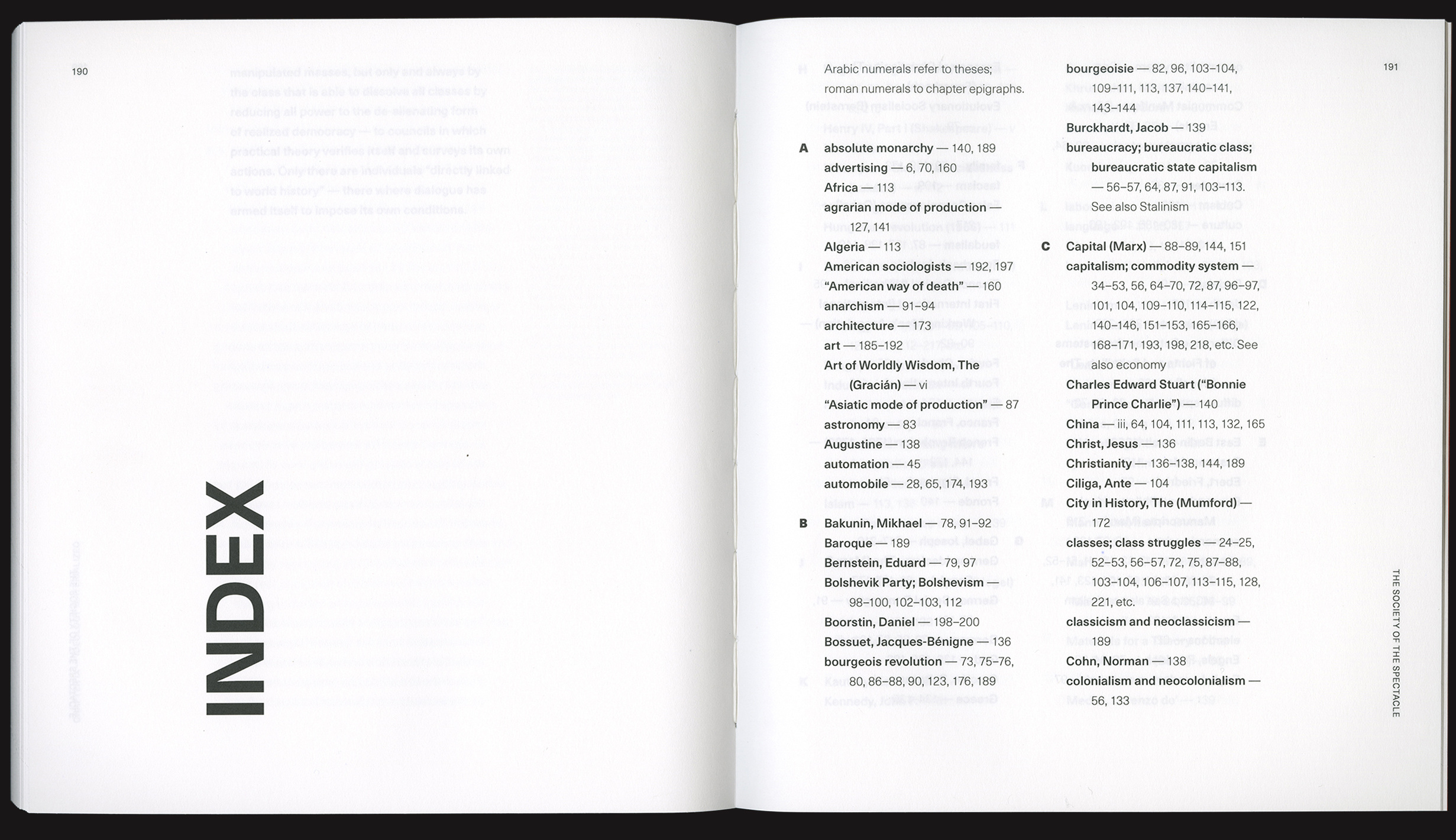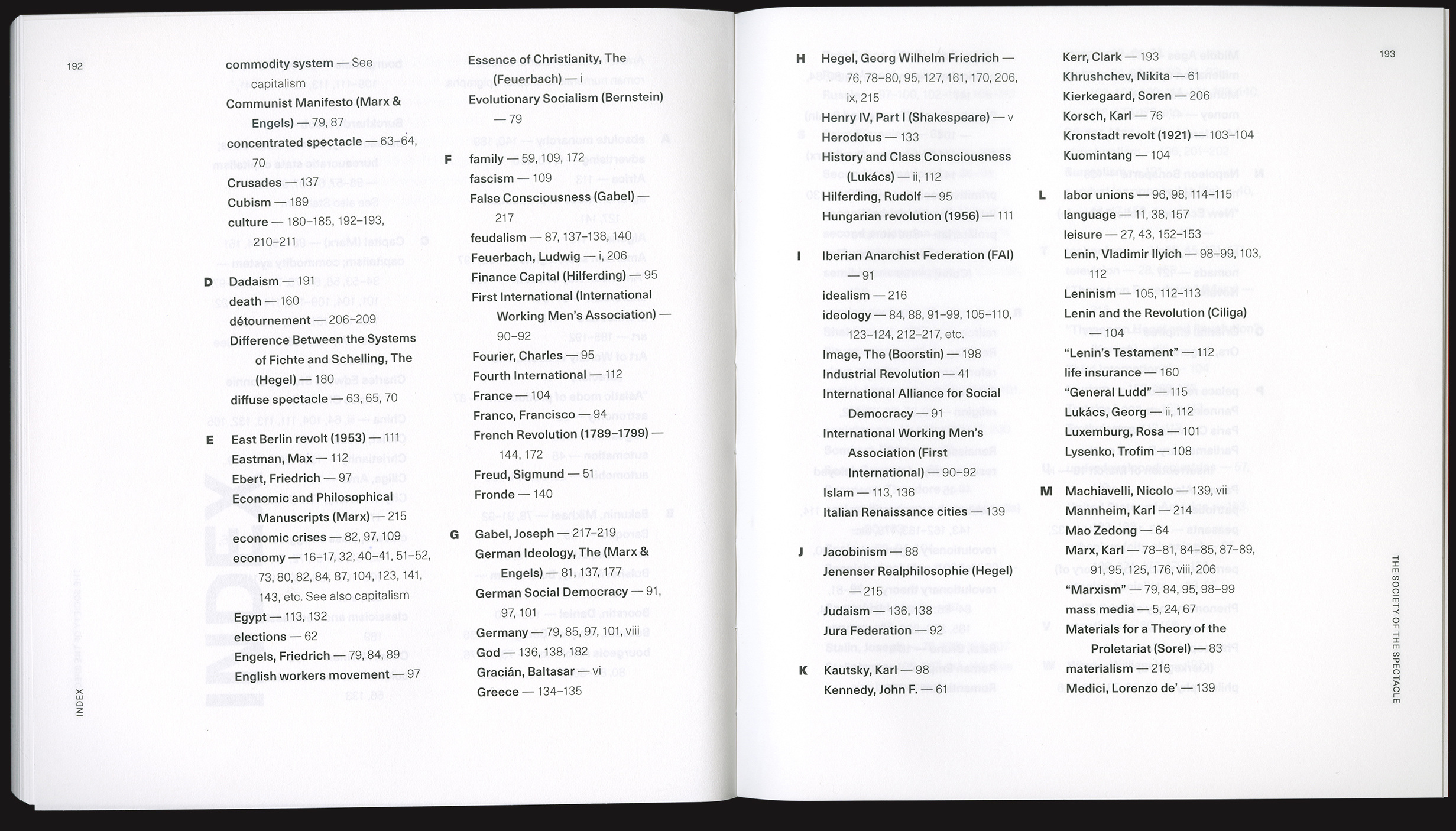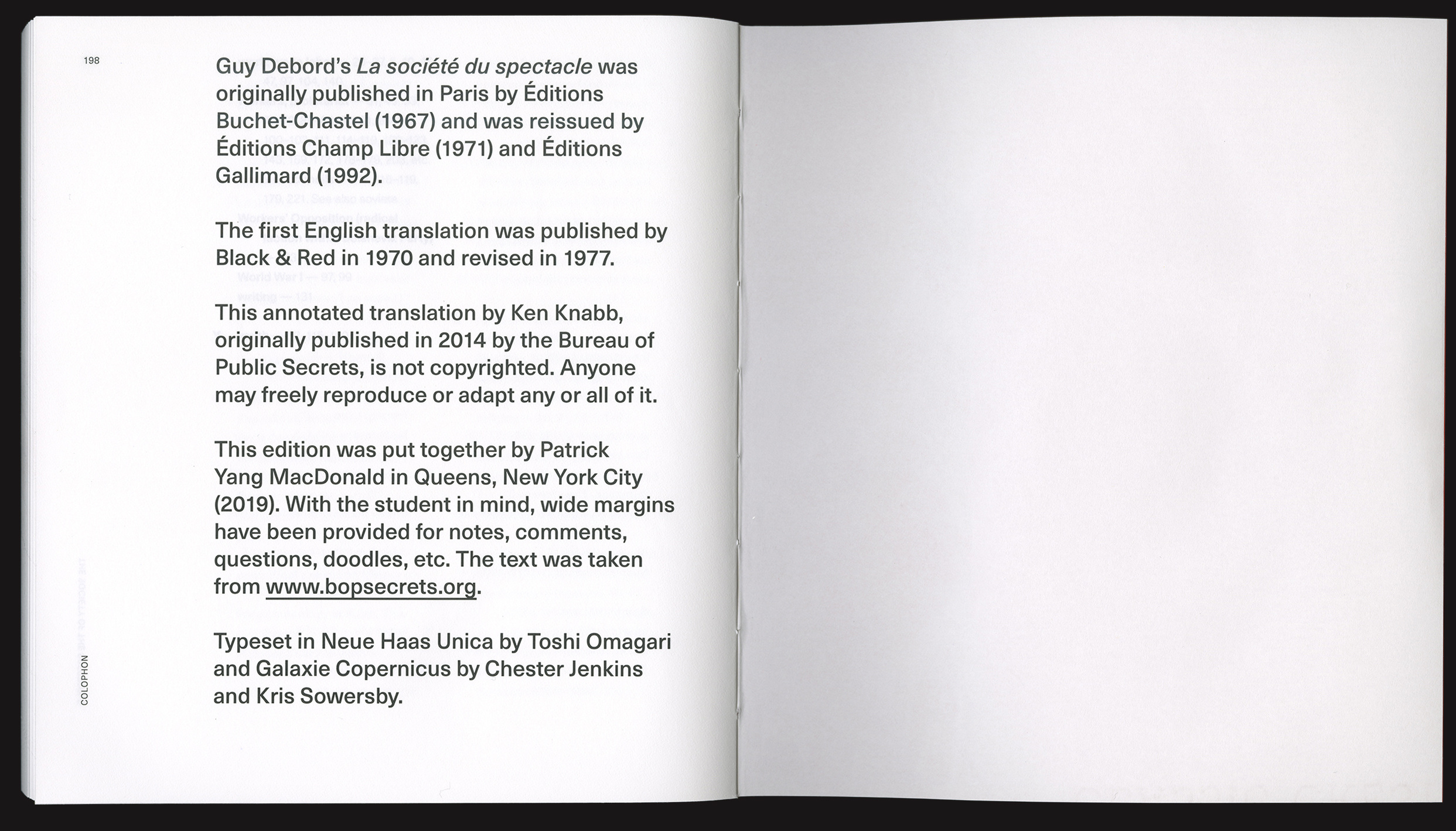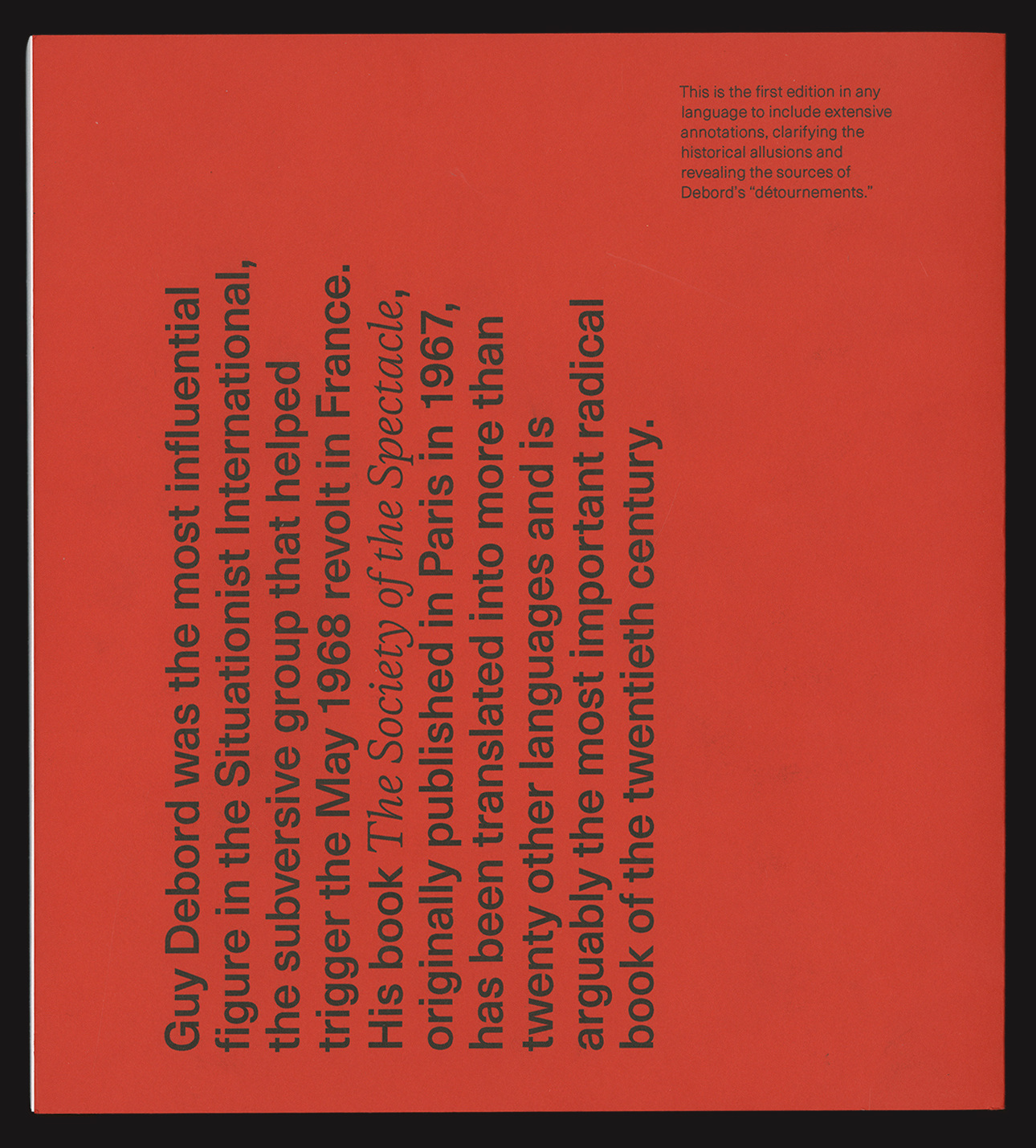 COMMONER - Issue One - May 2020
An editorial concept around careers. This one covering architecture.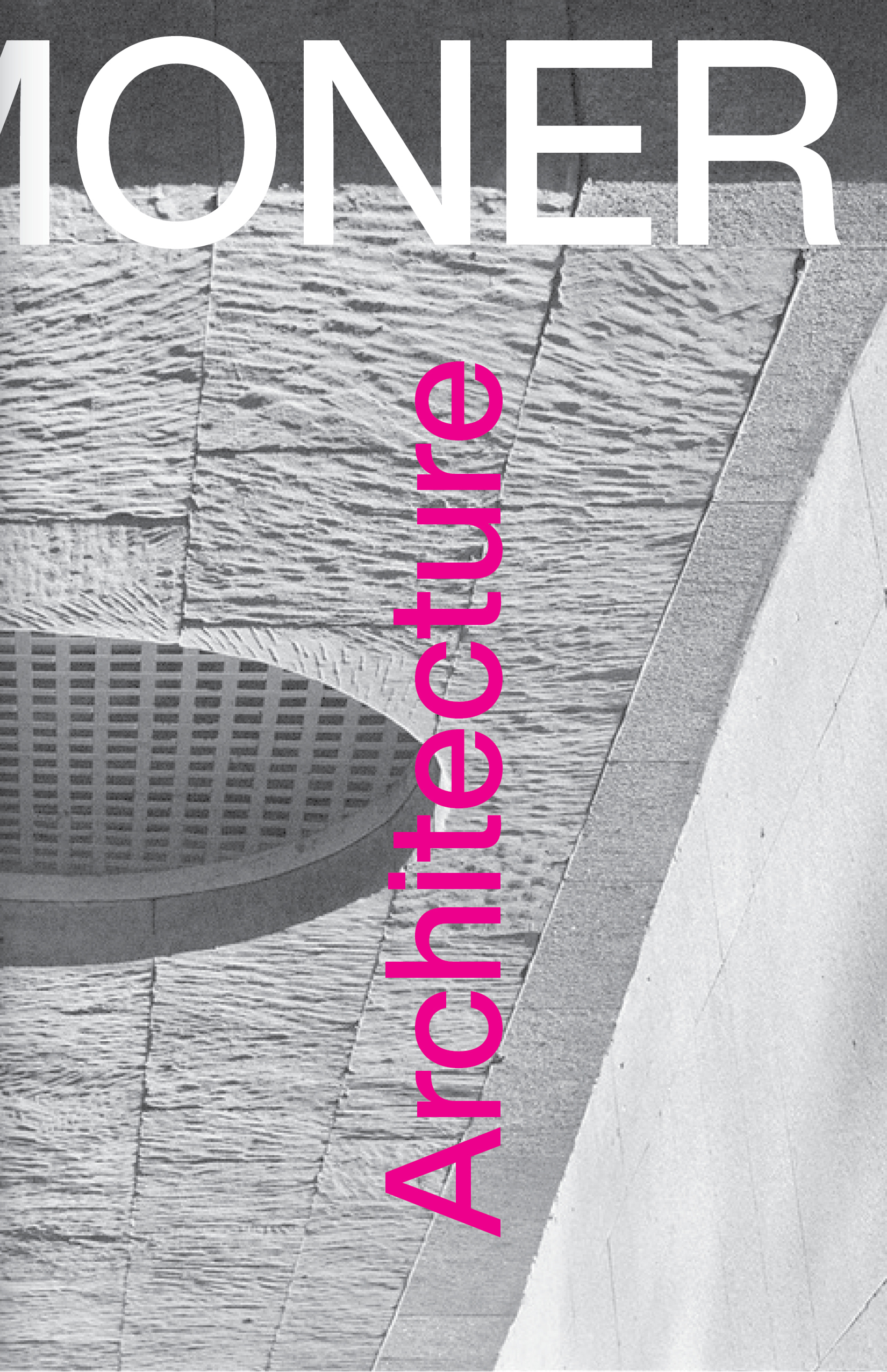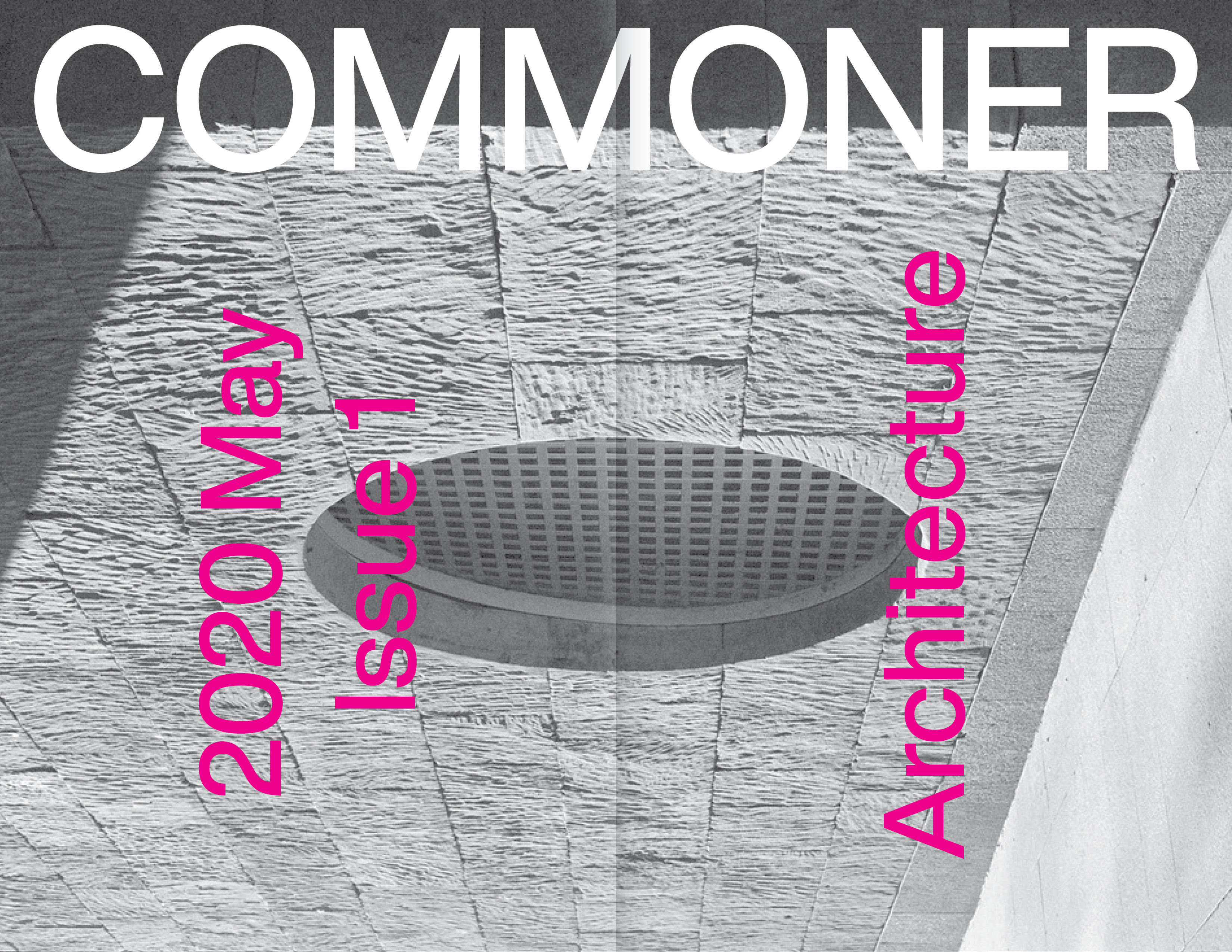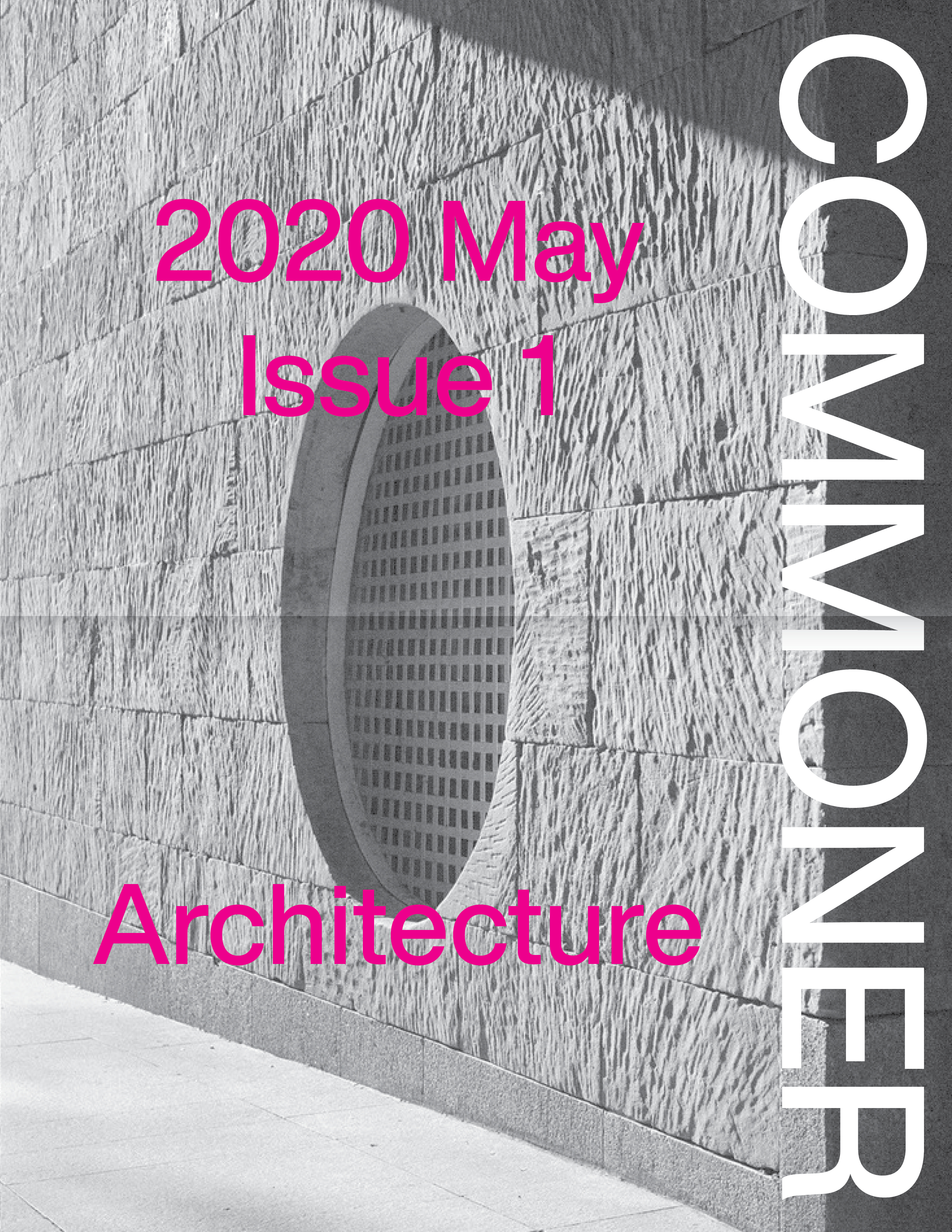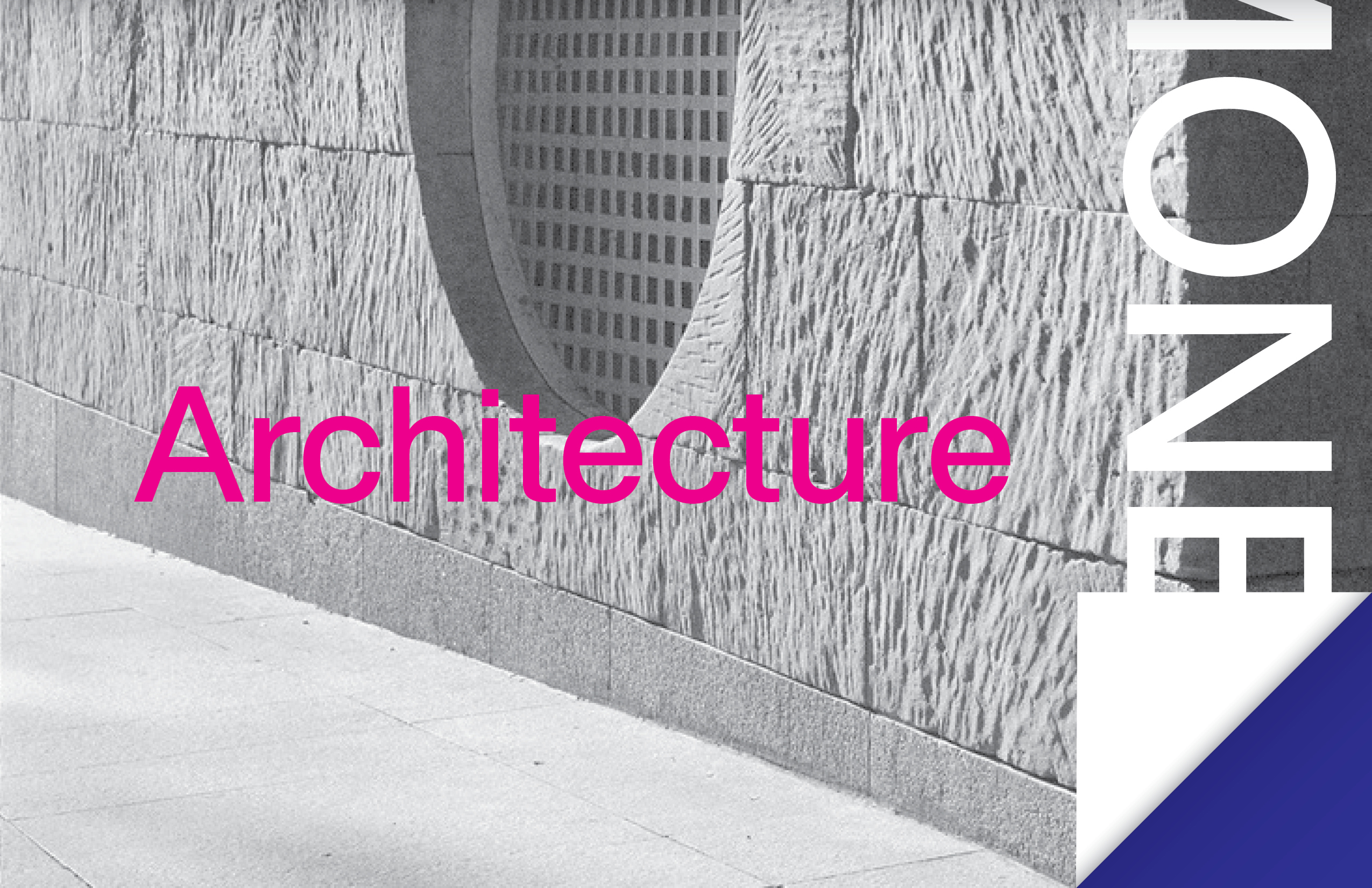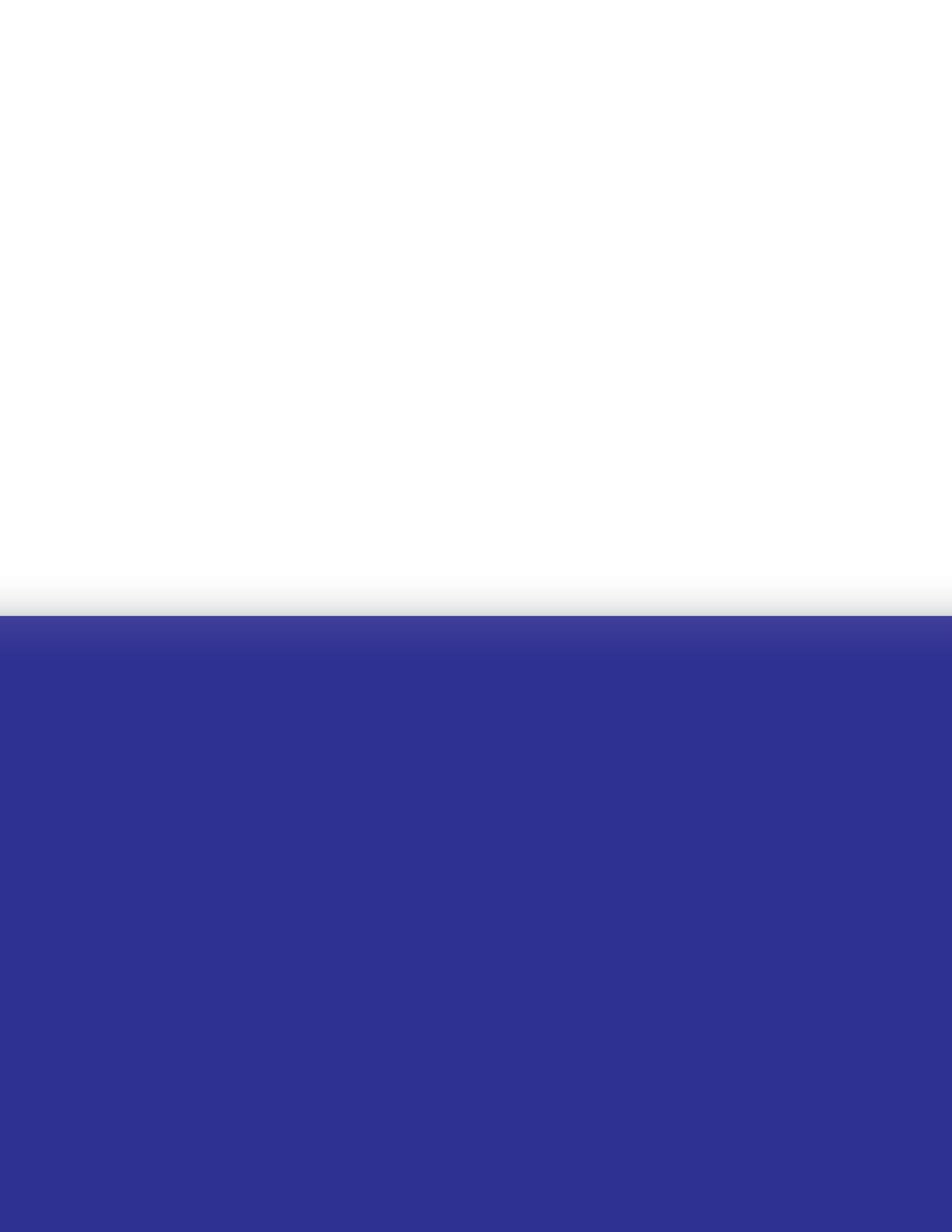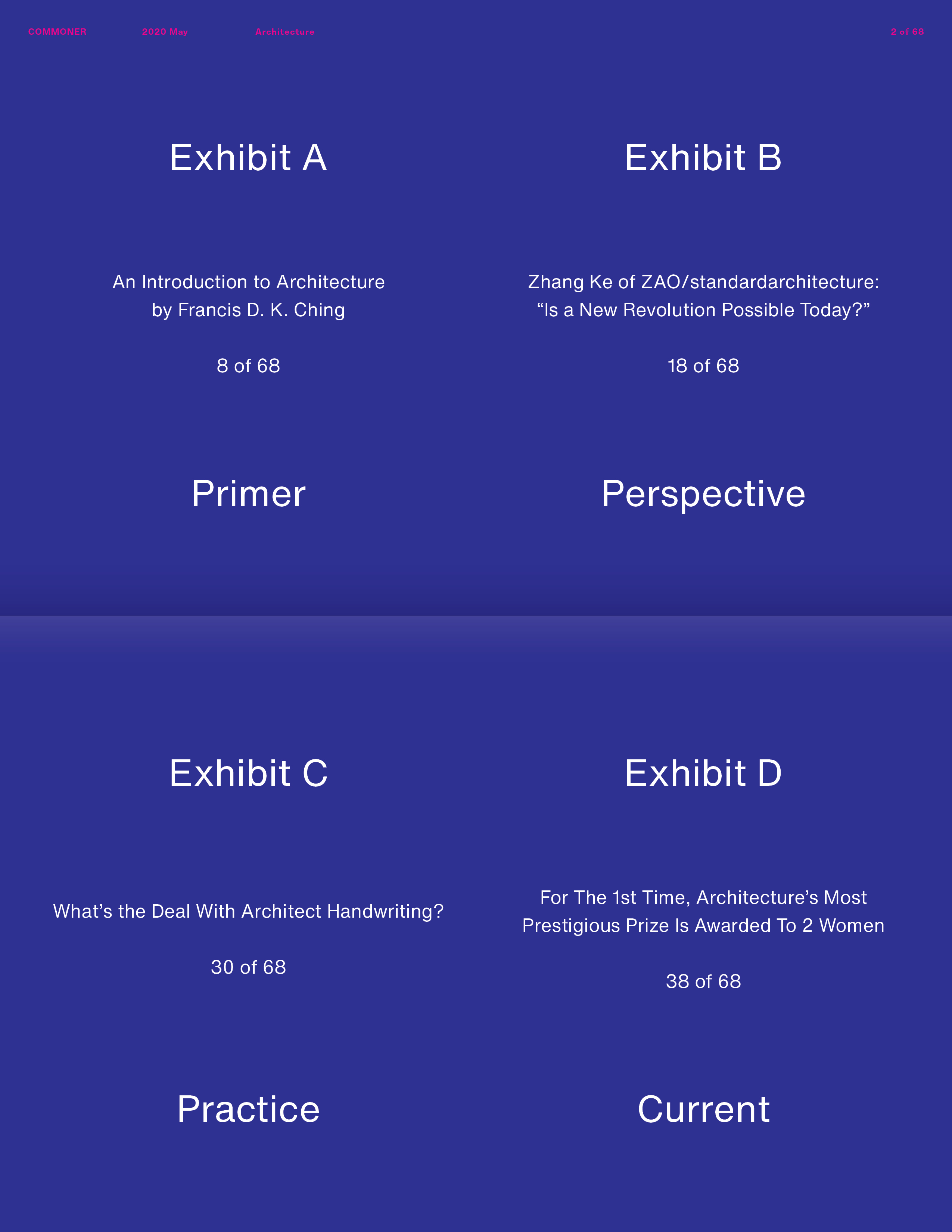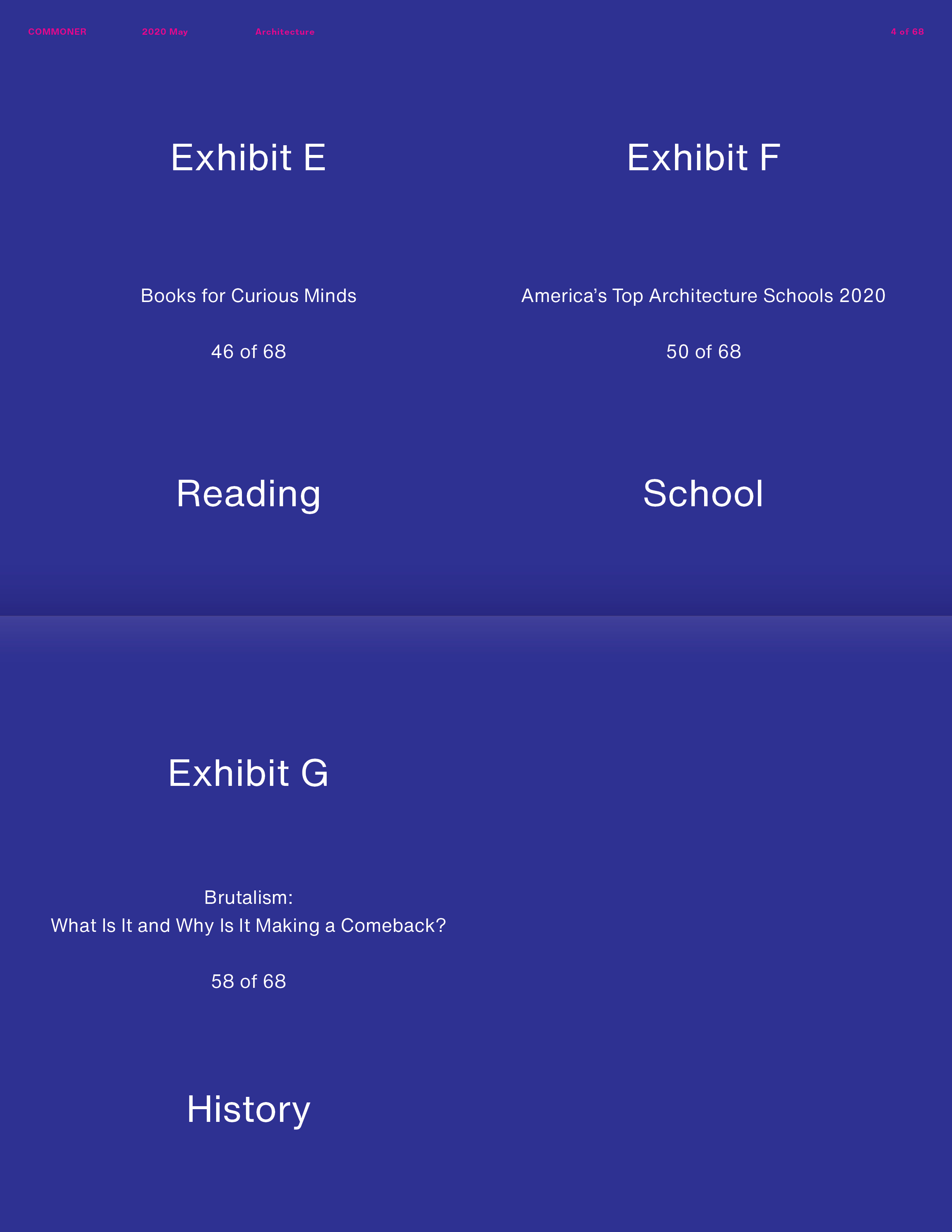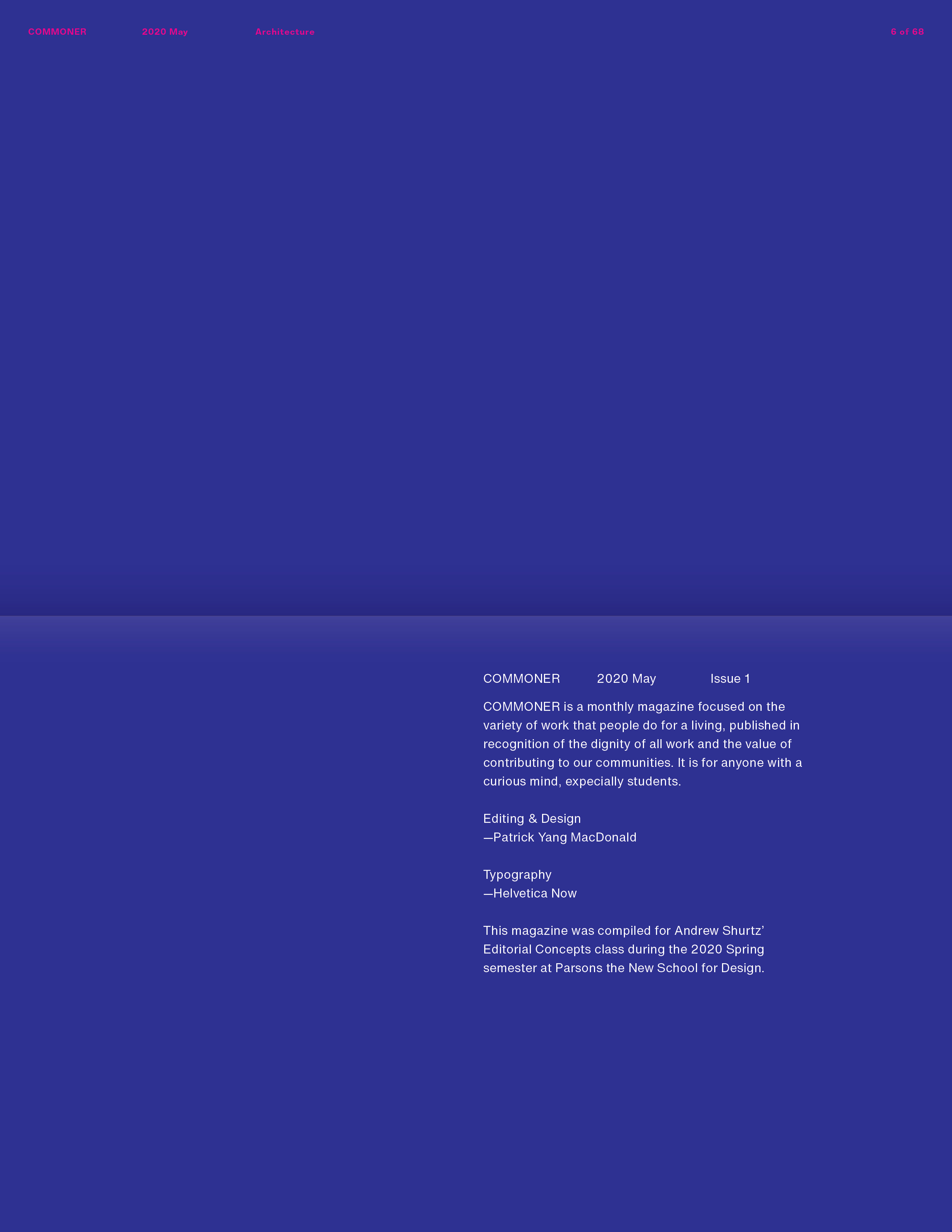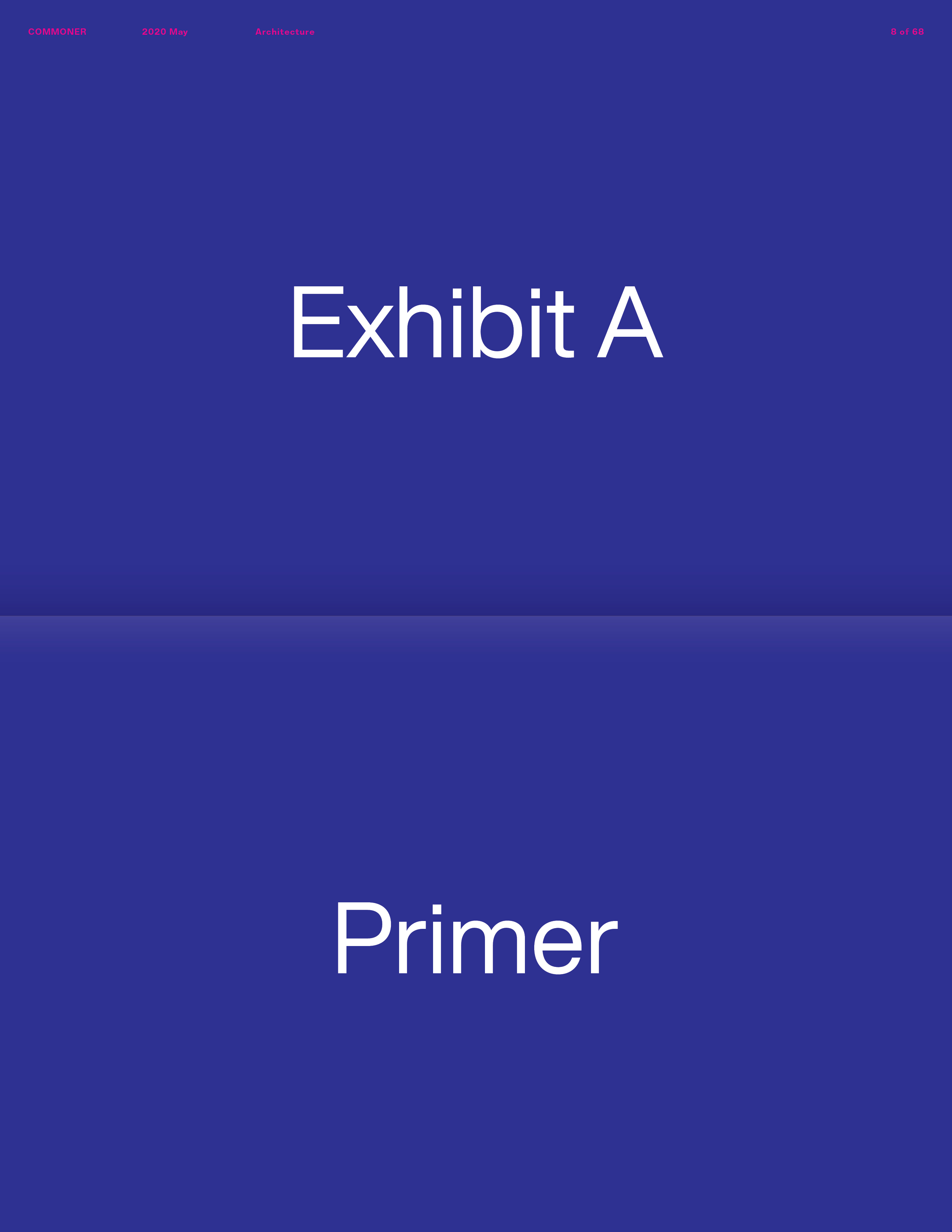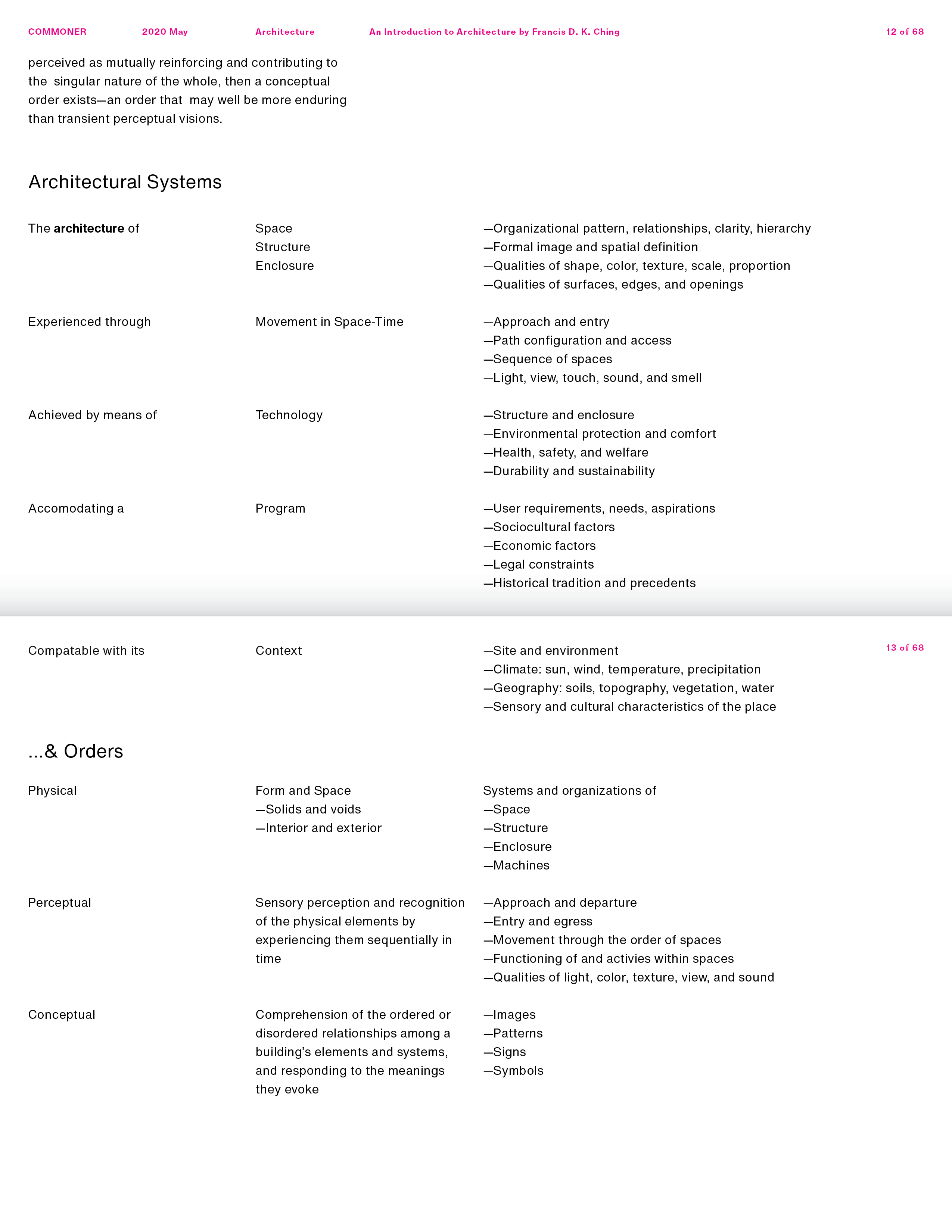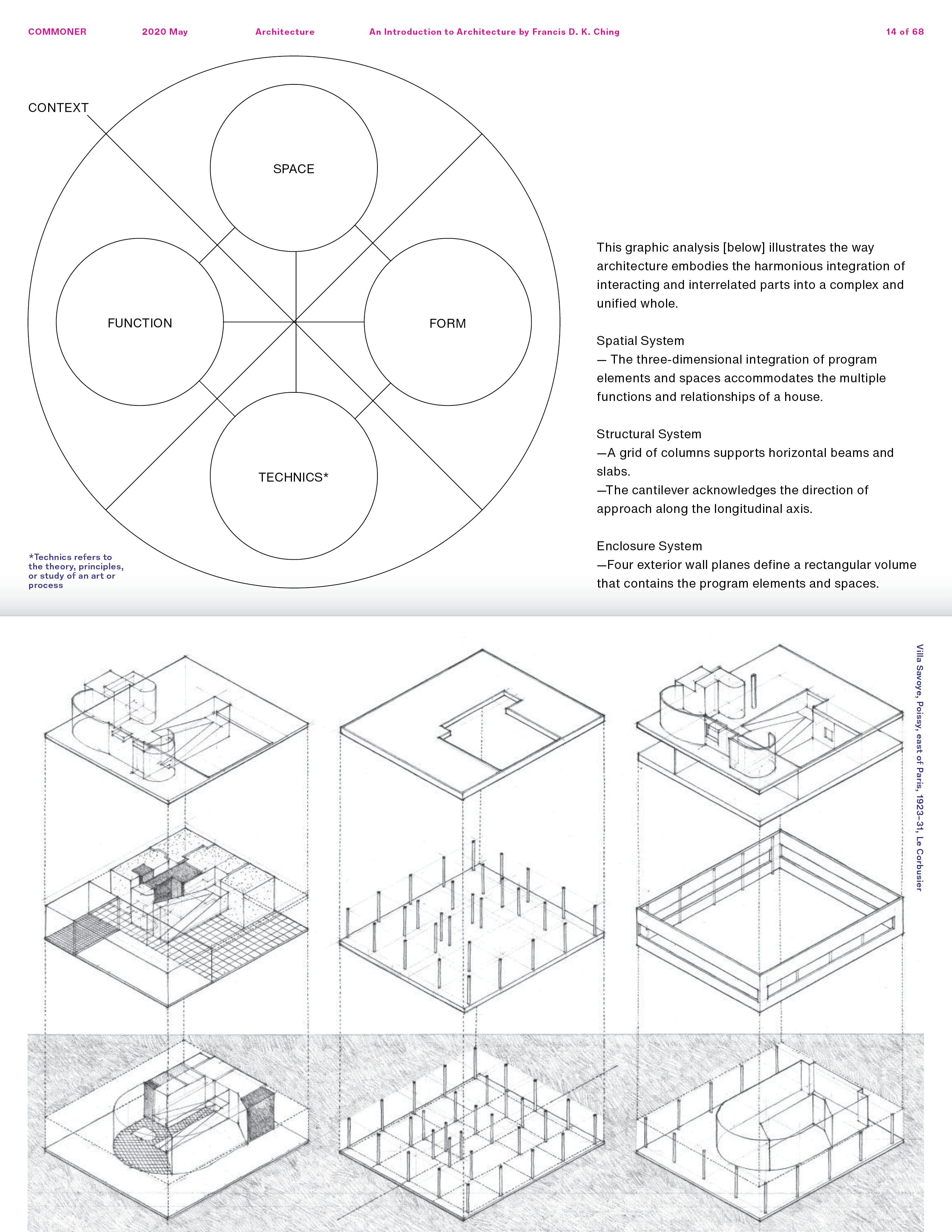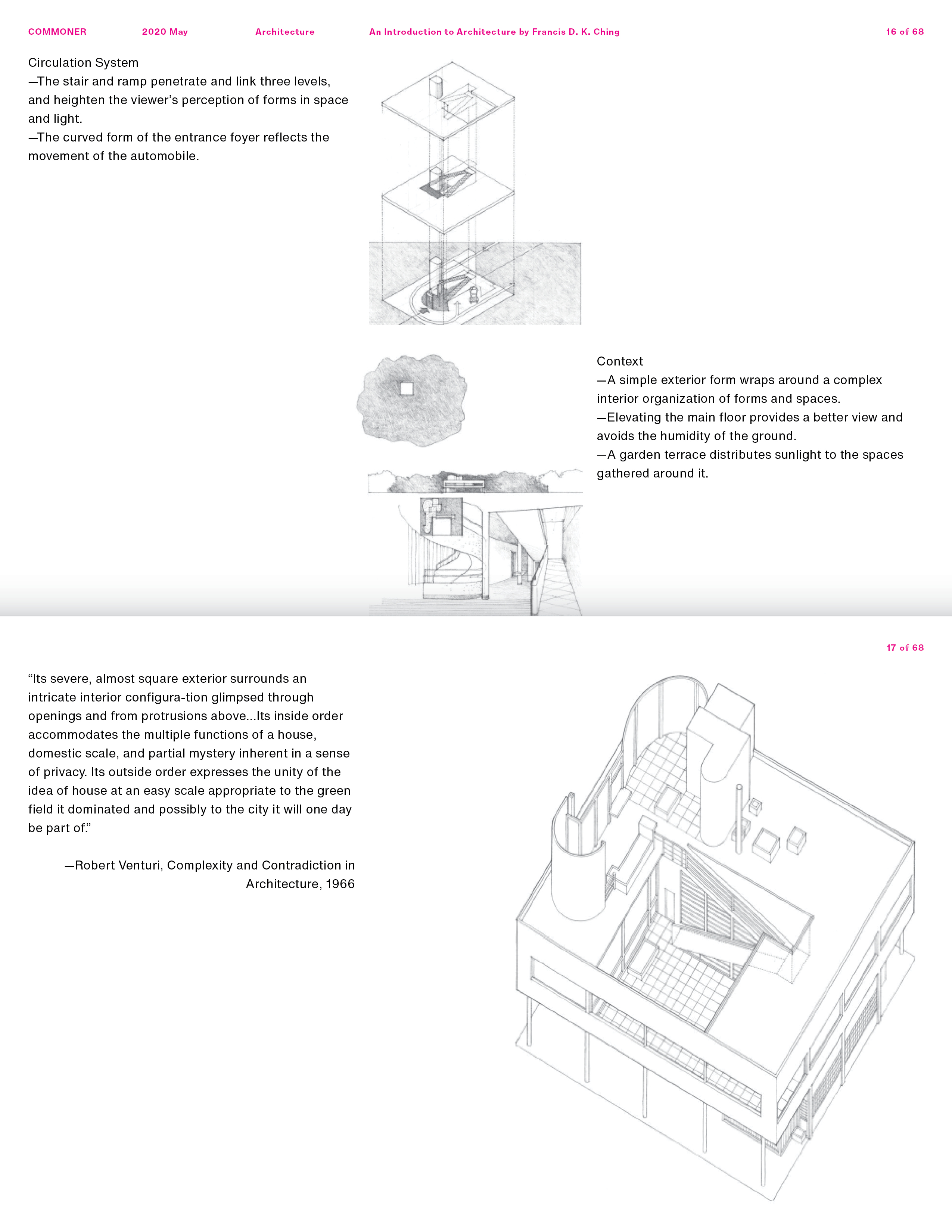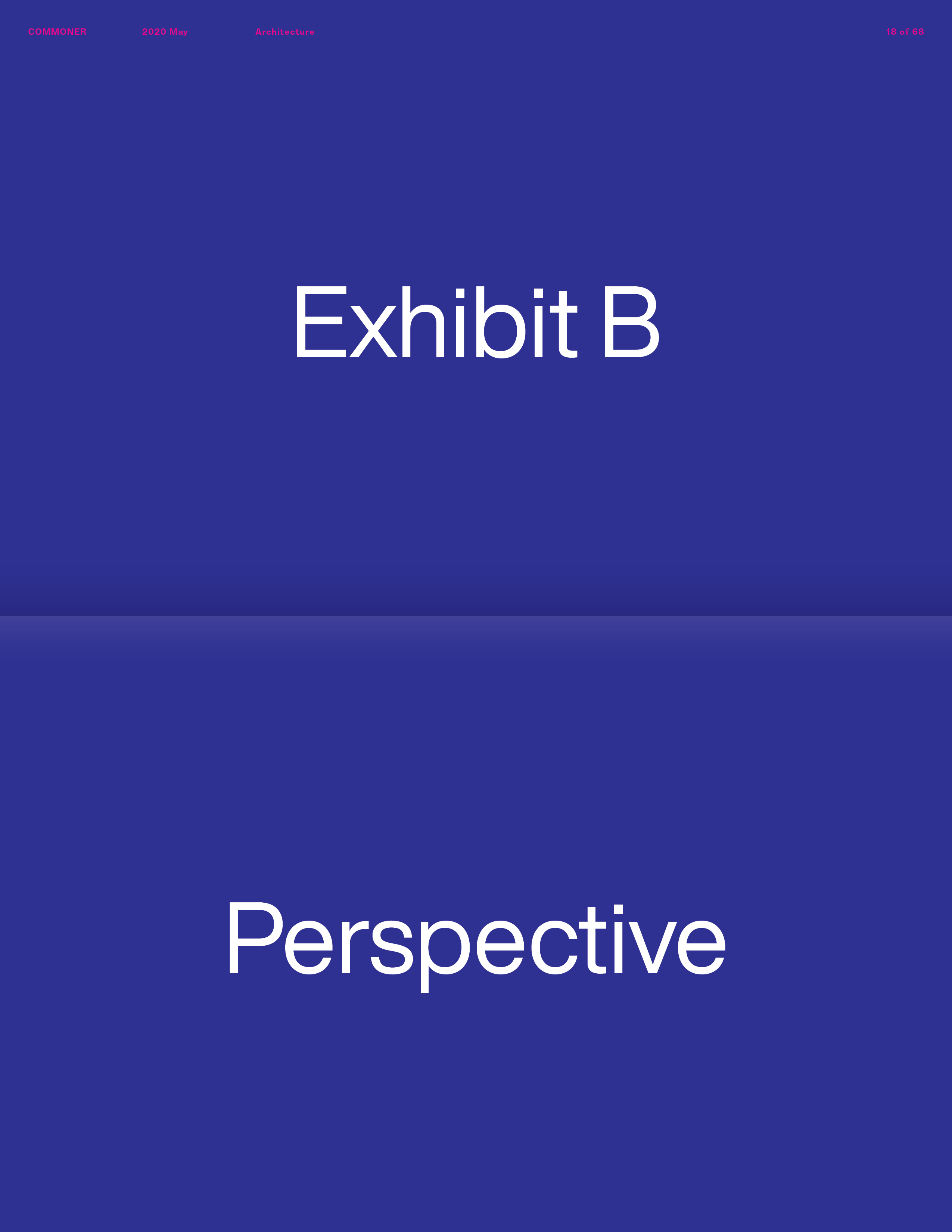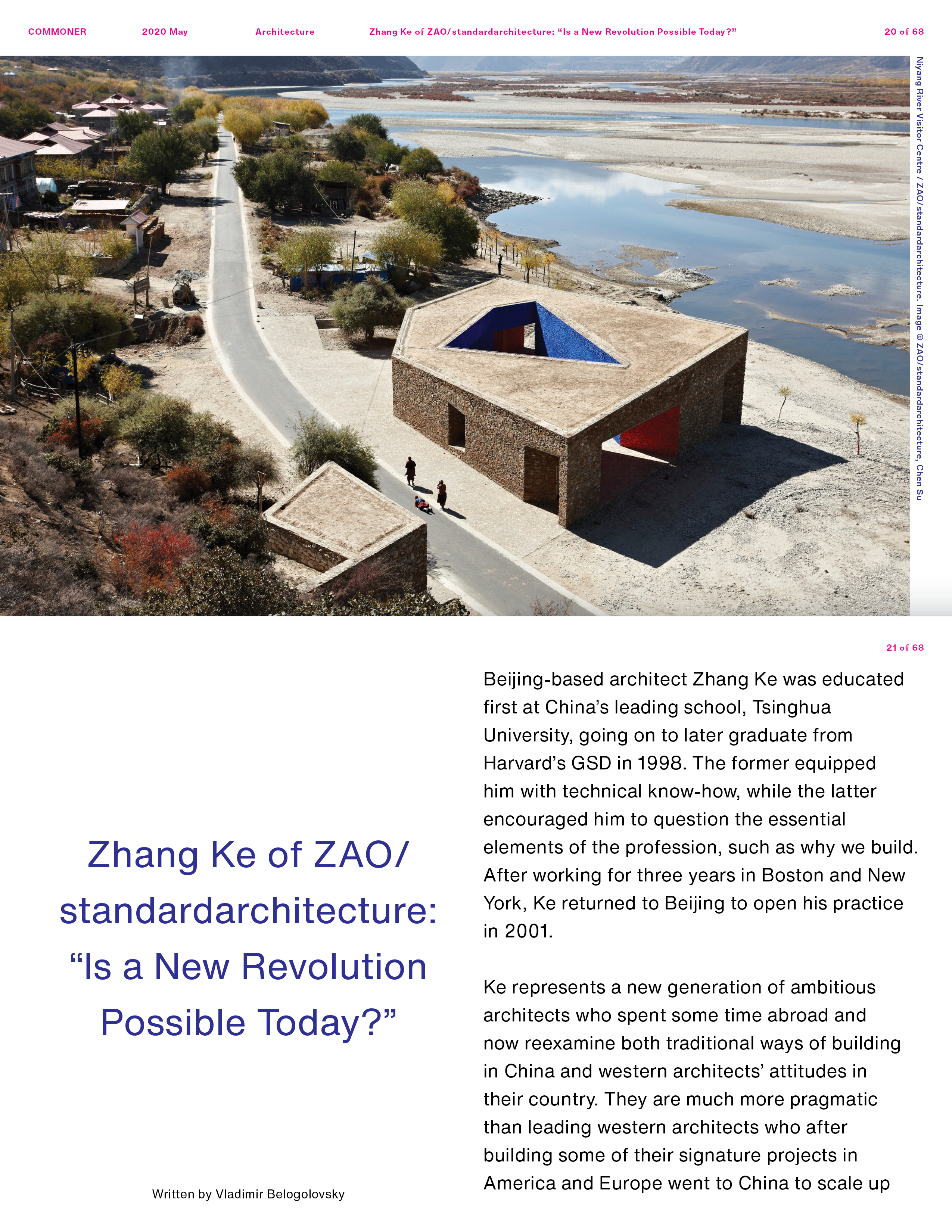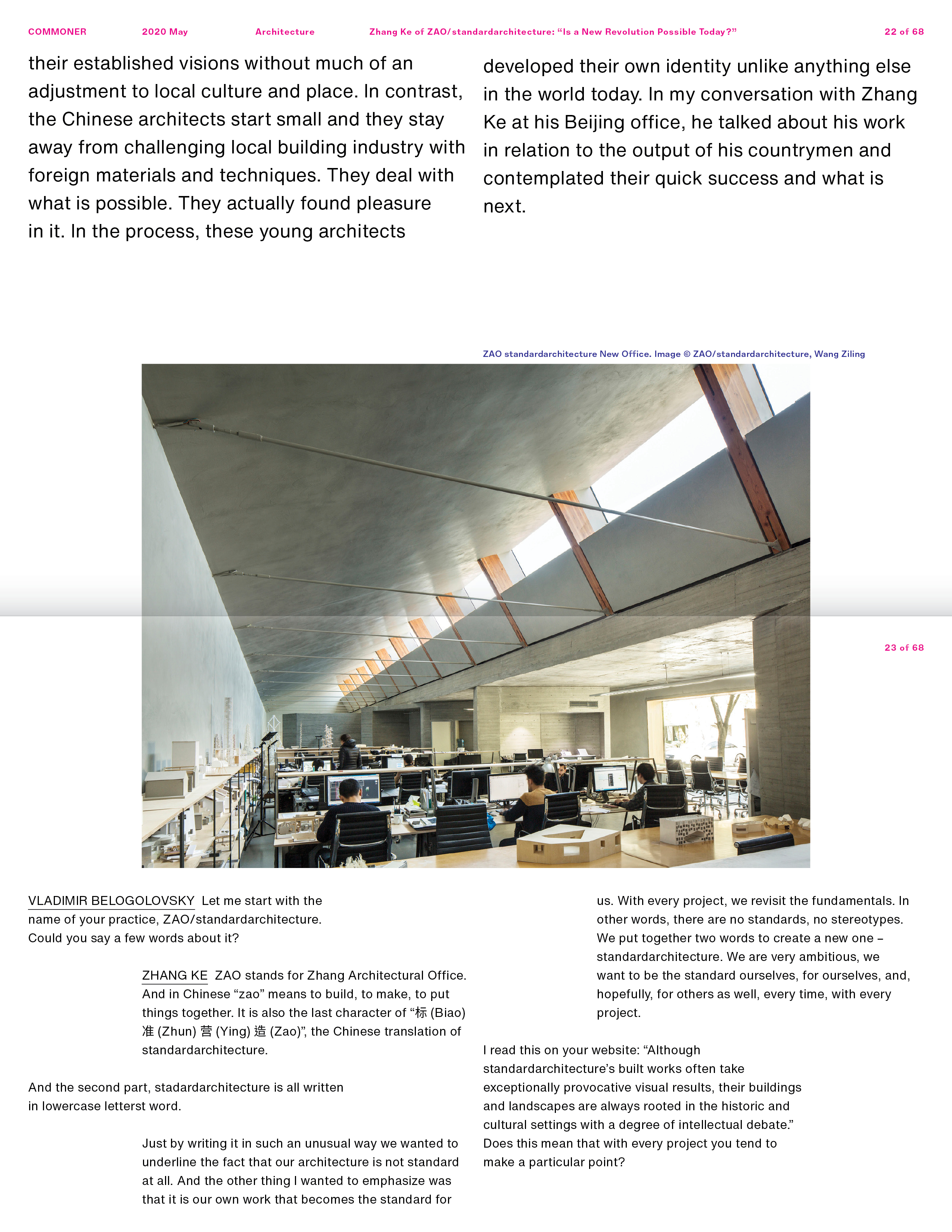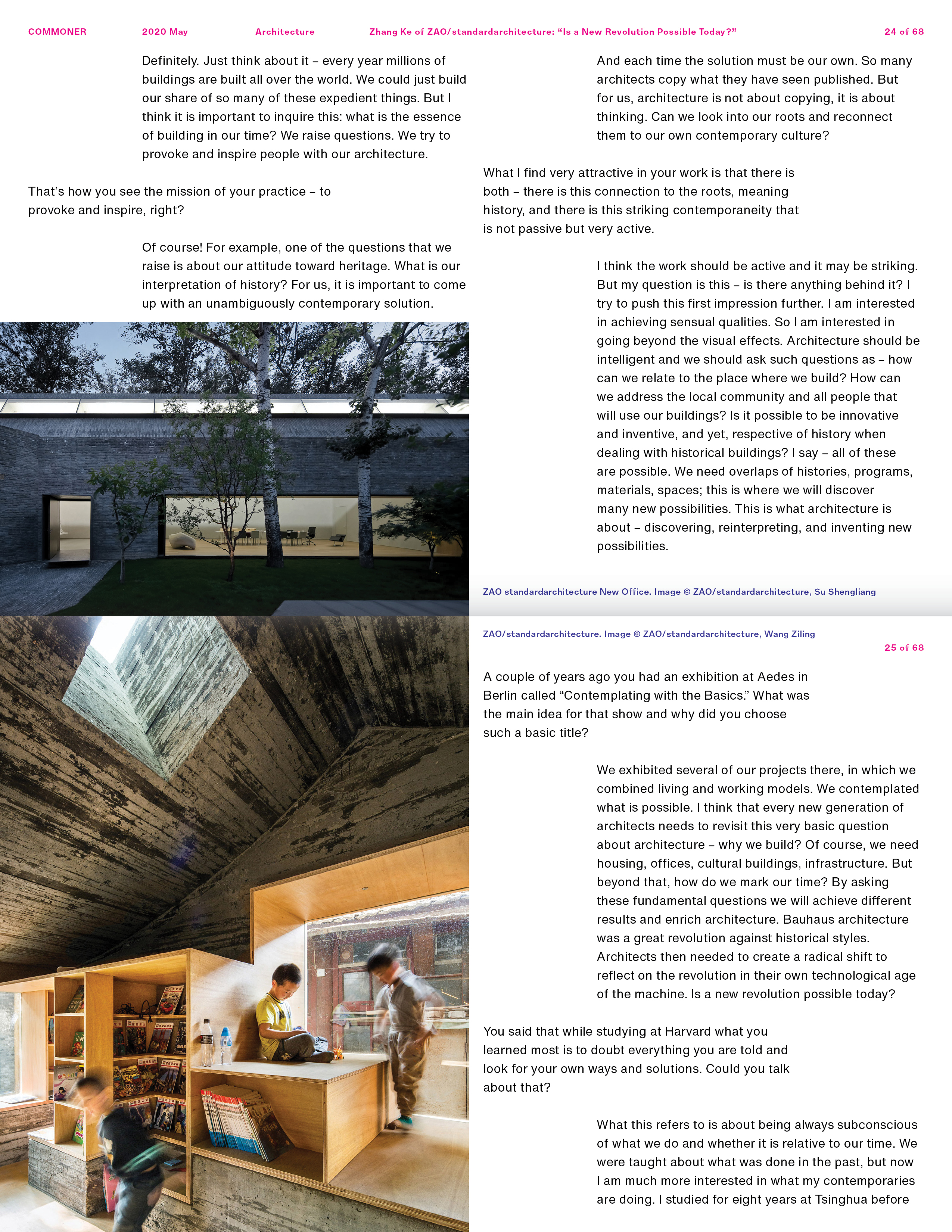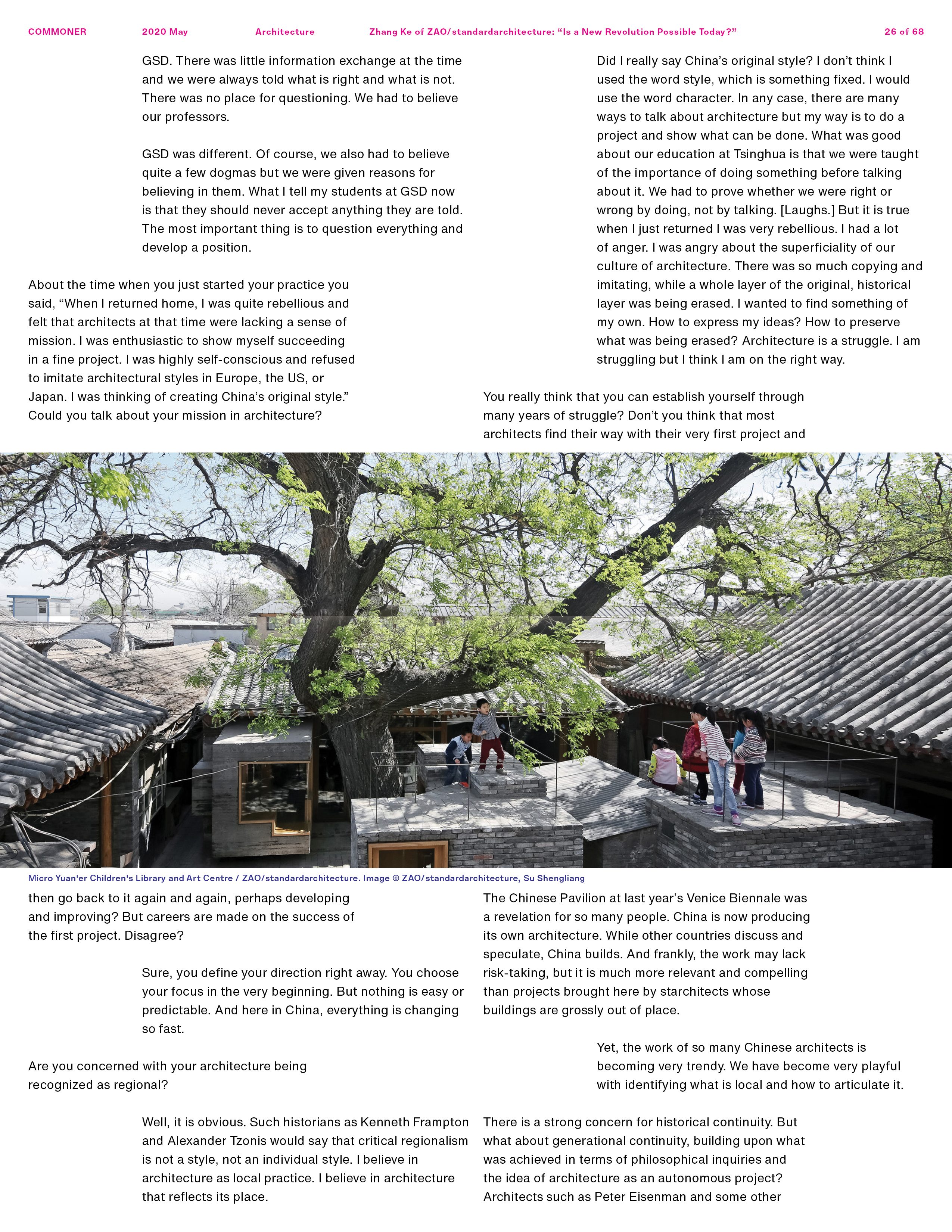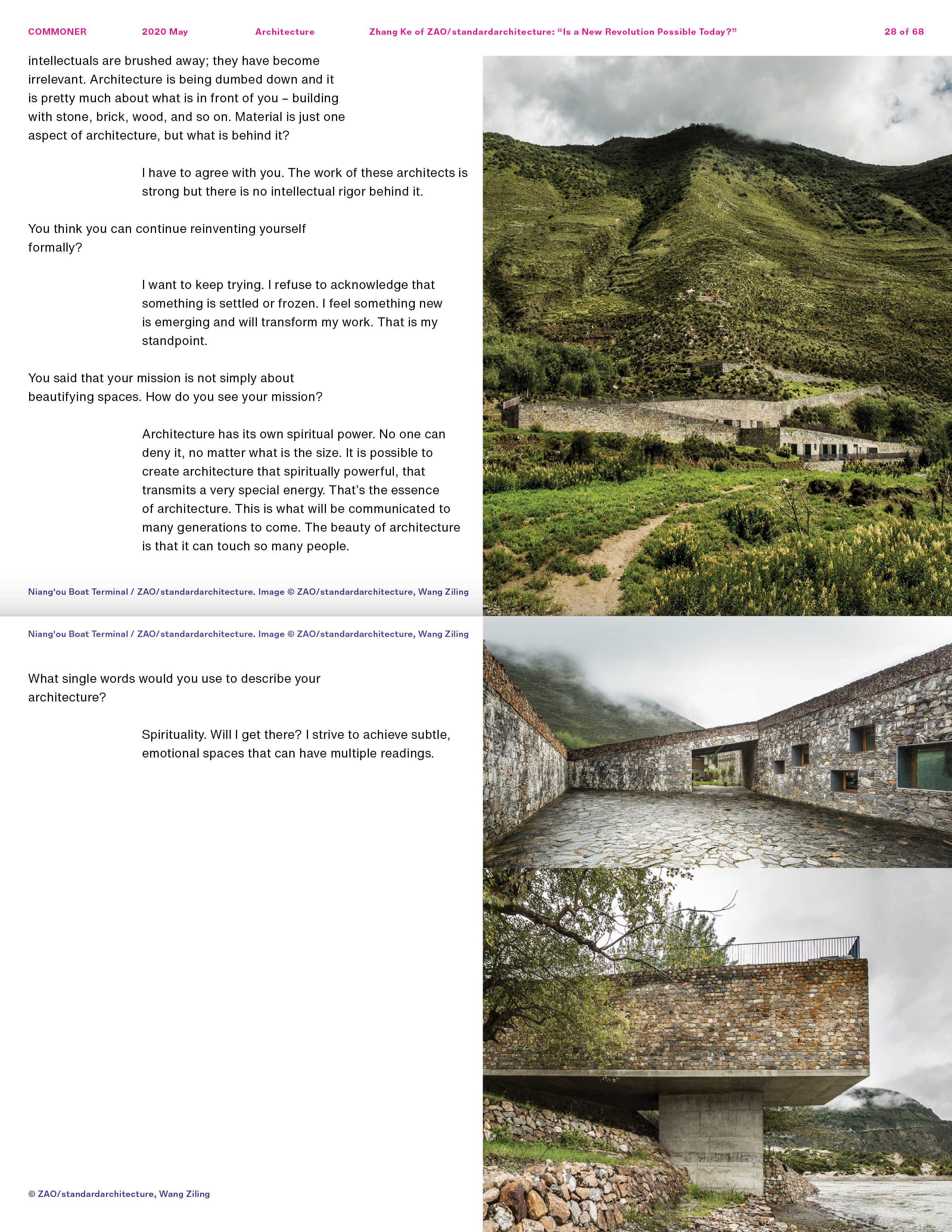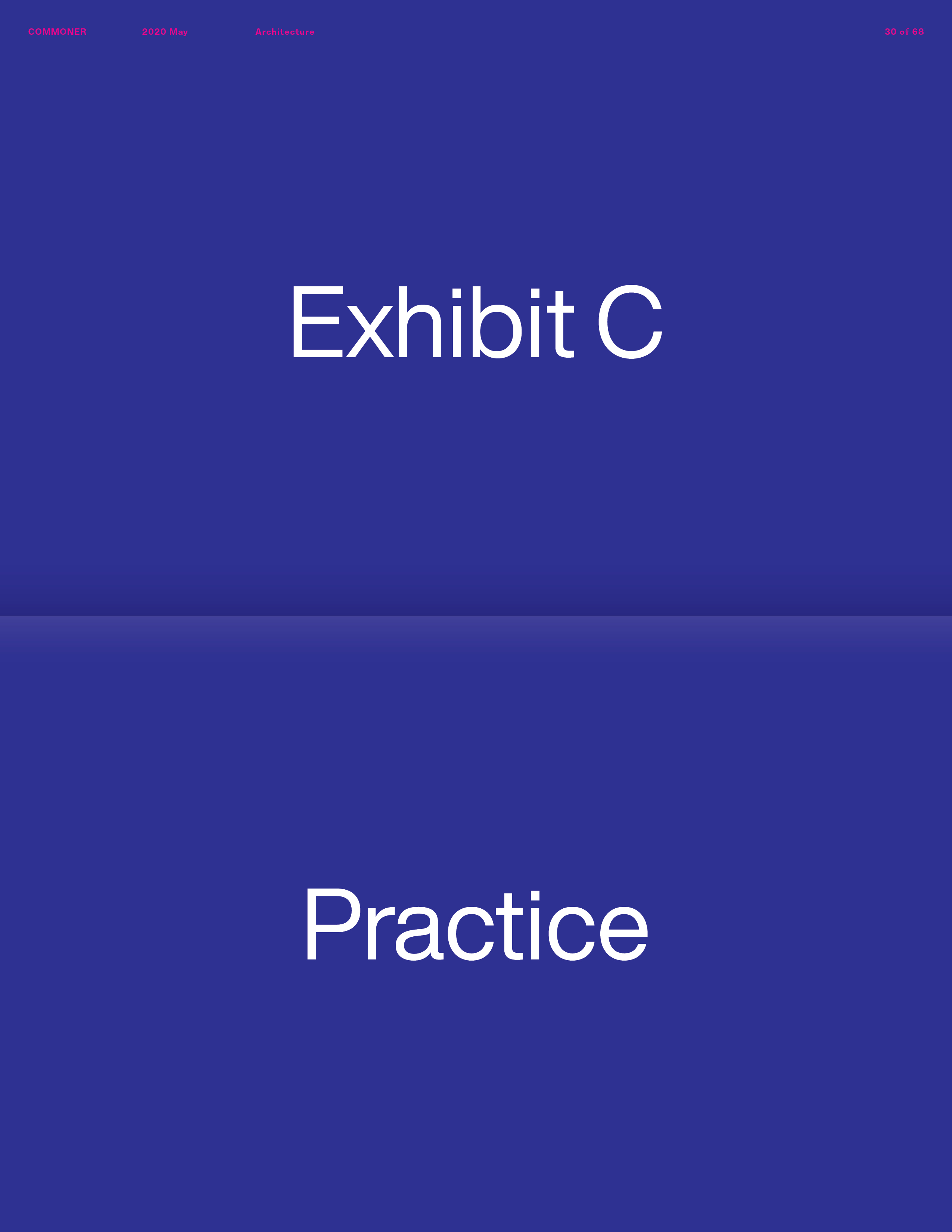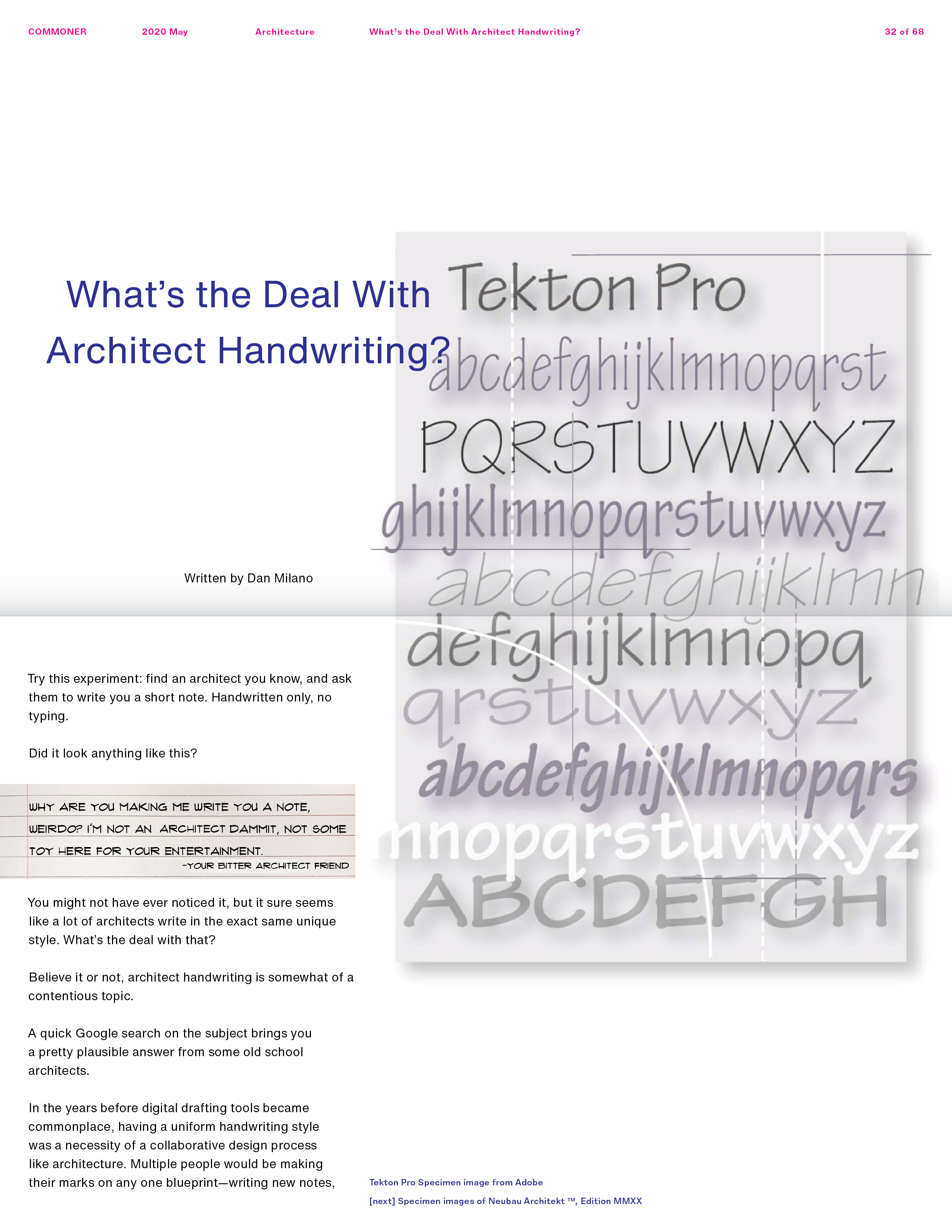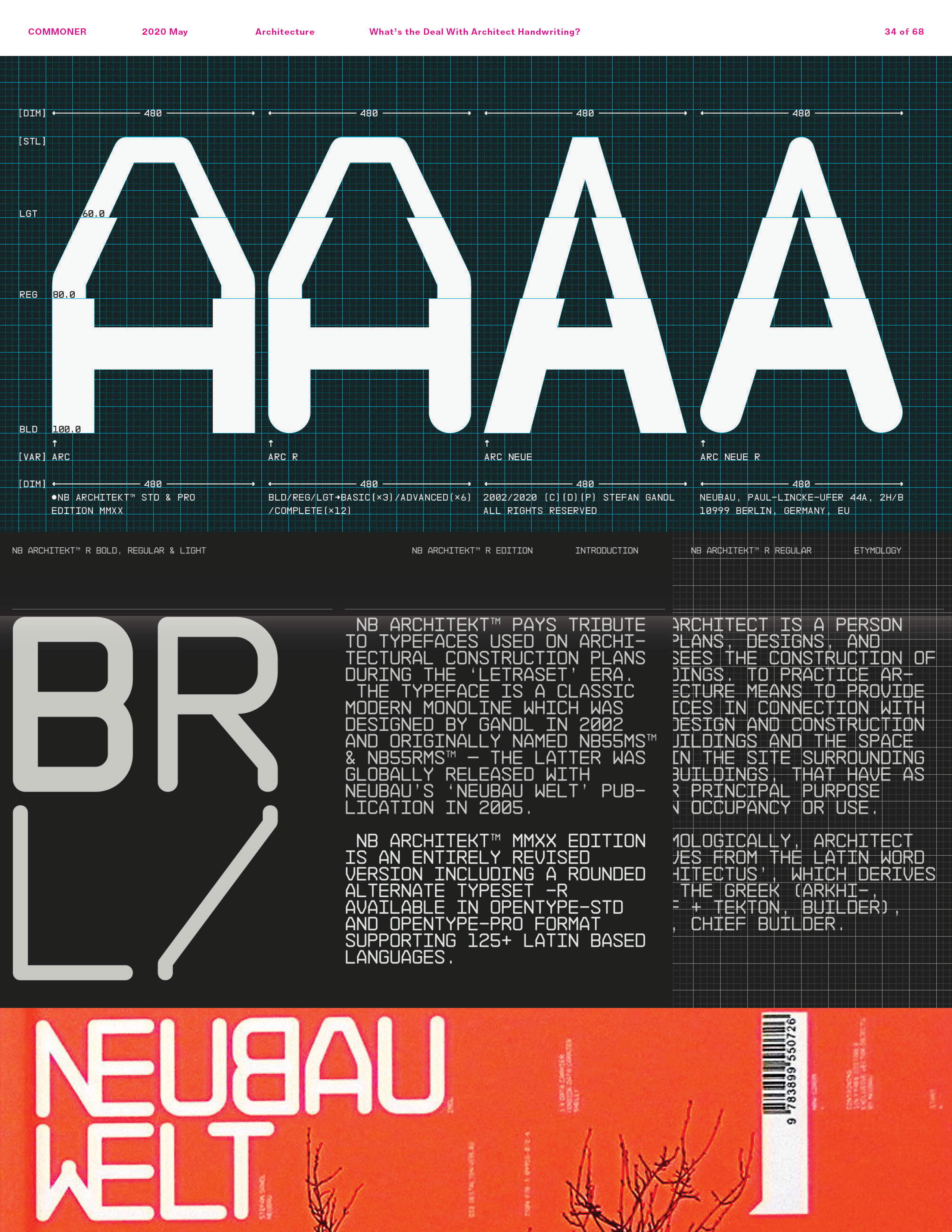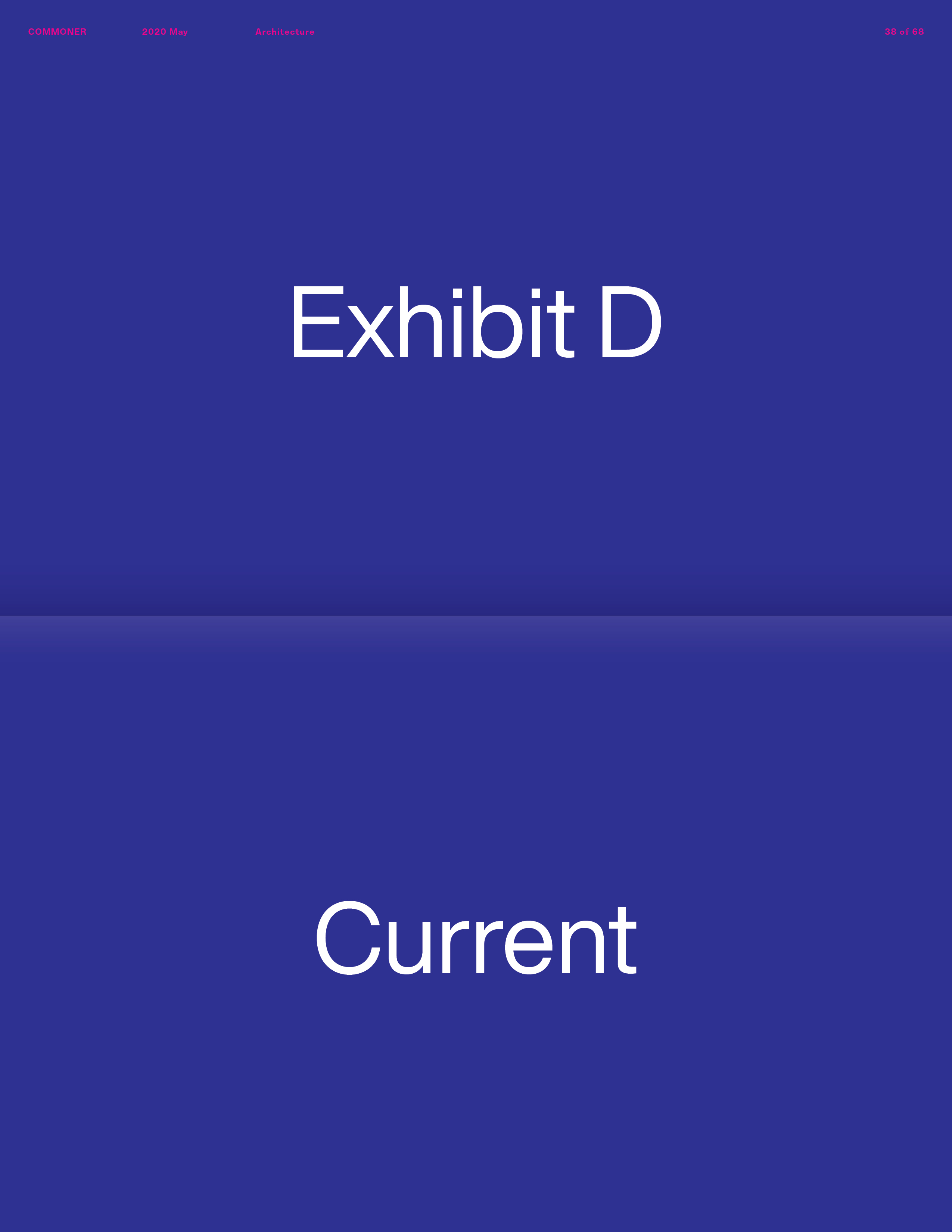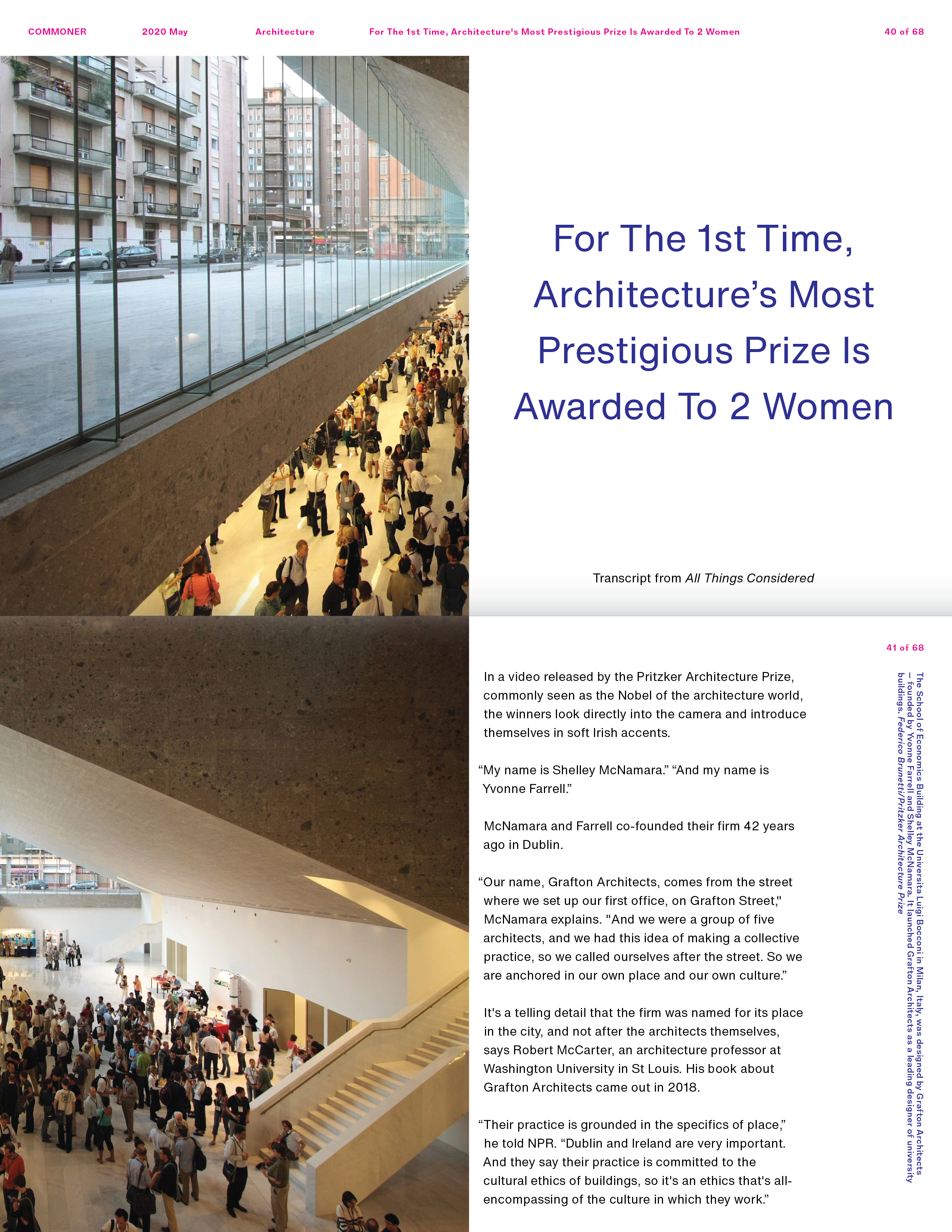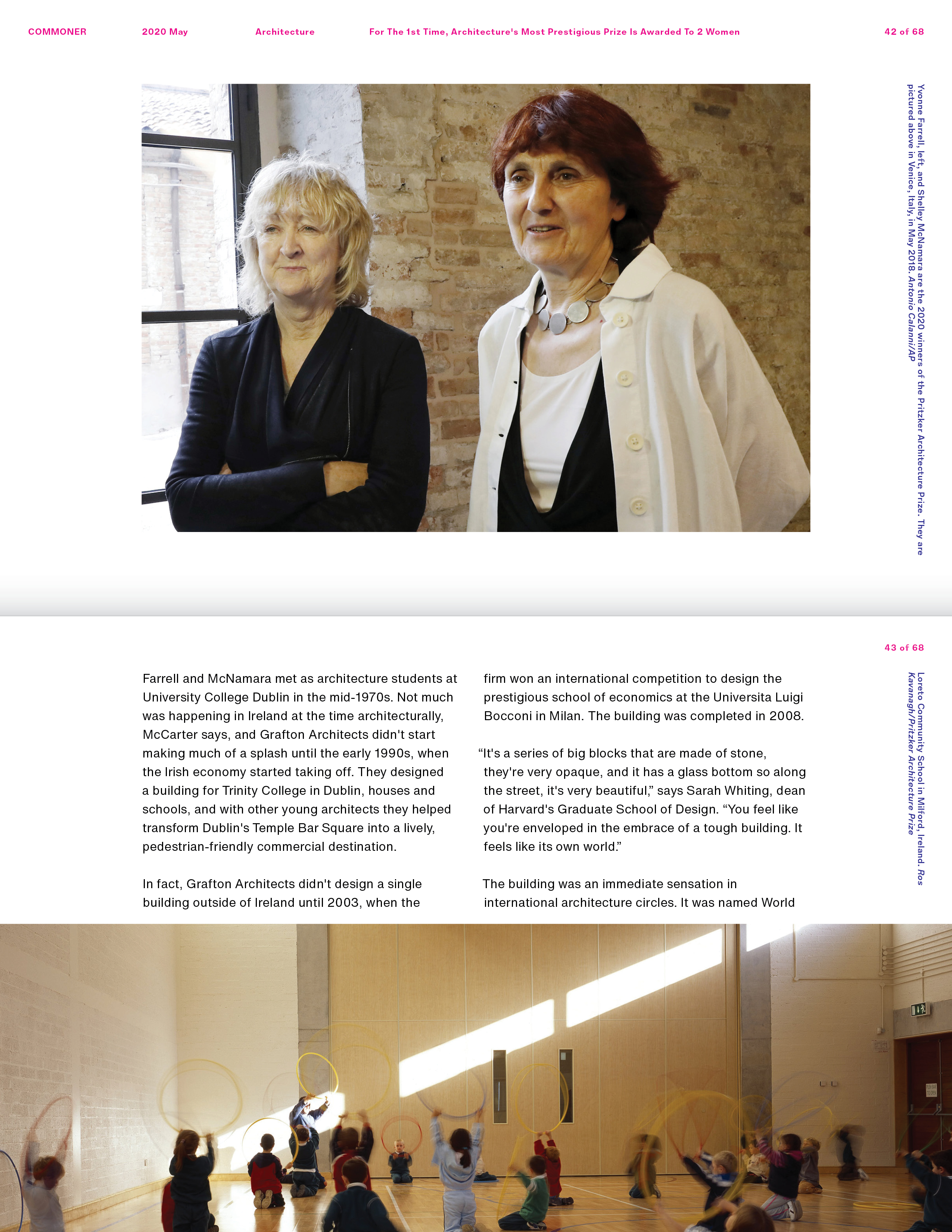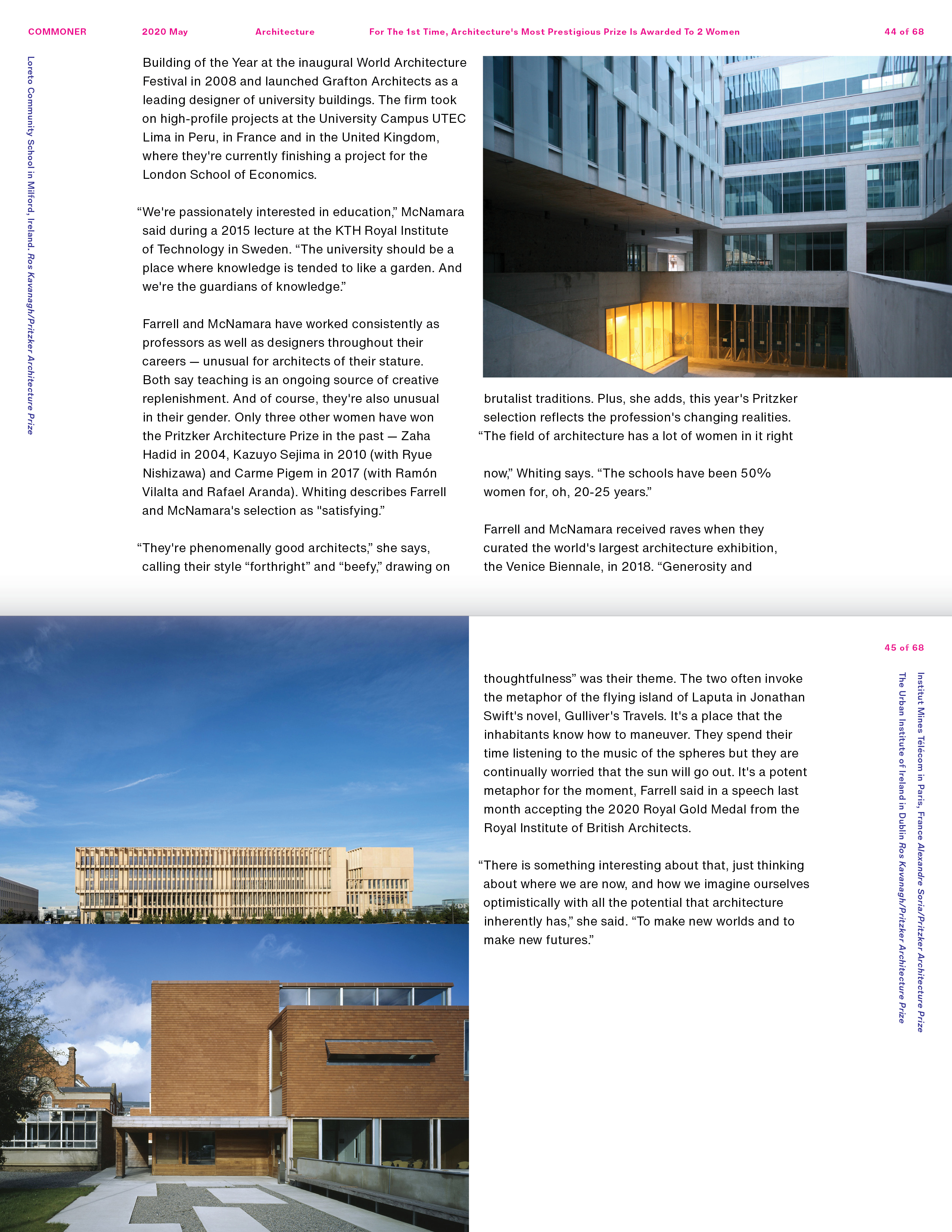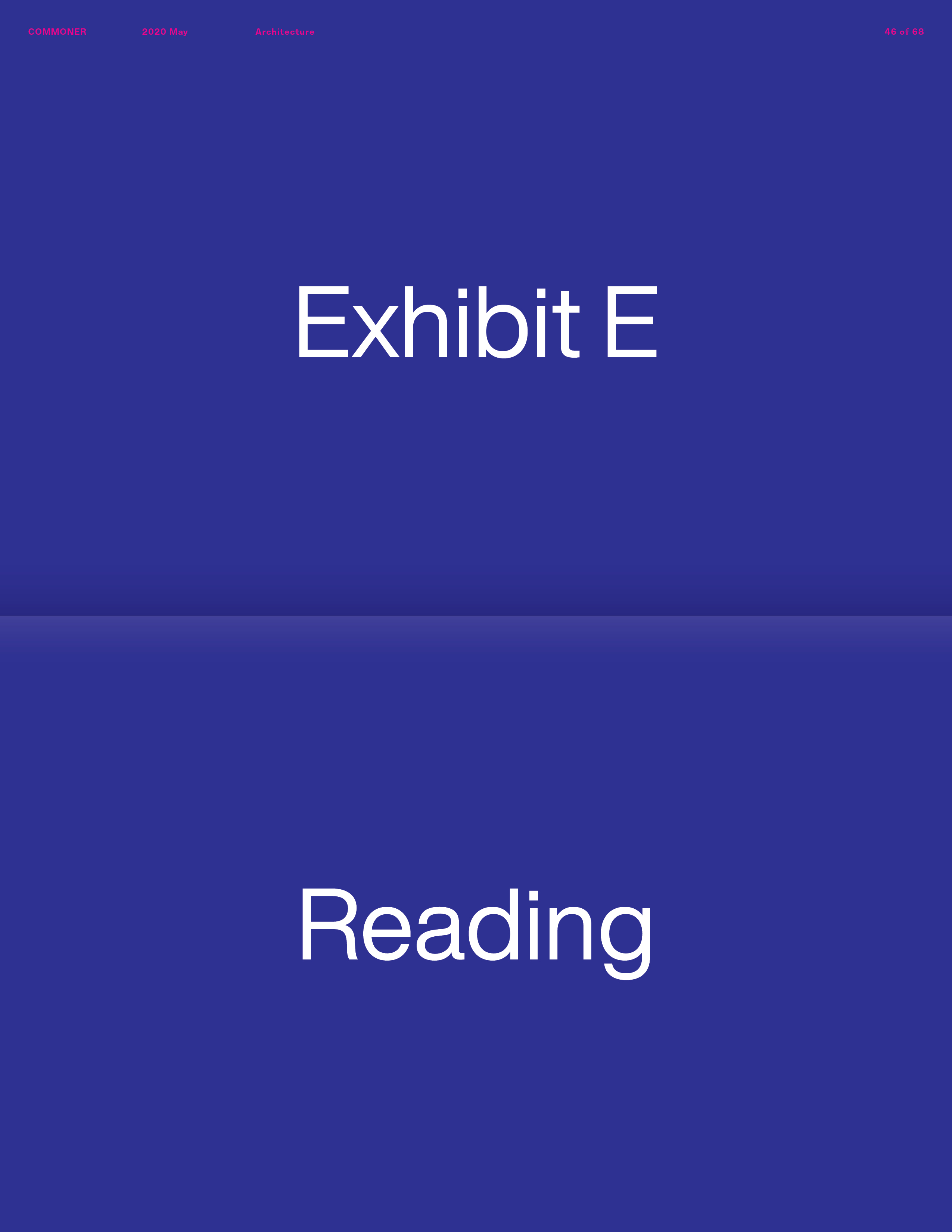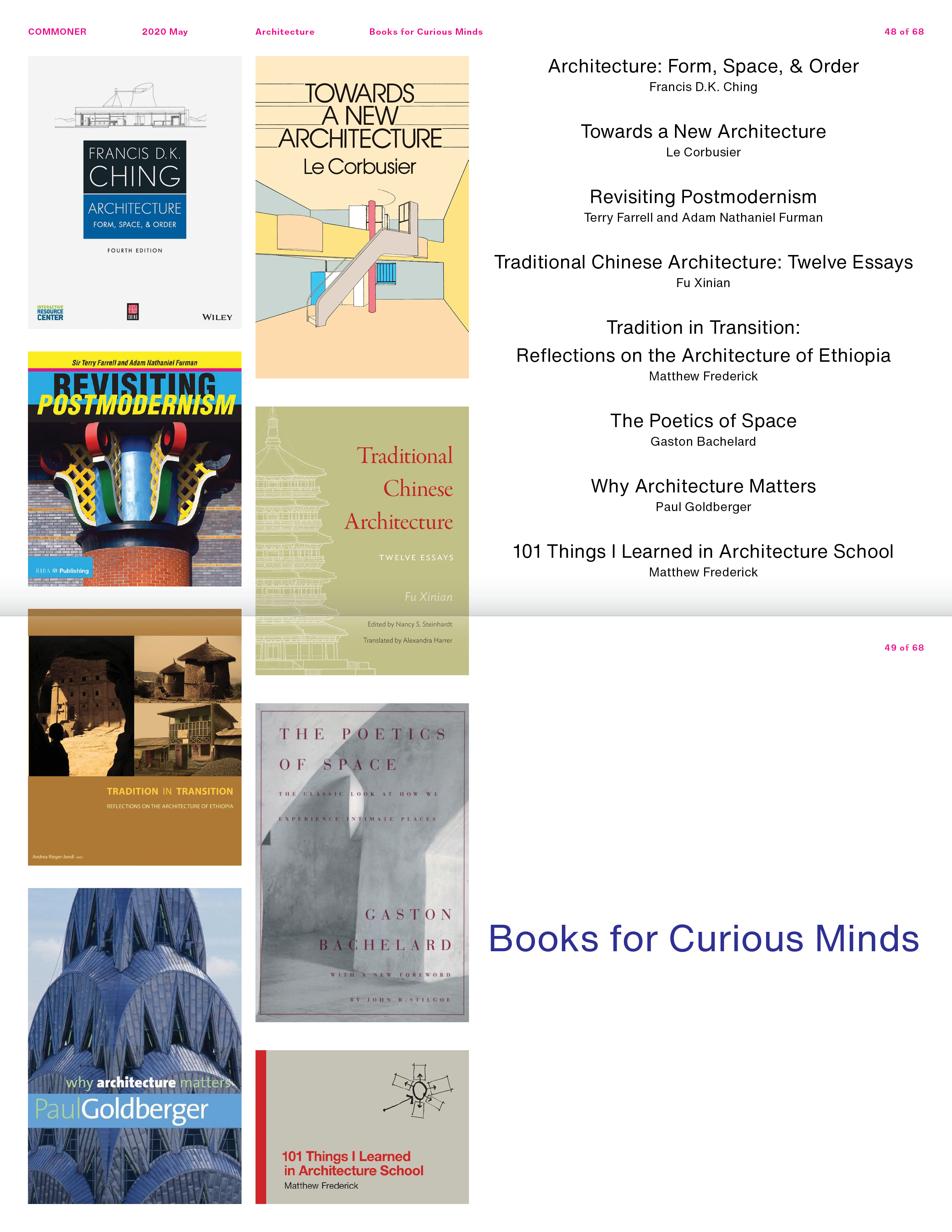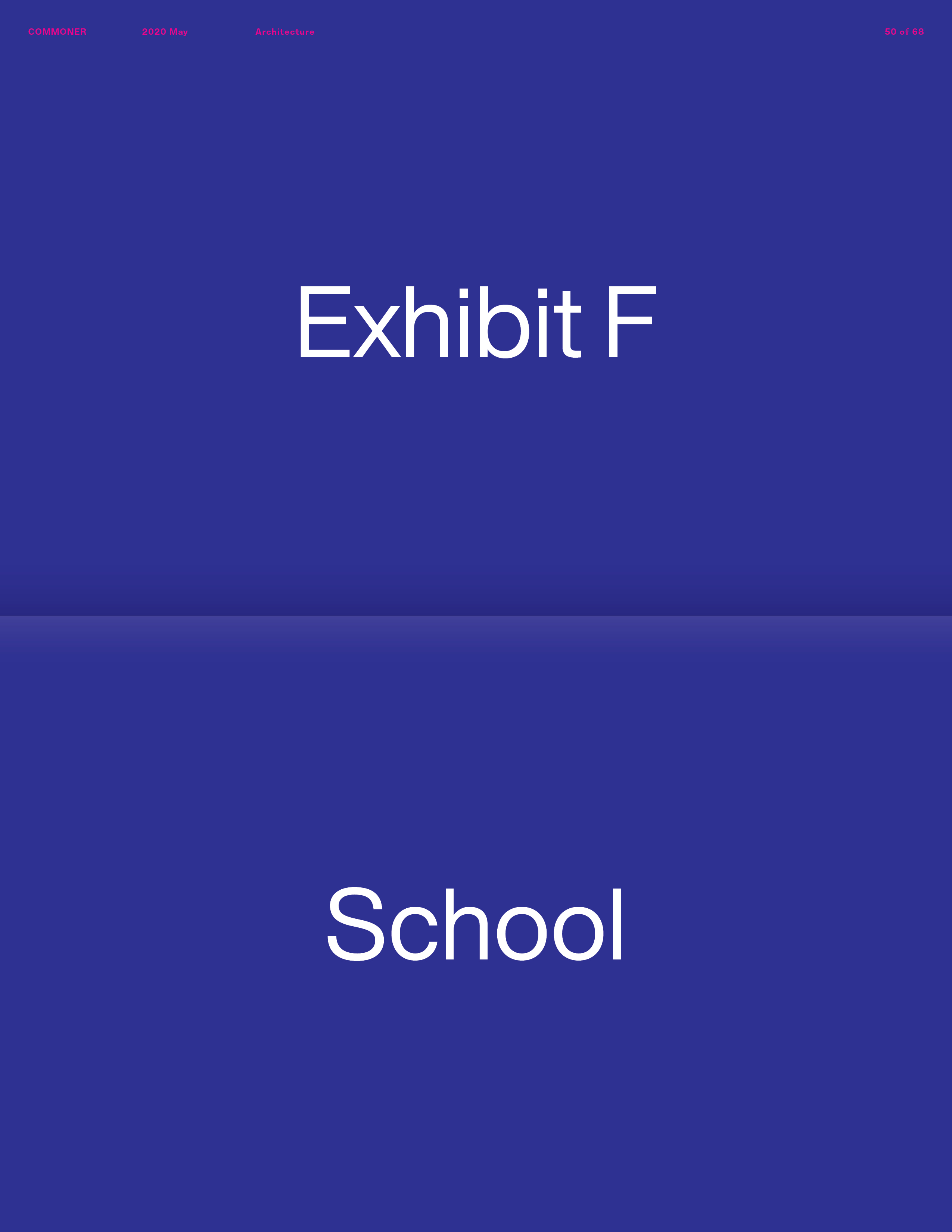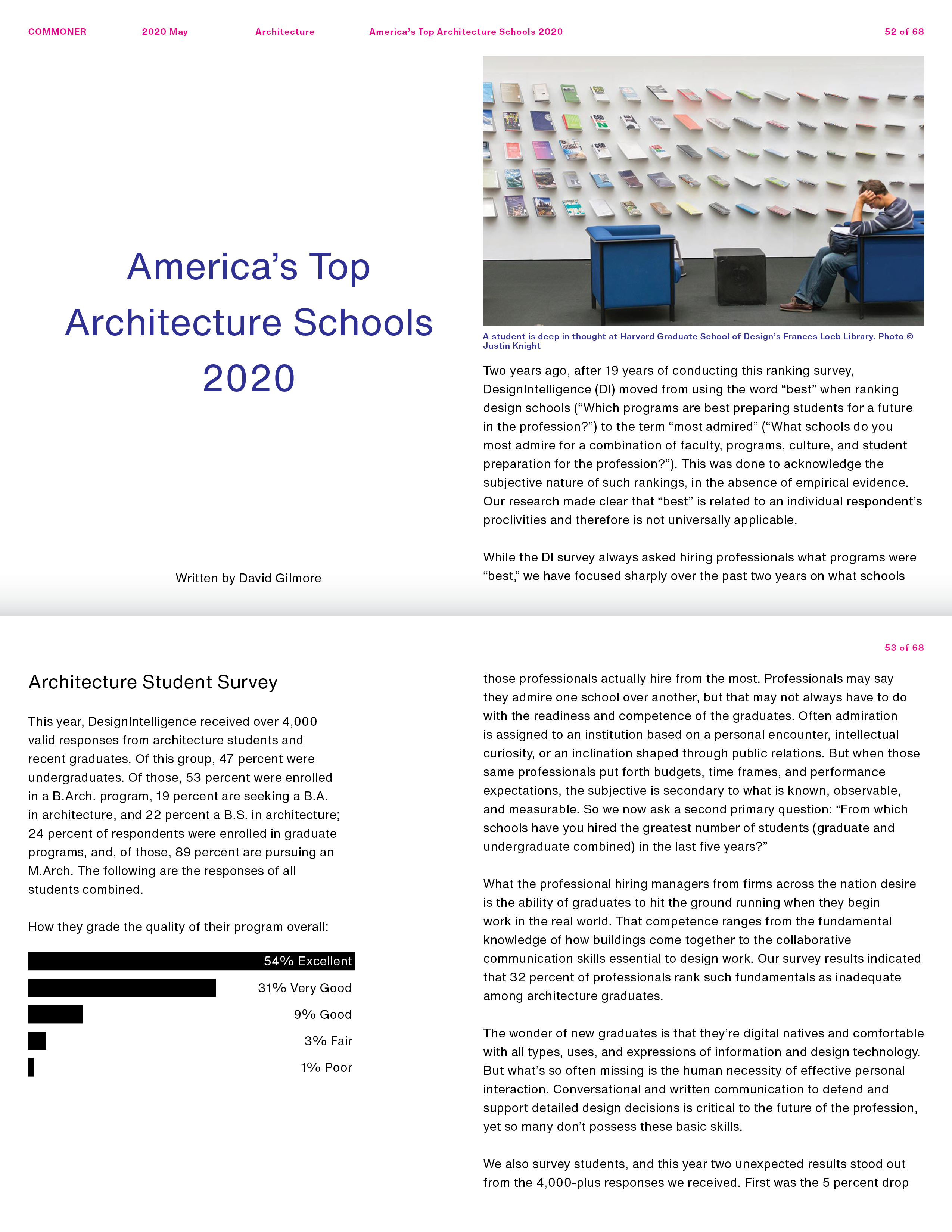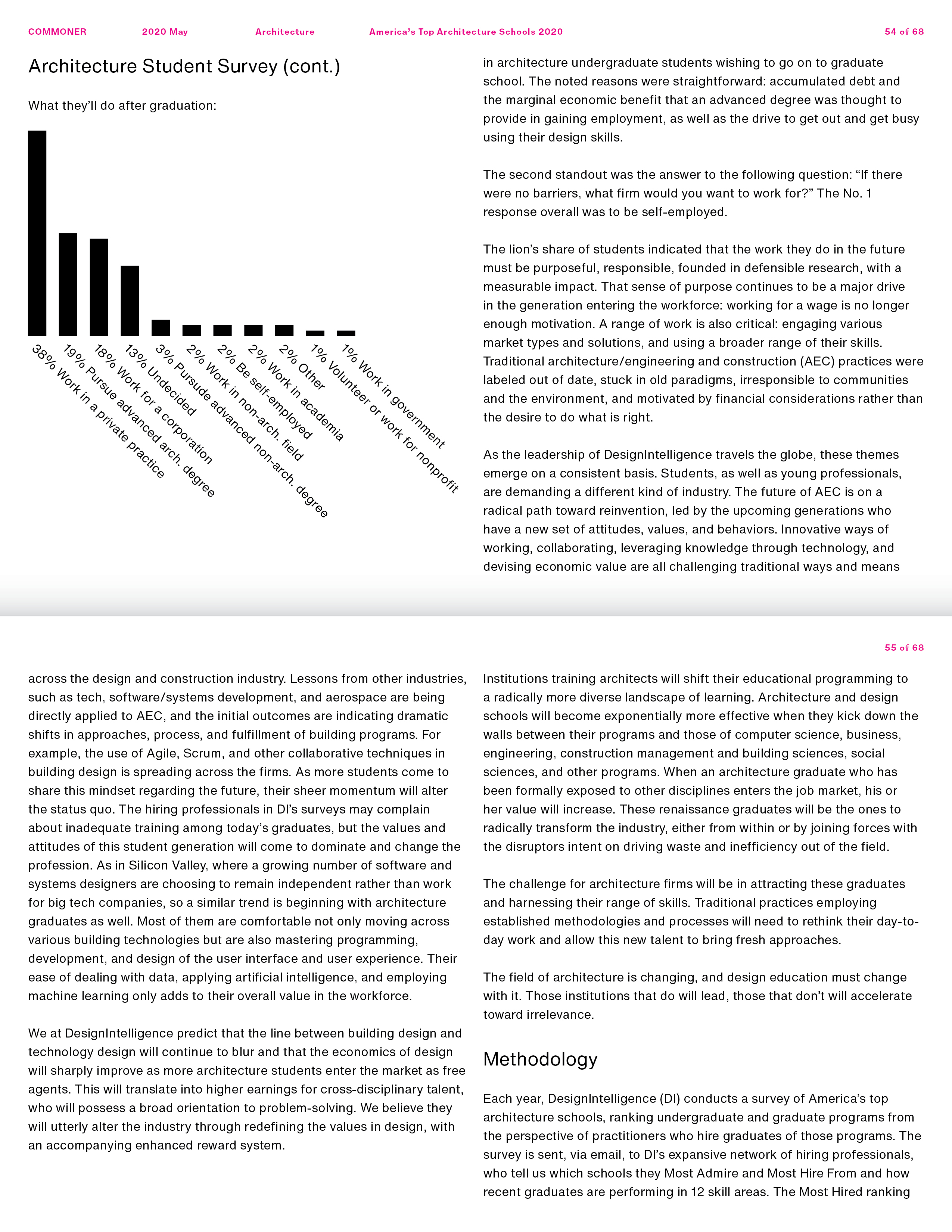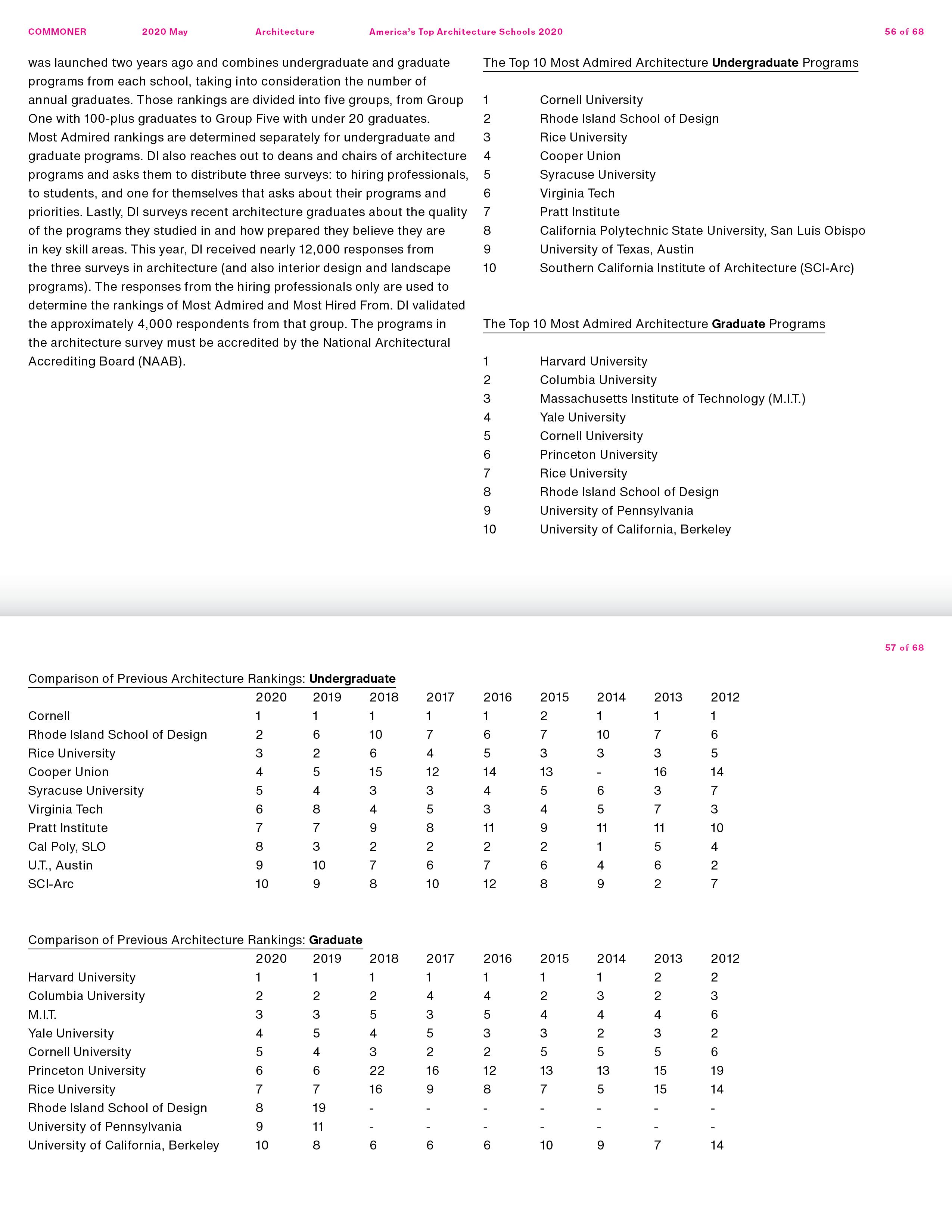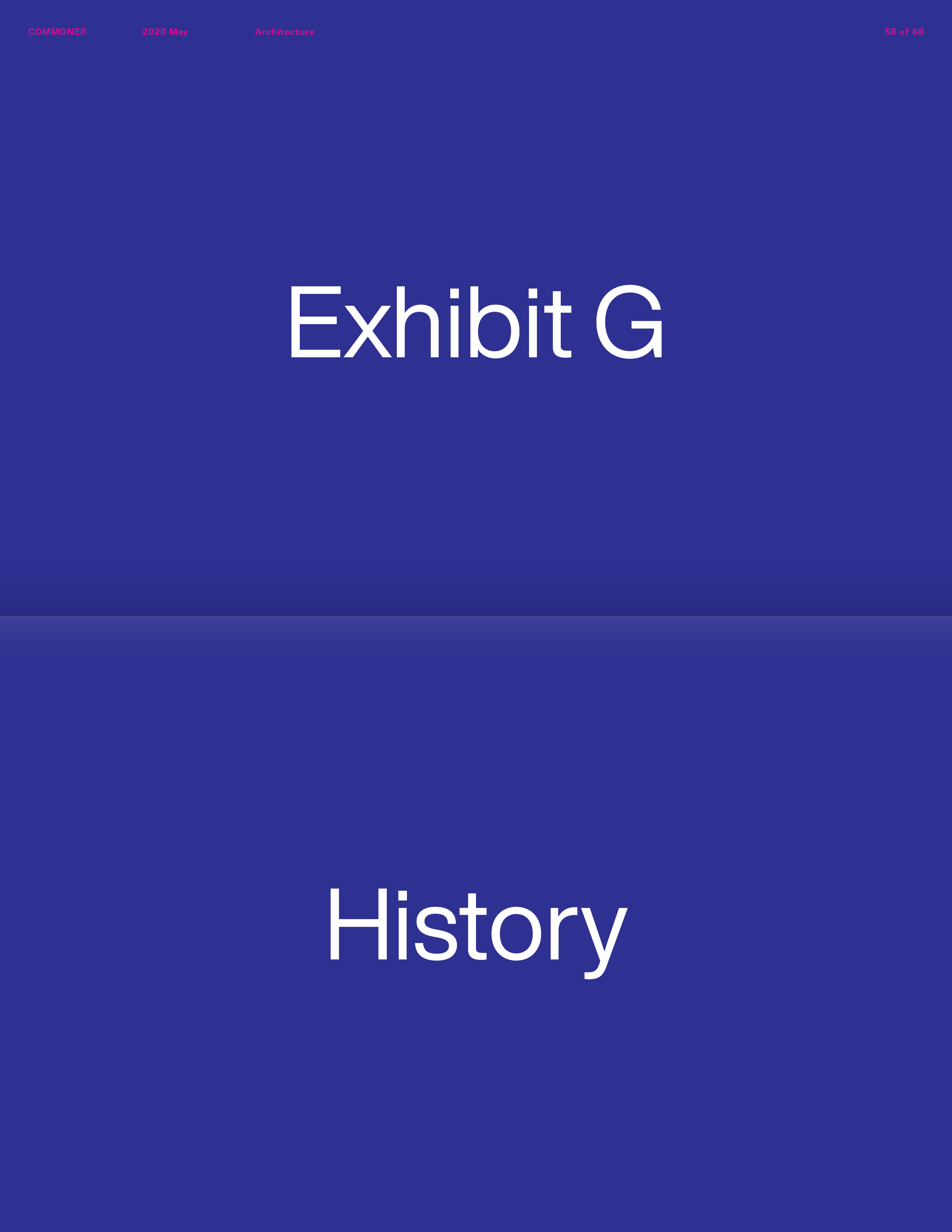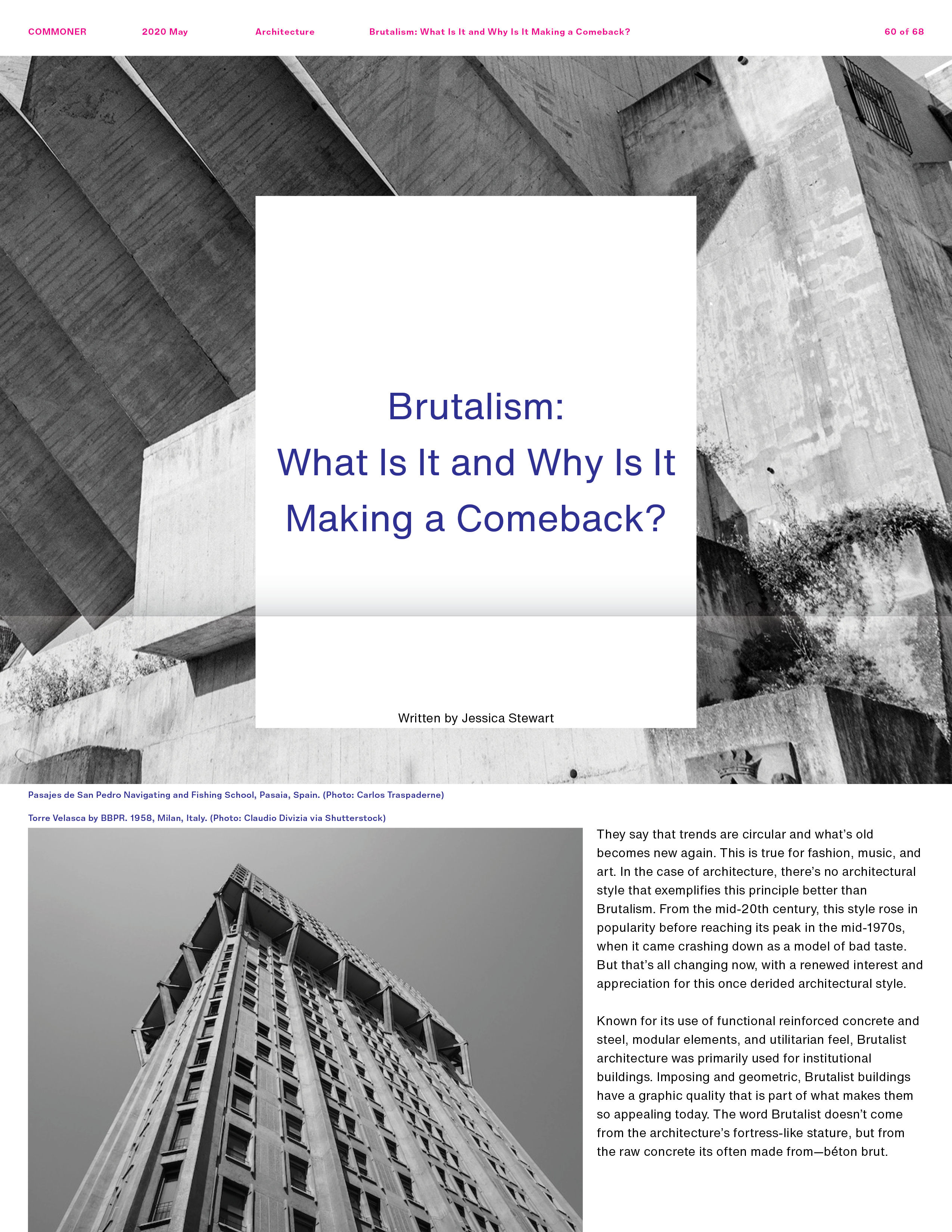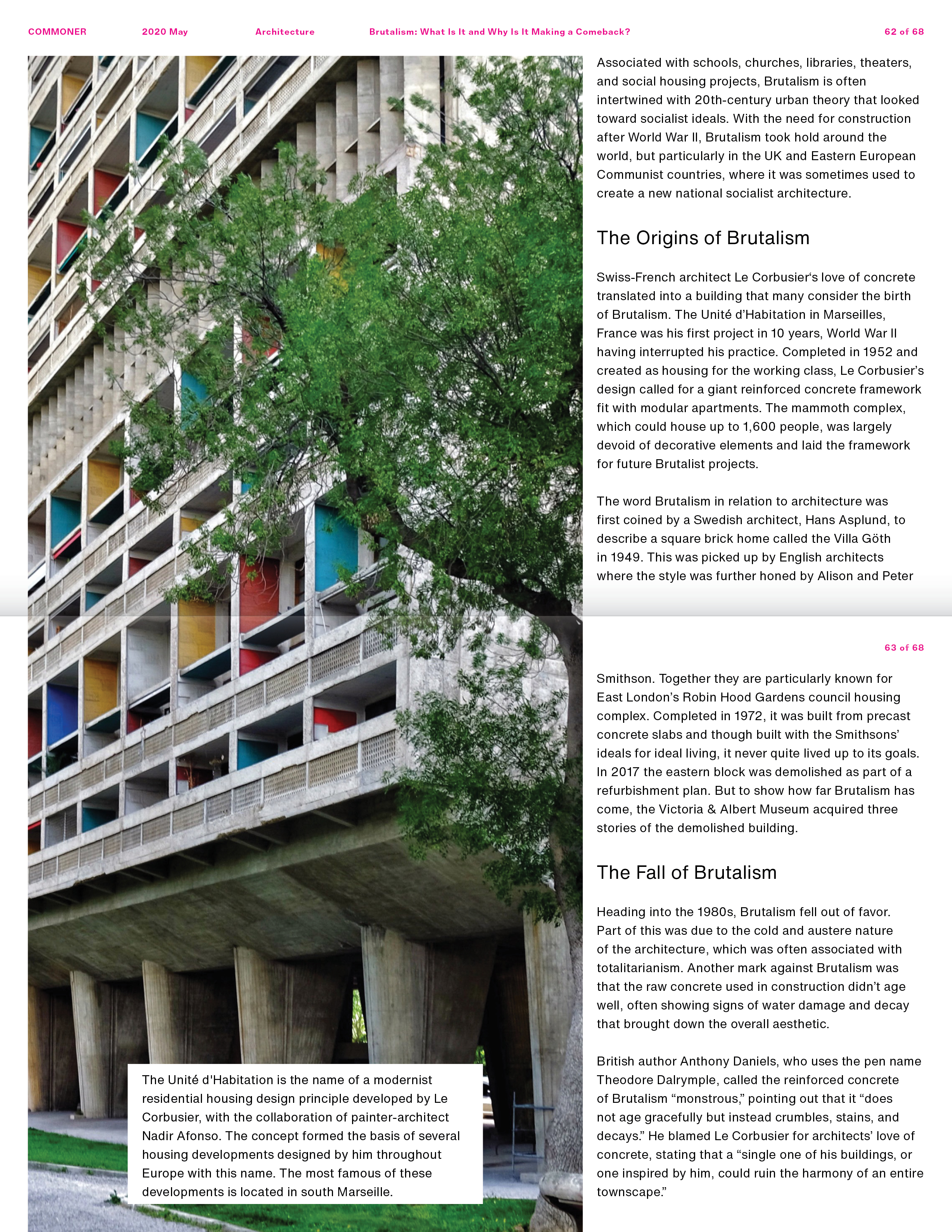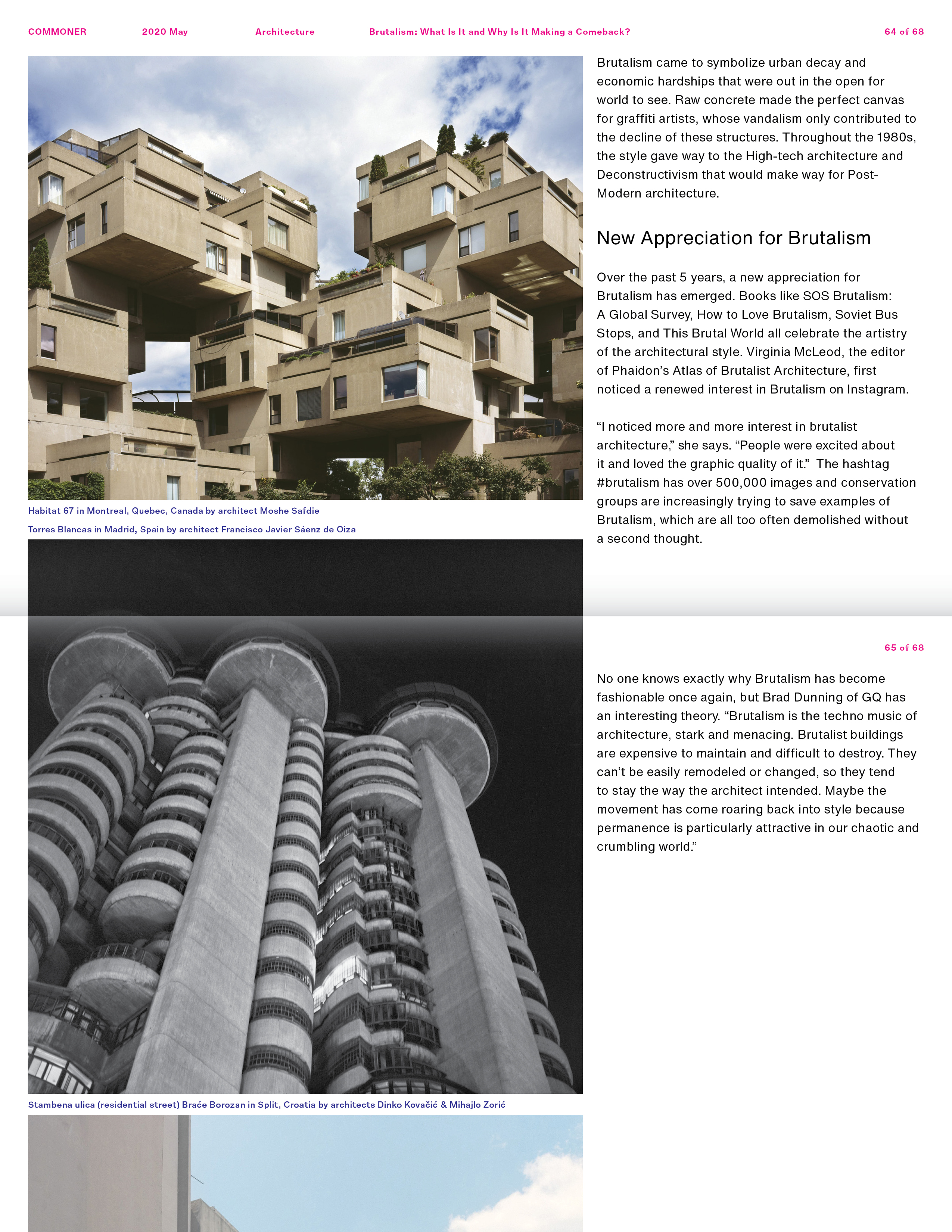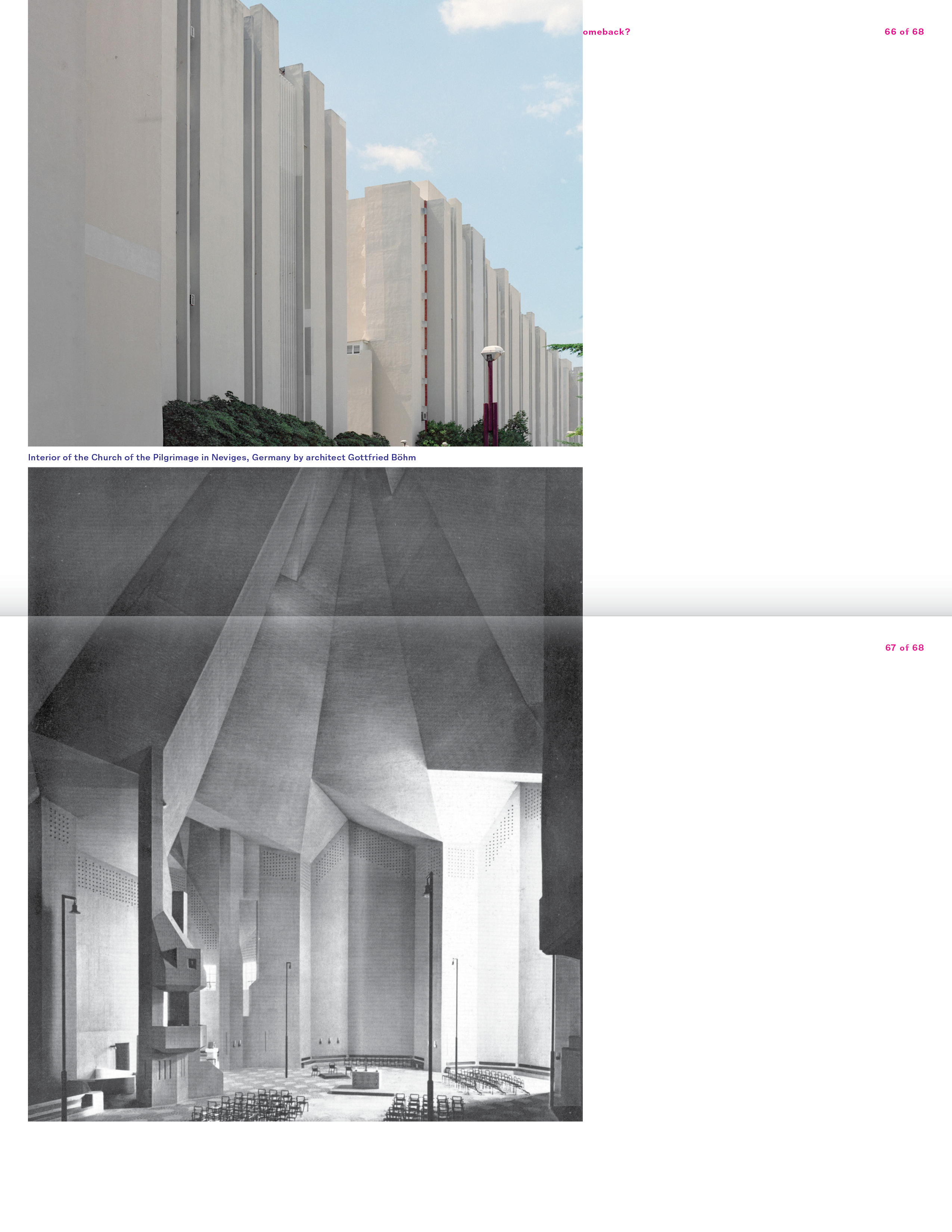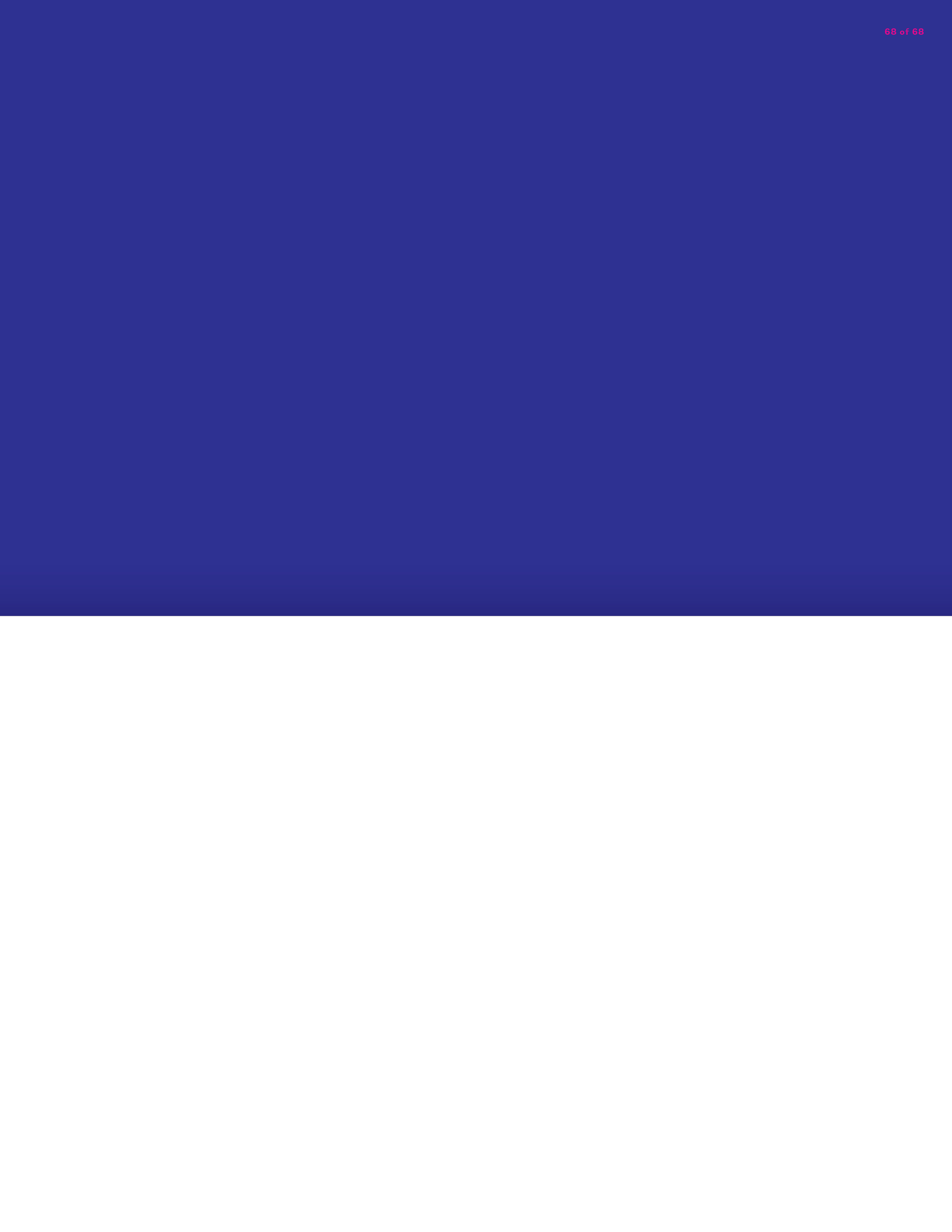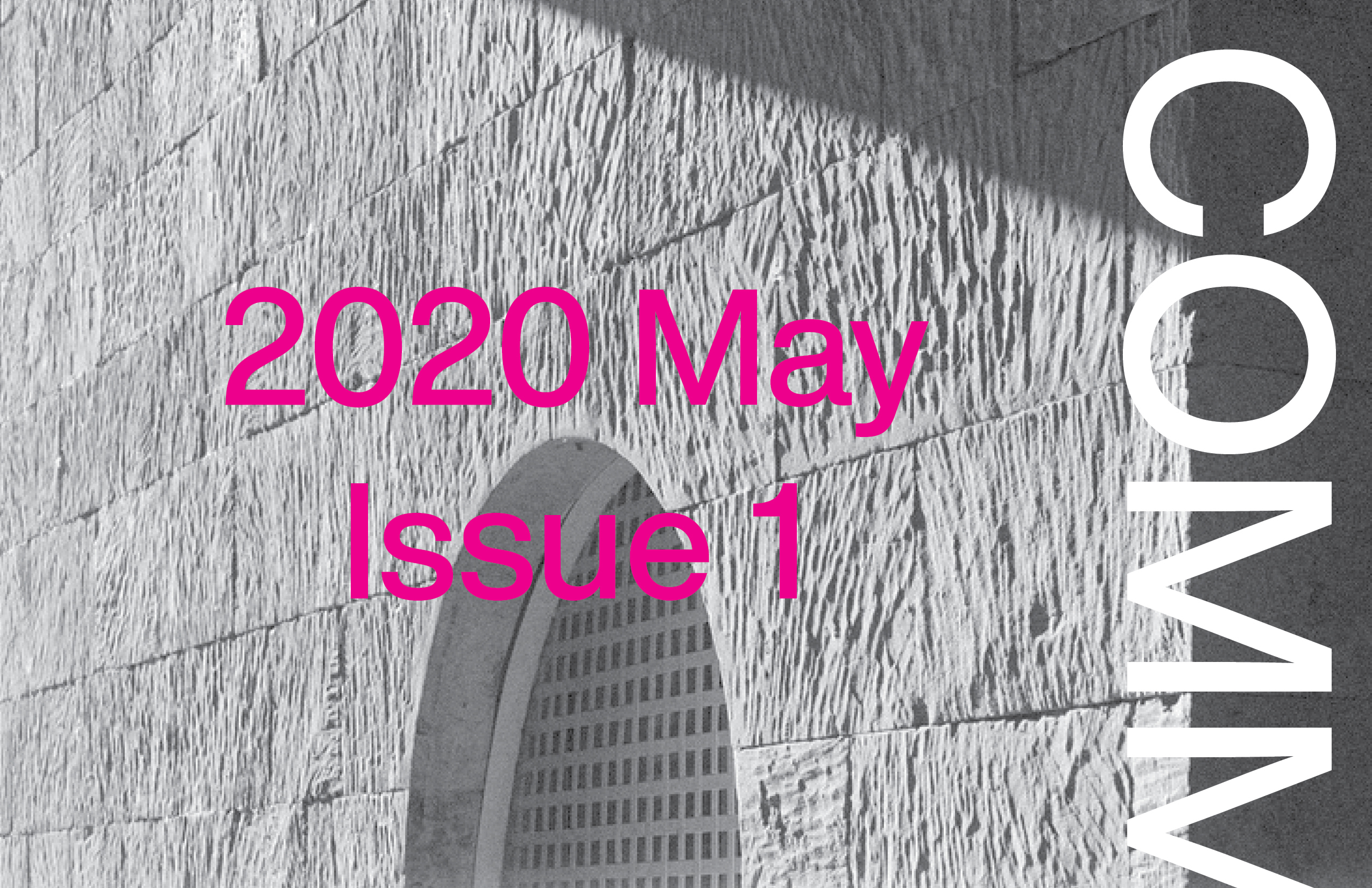 SPHERE - Issue One - Spring 2020
A magazine about borders.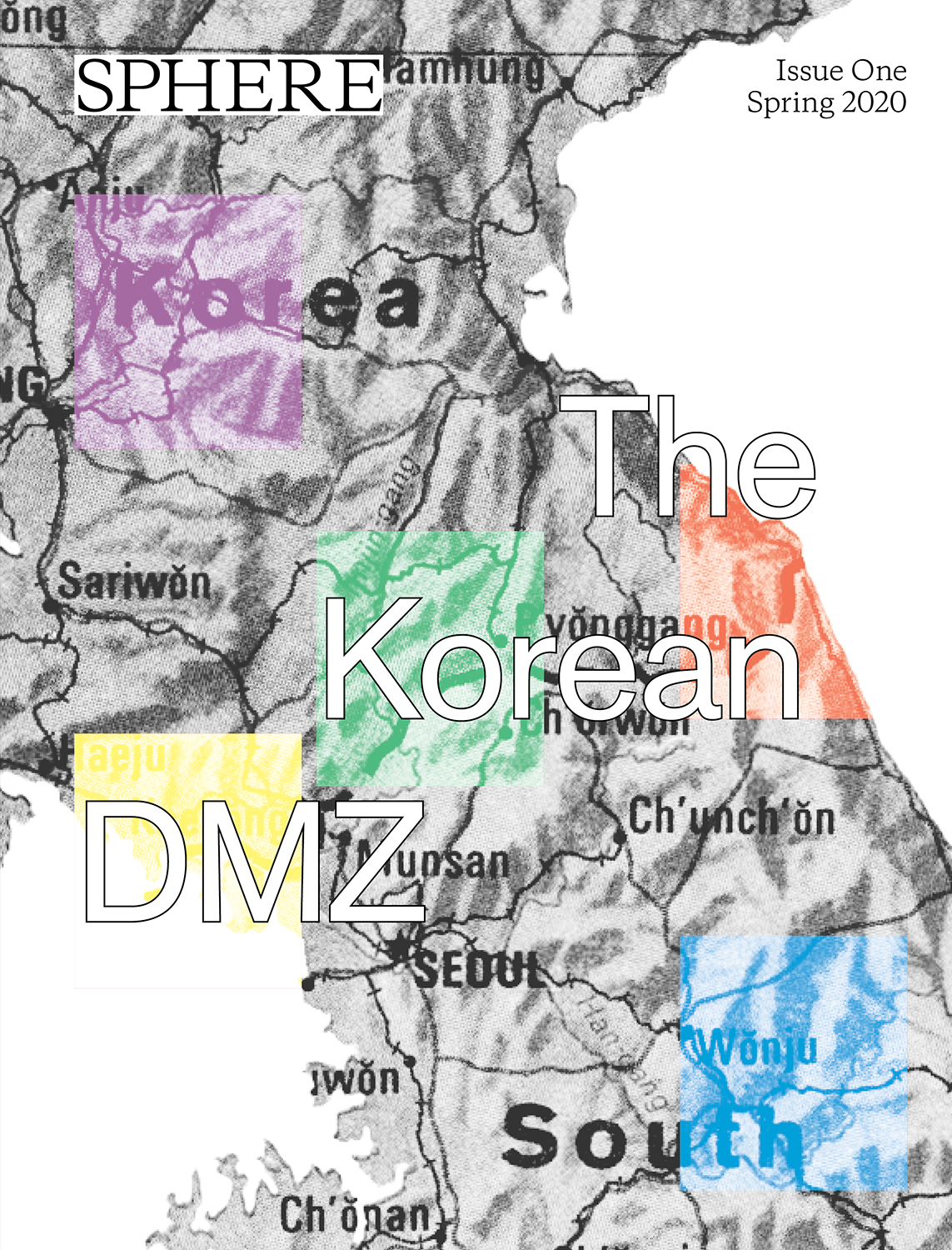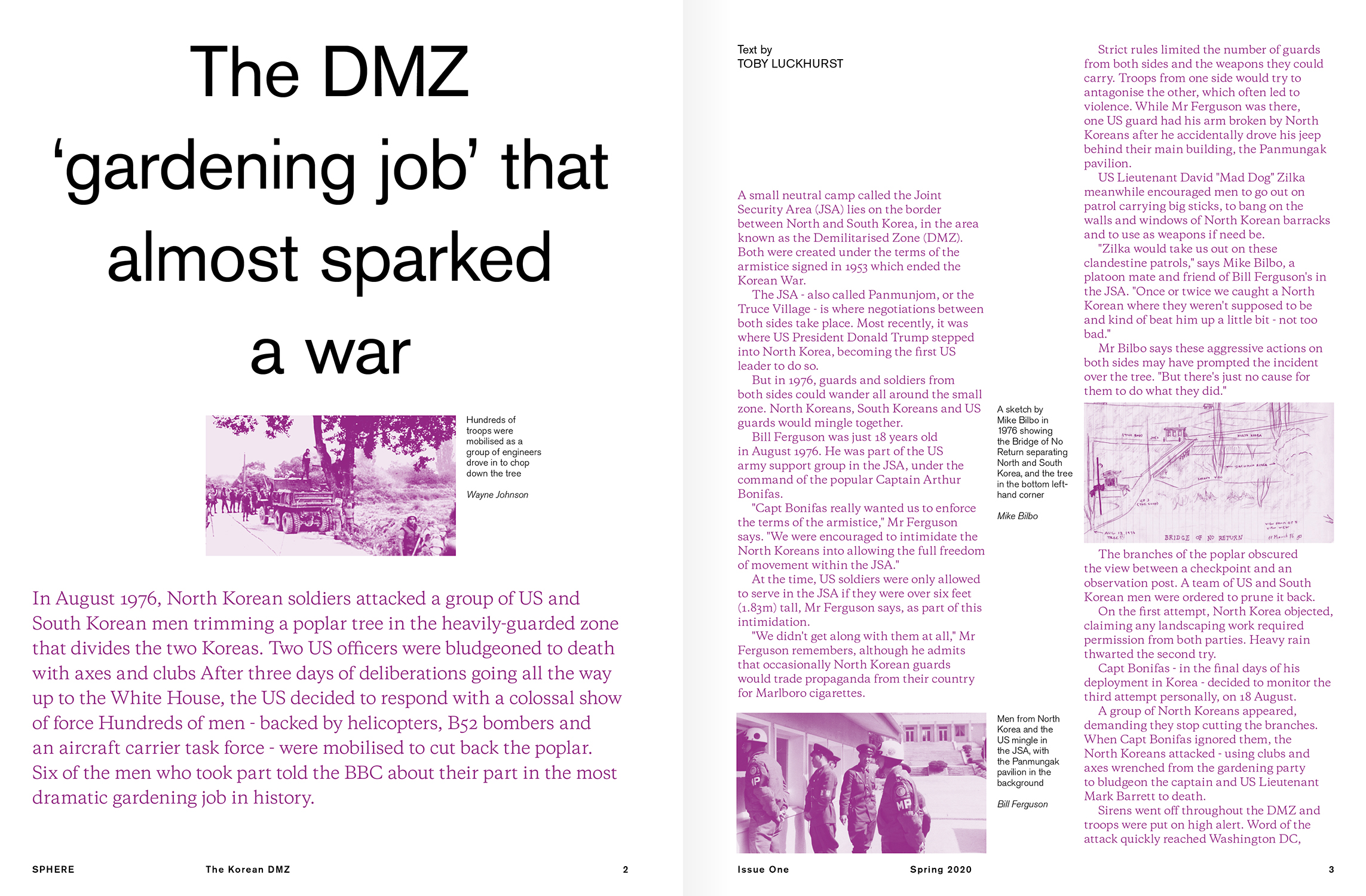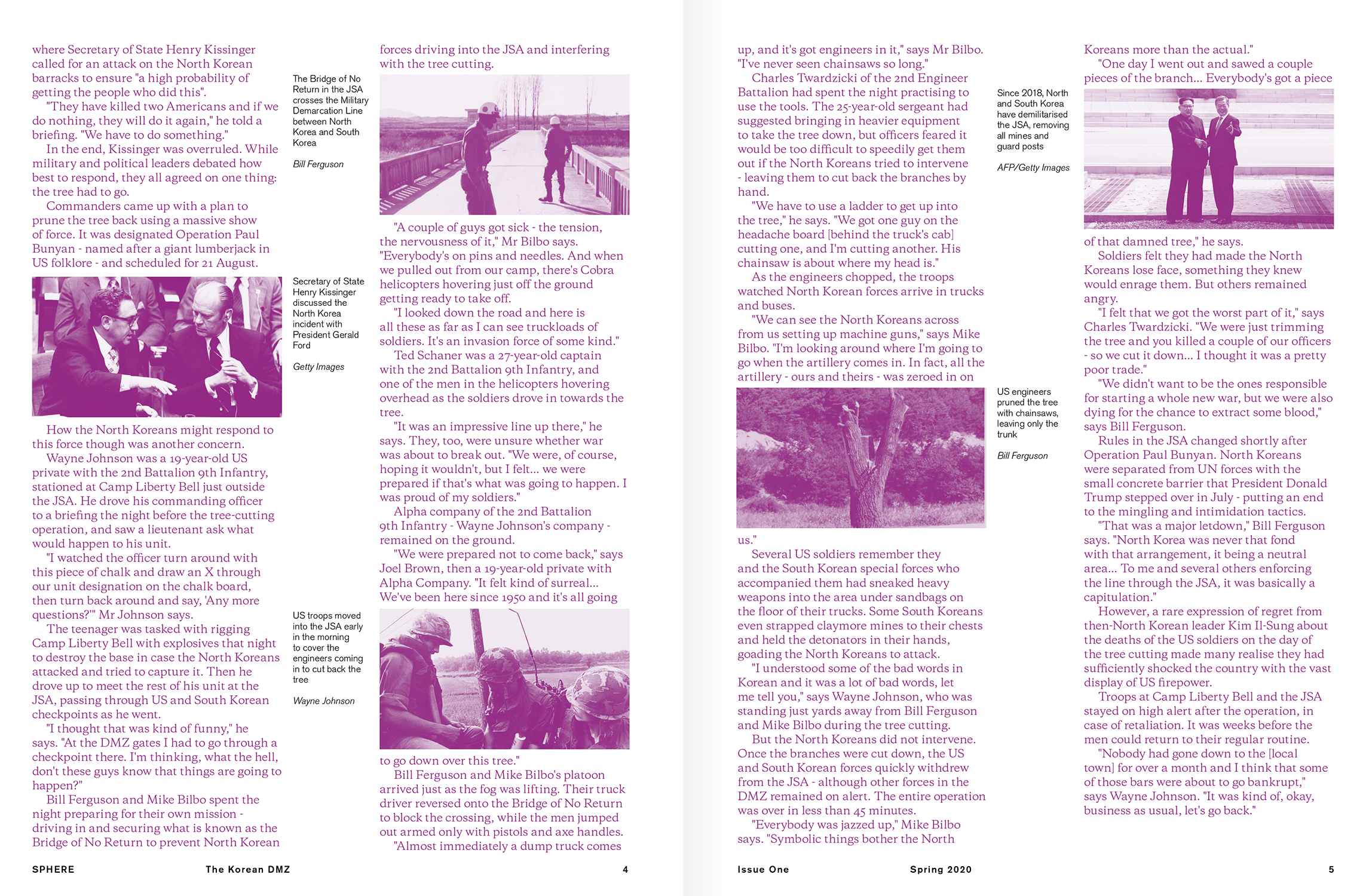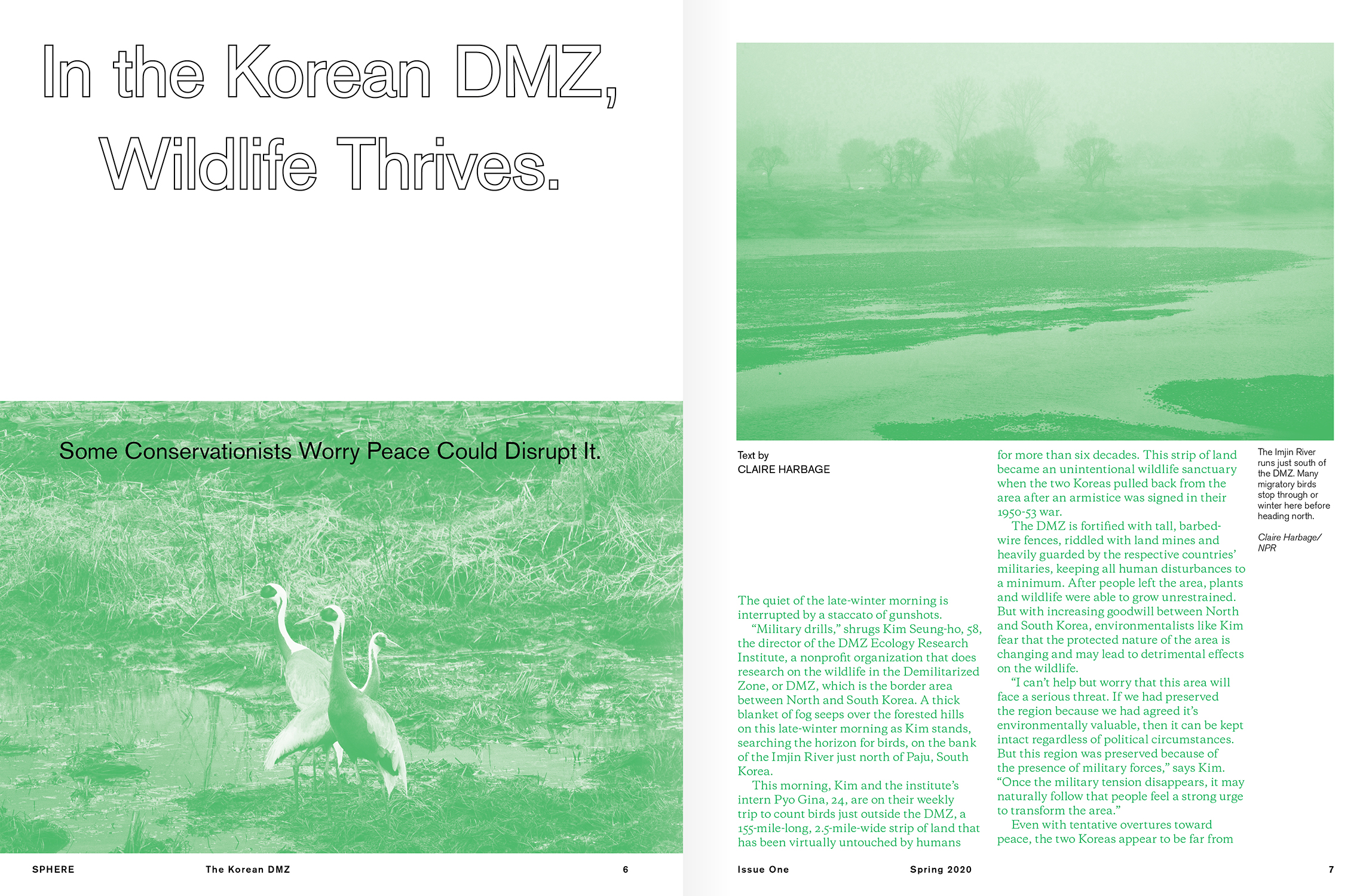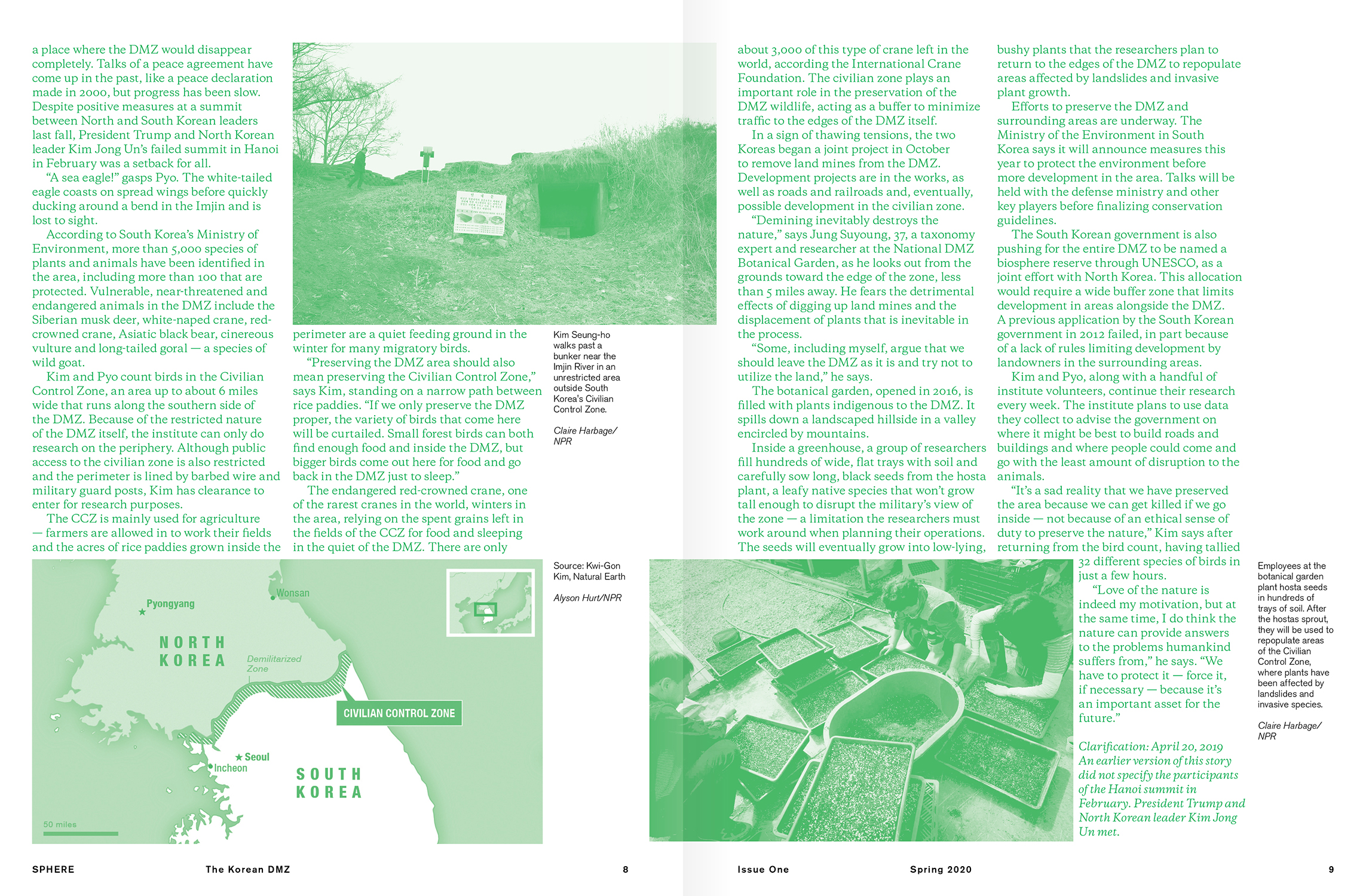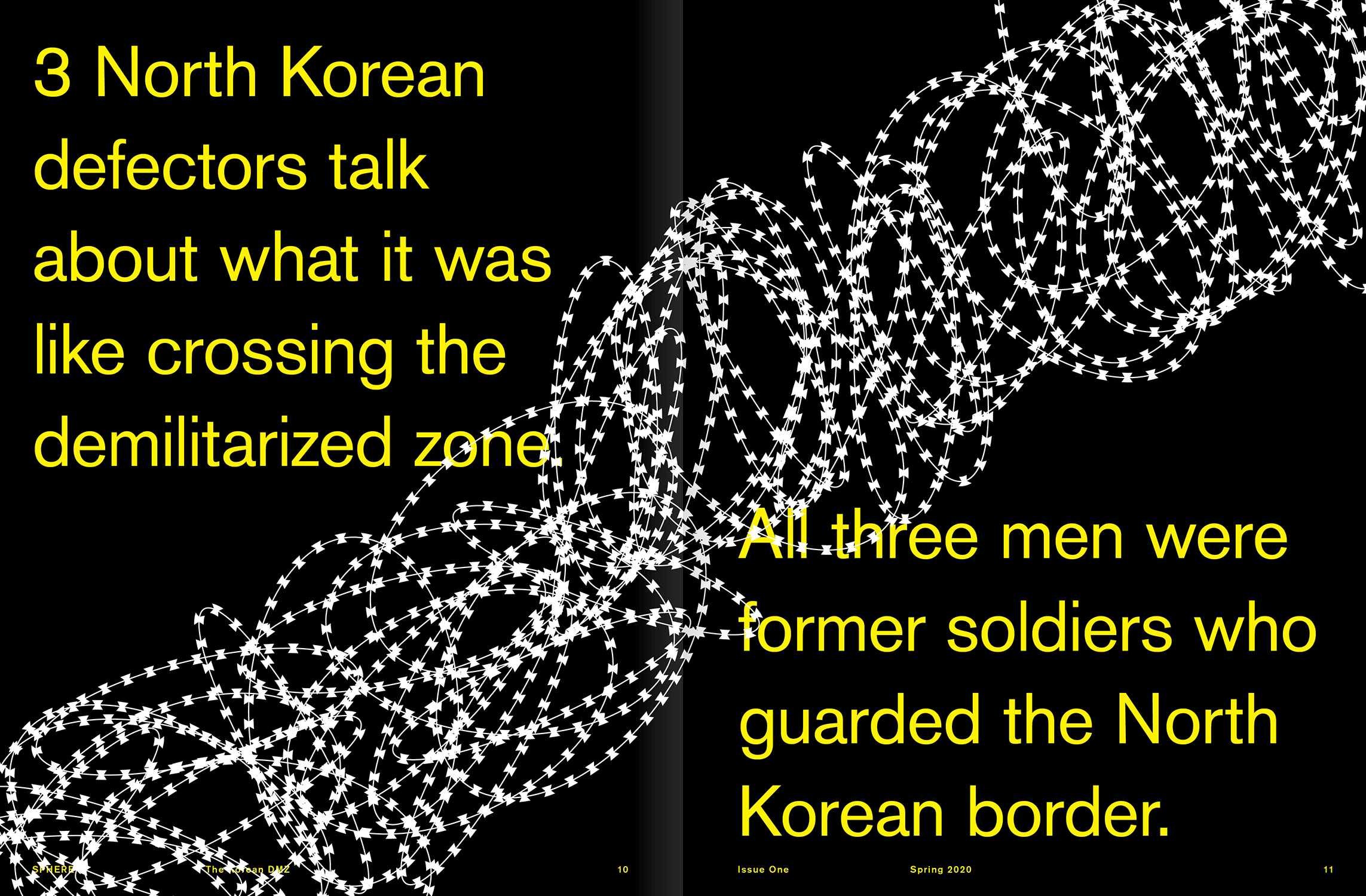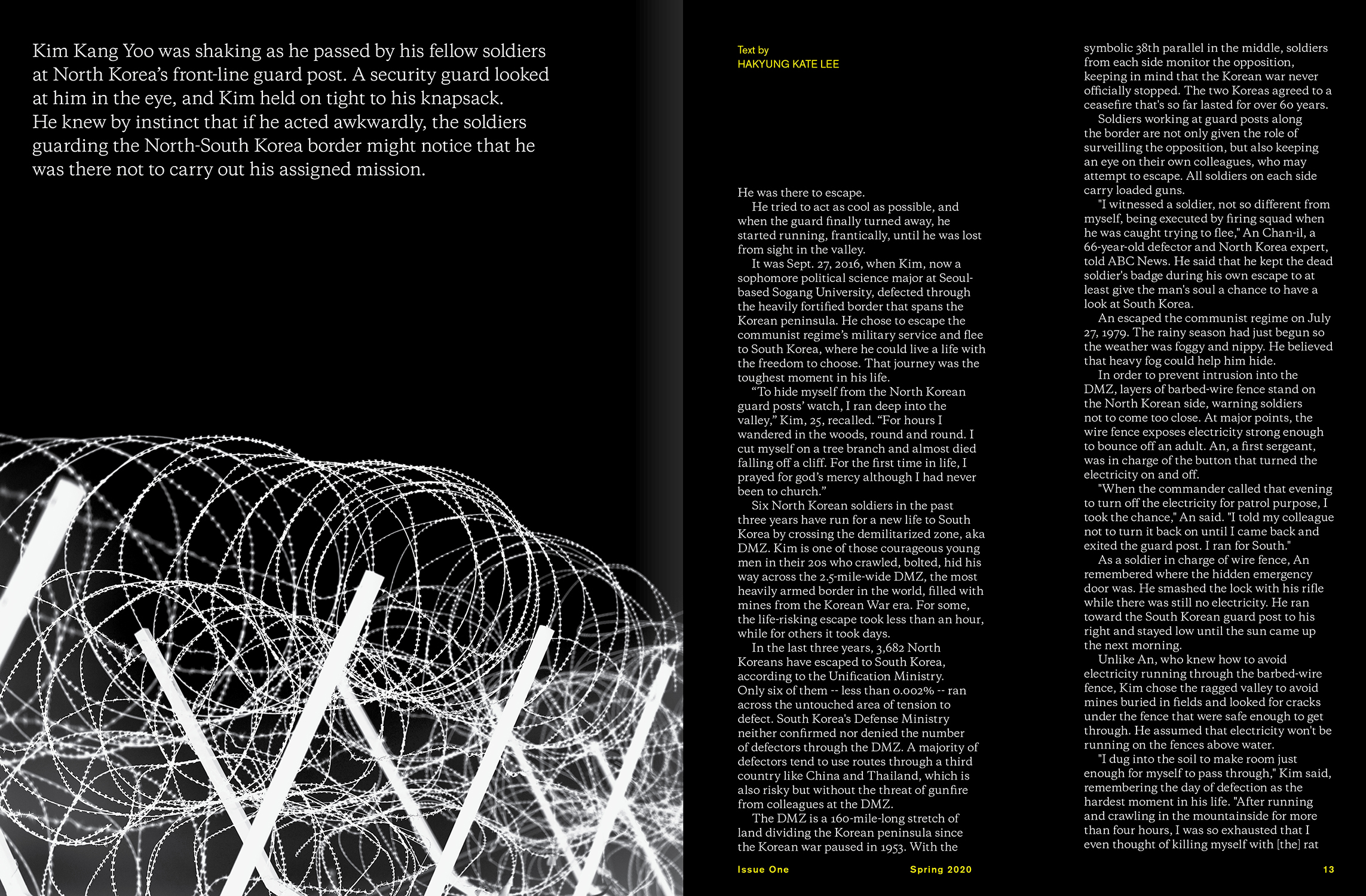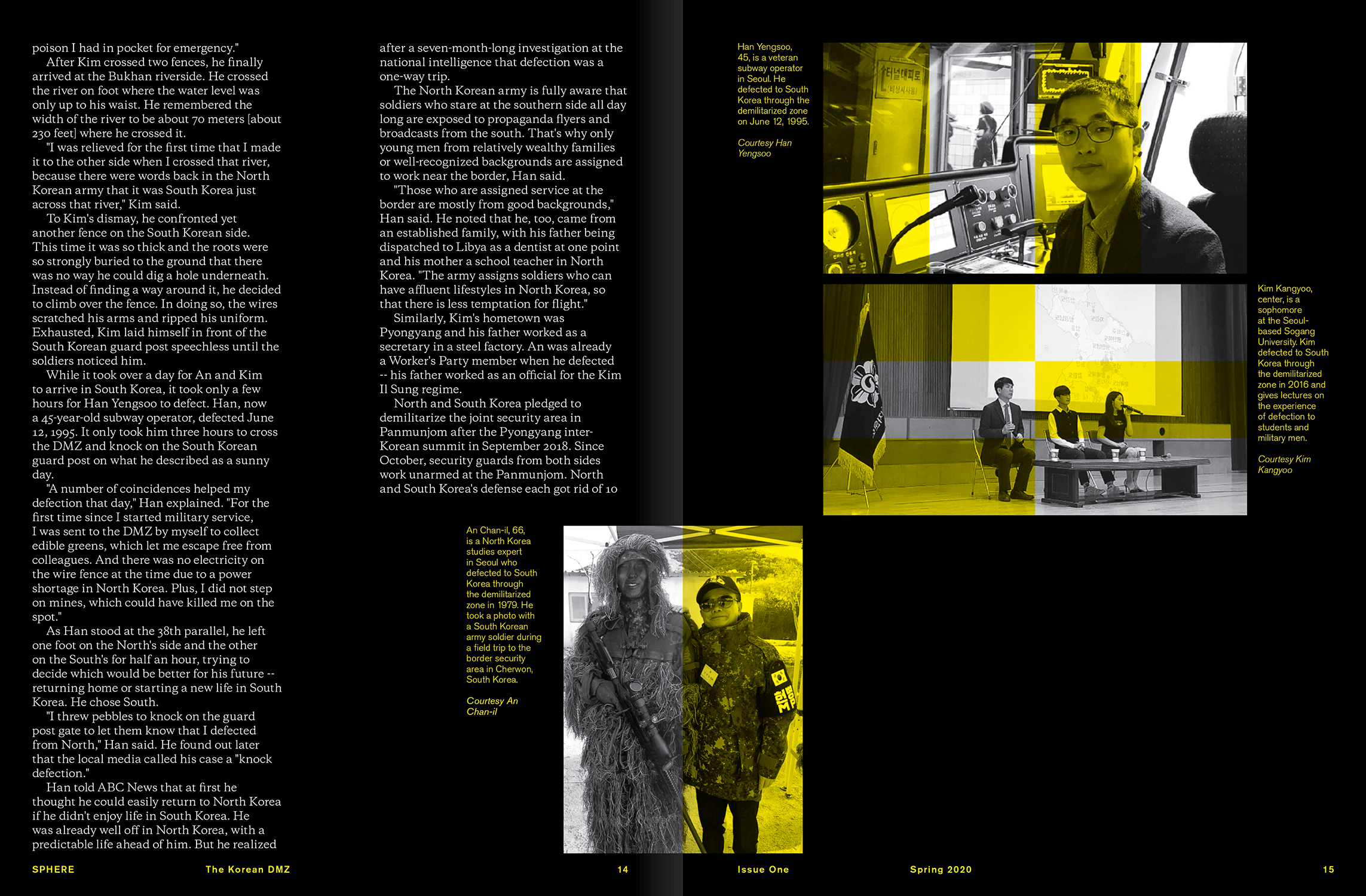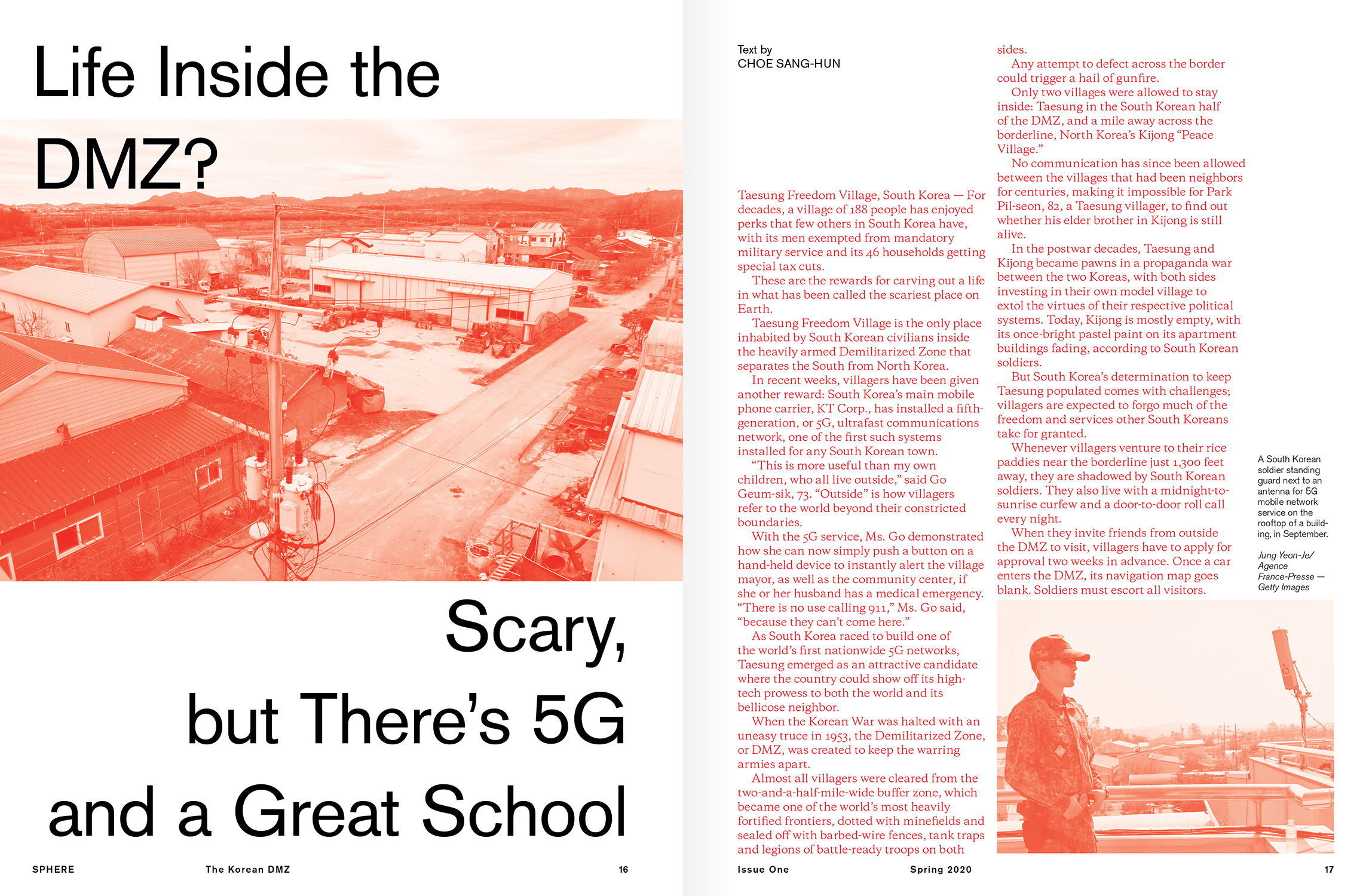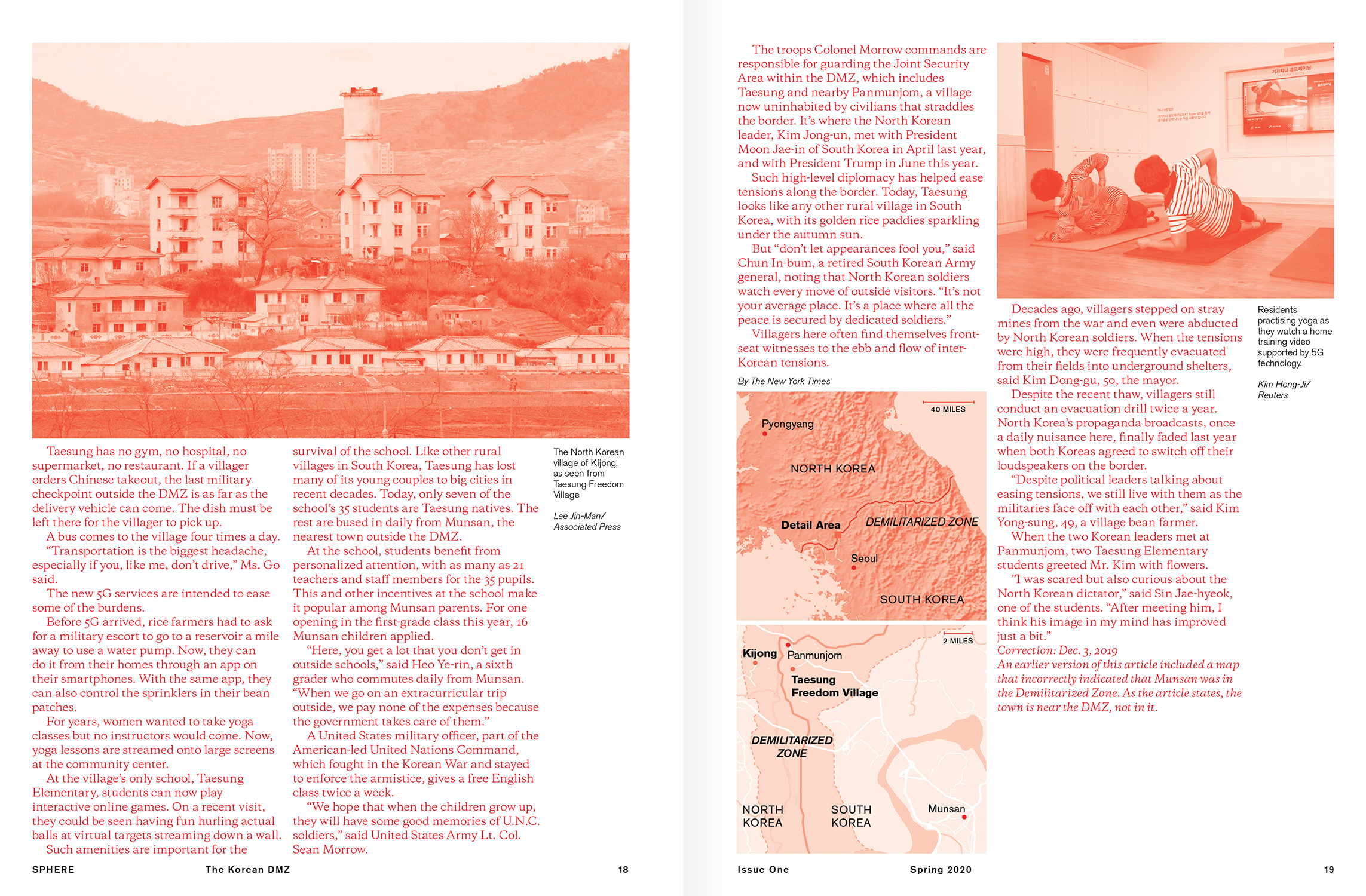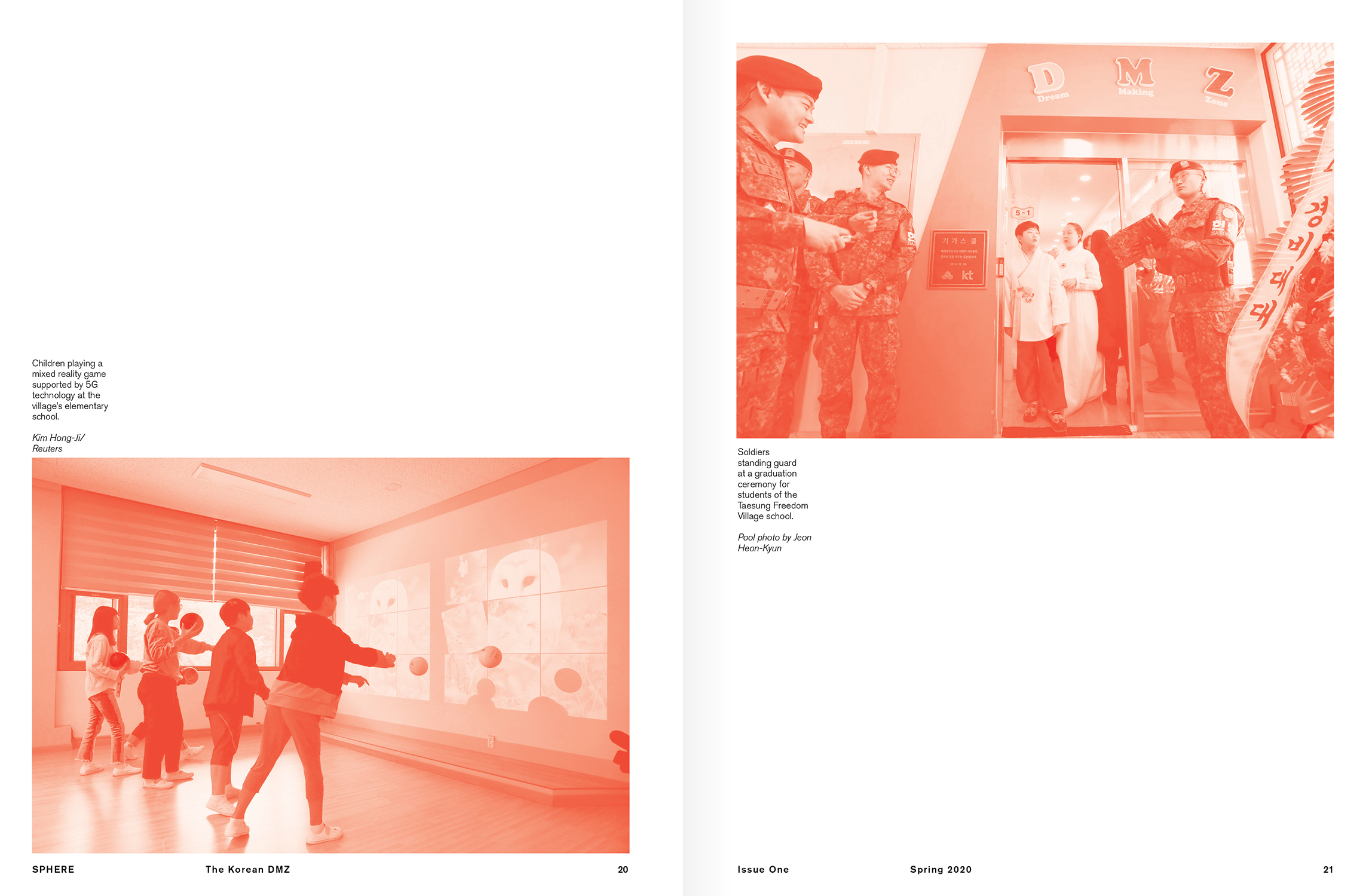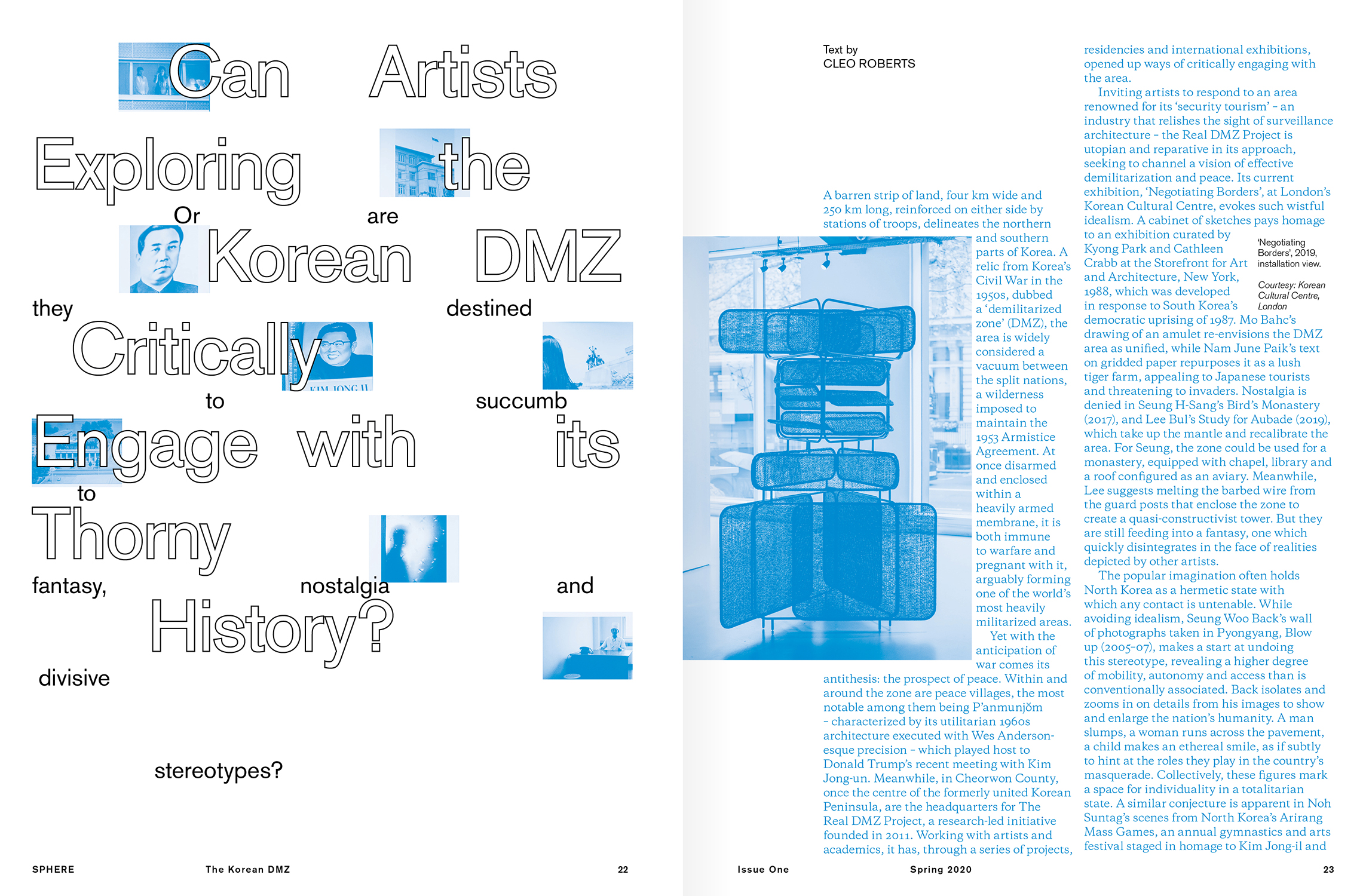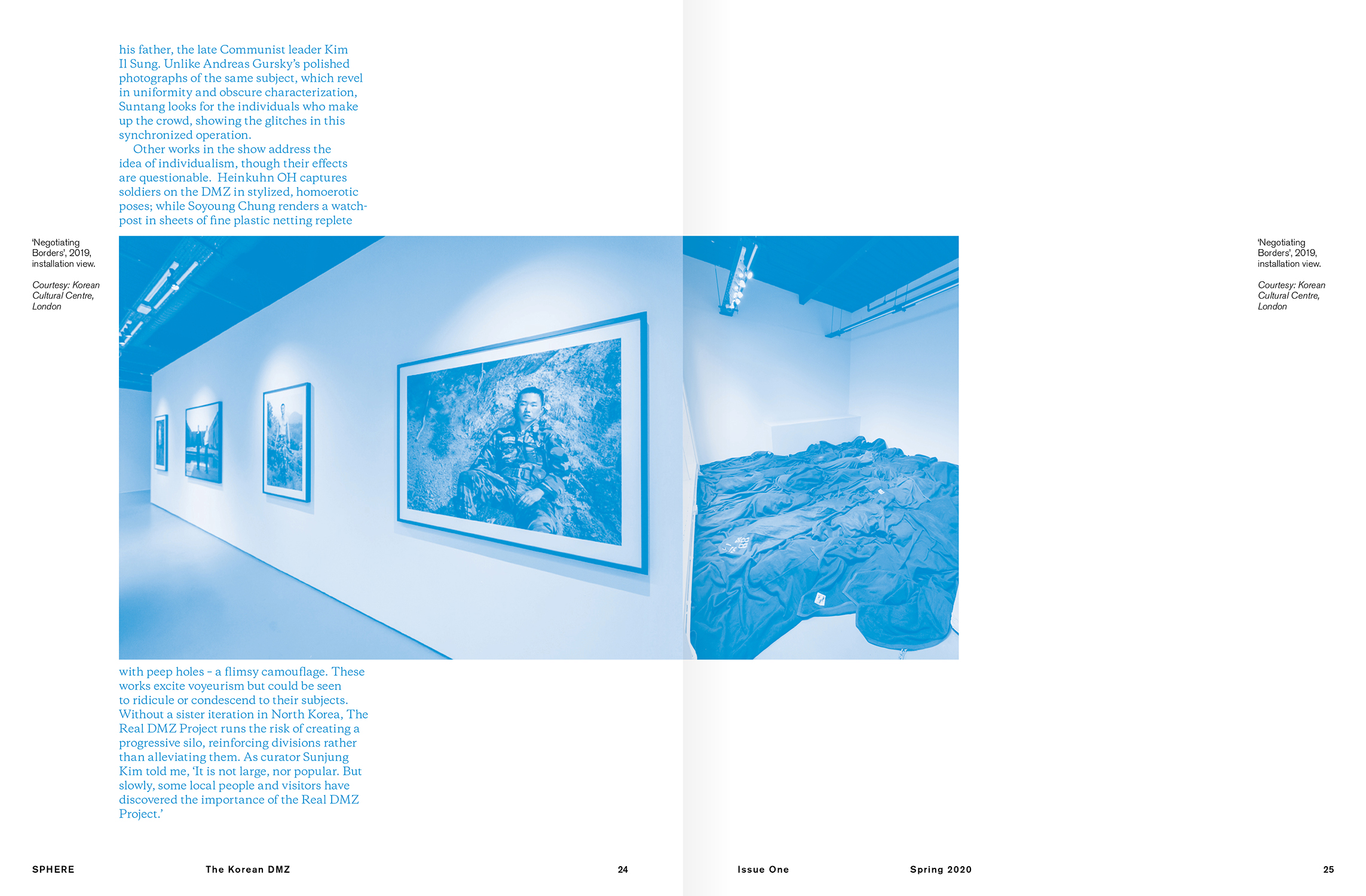 Lying by Lauren Slater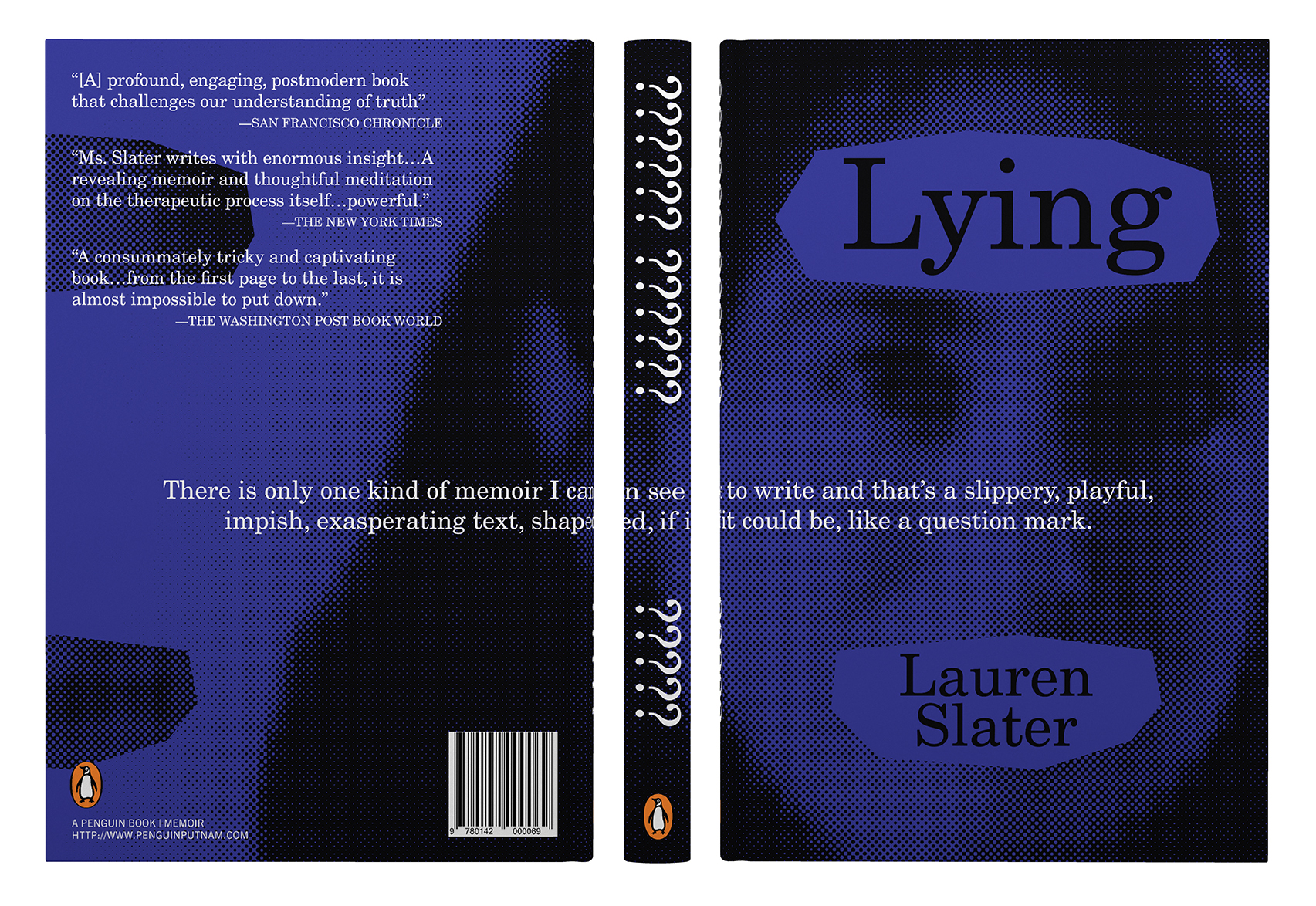 Grotesk Colors
An (RGB) color palette generator.
Book Cover Design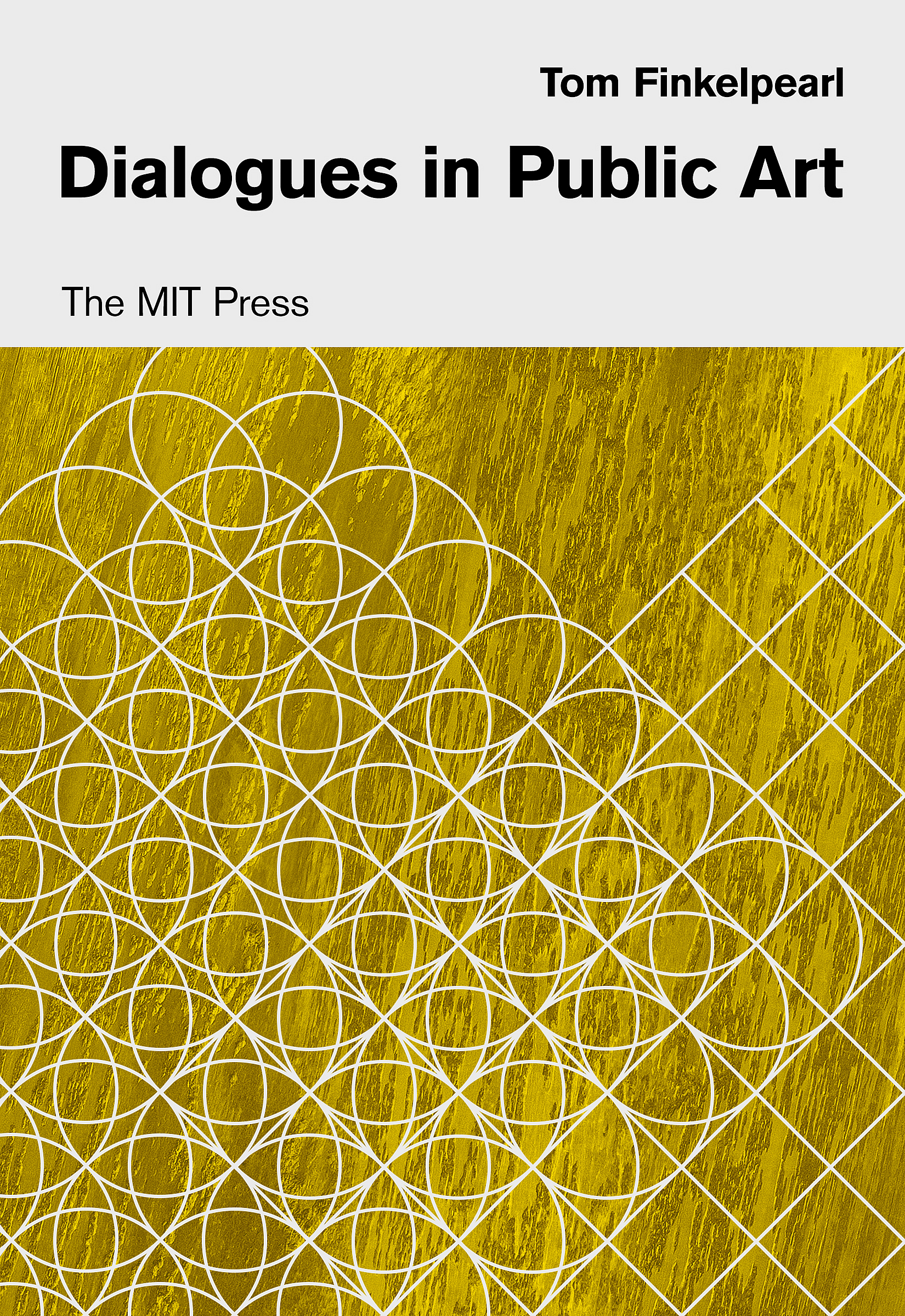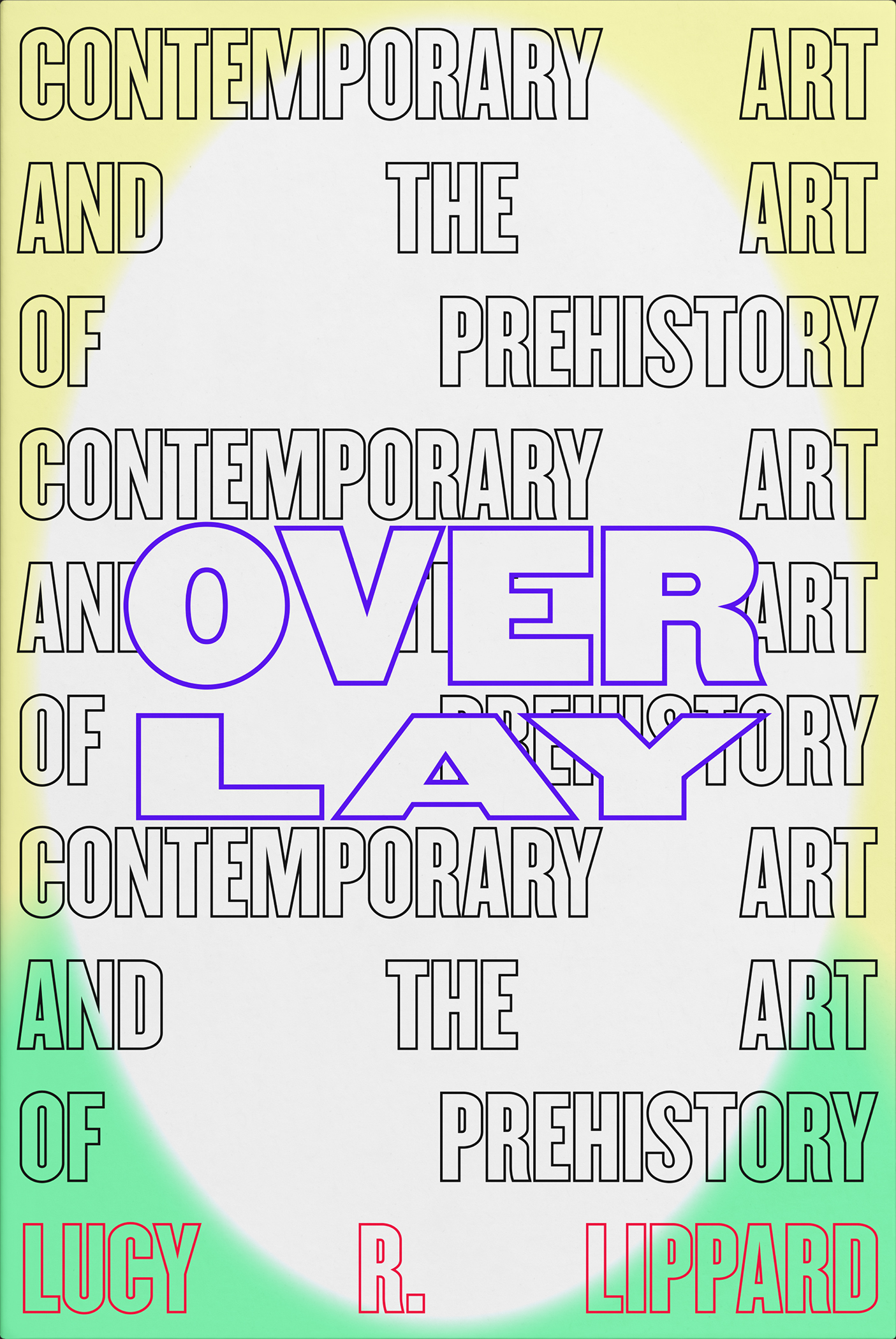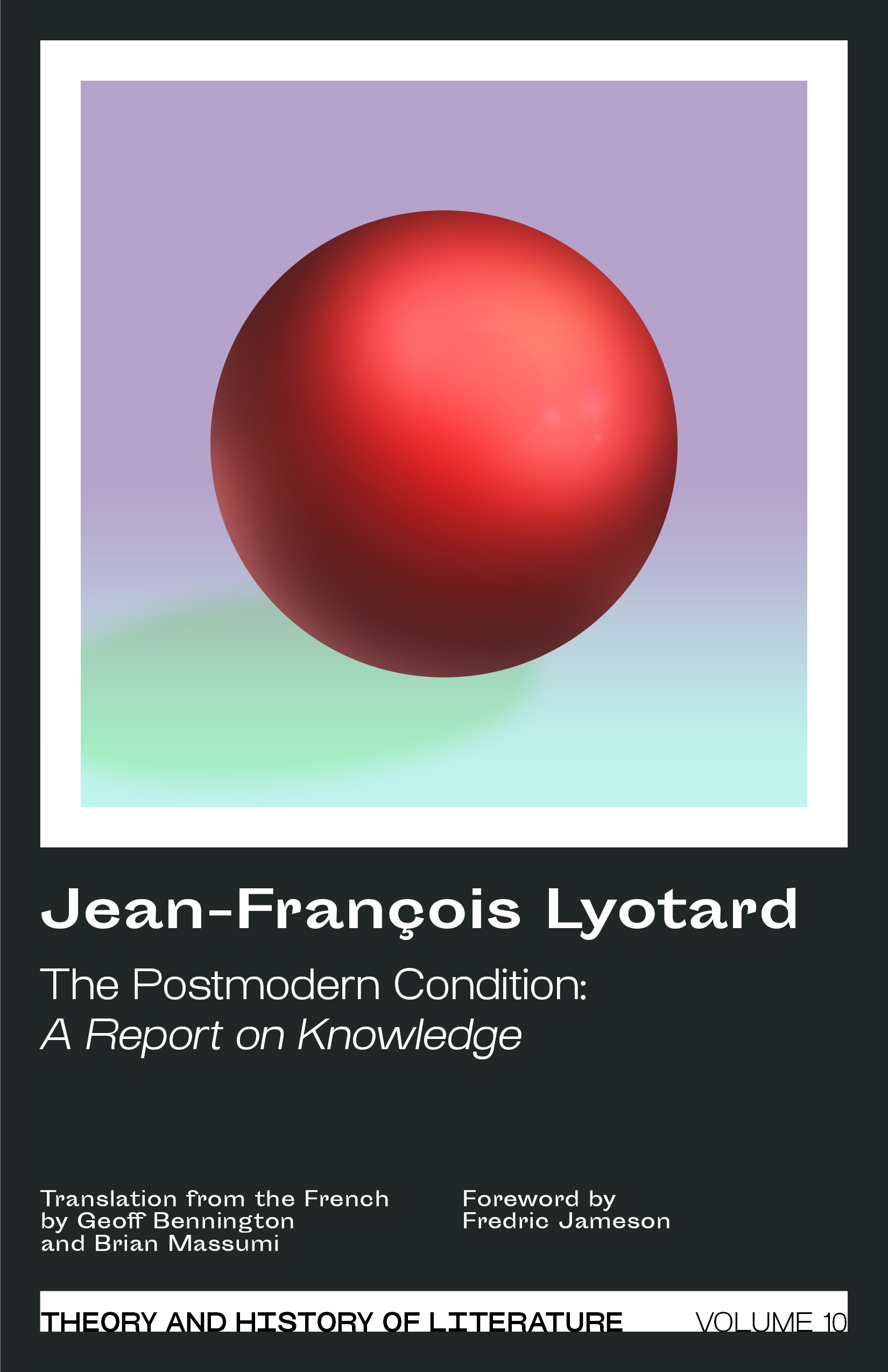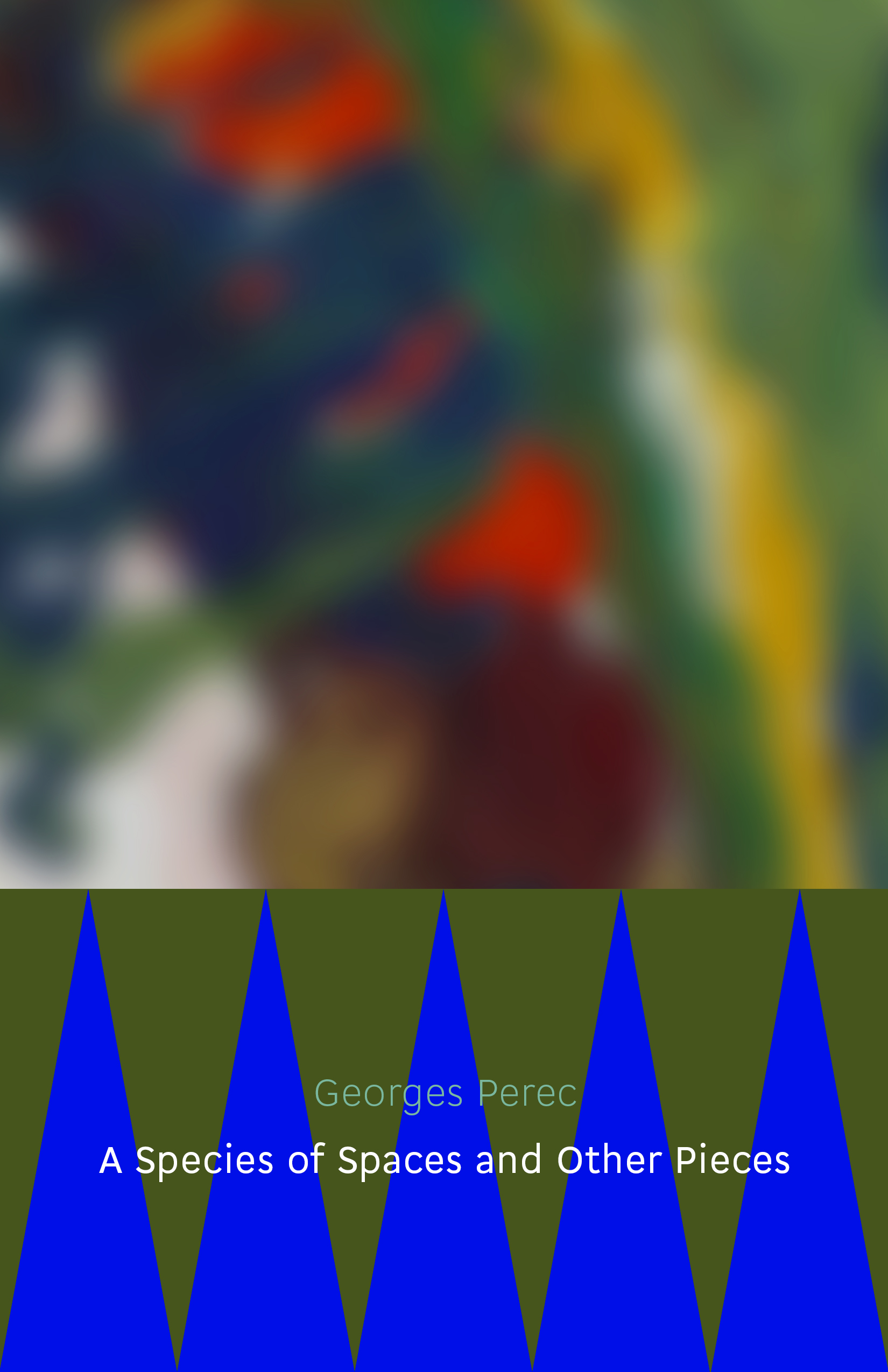 Album Artwork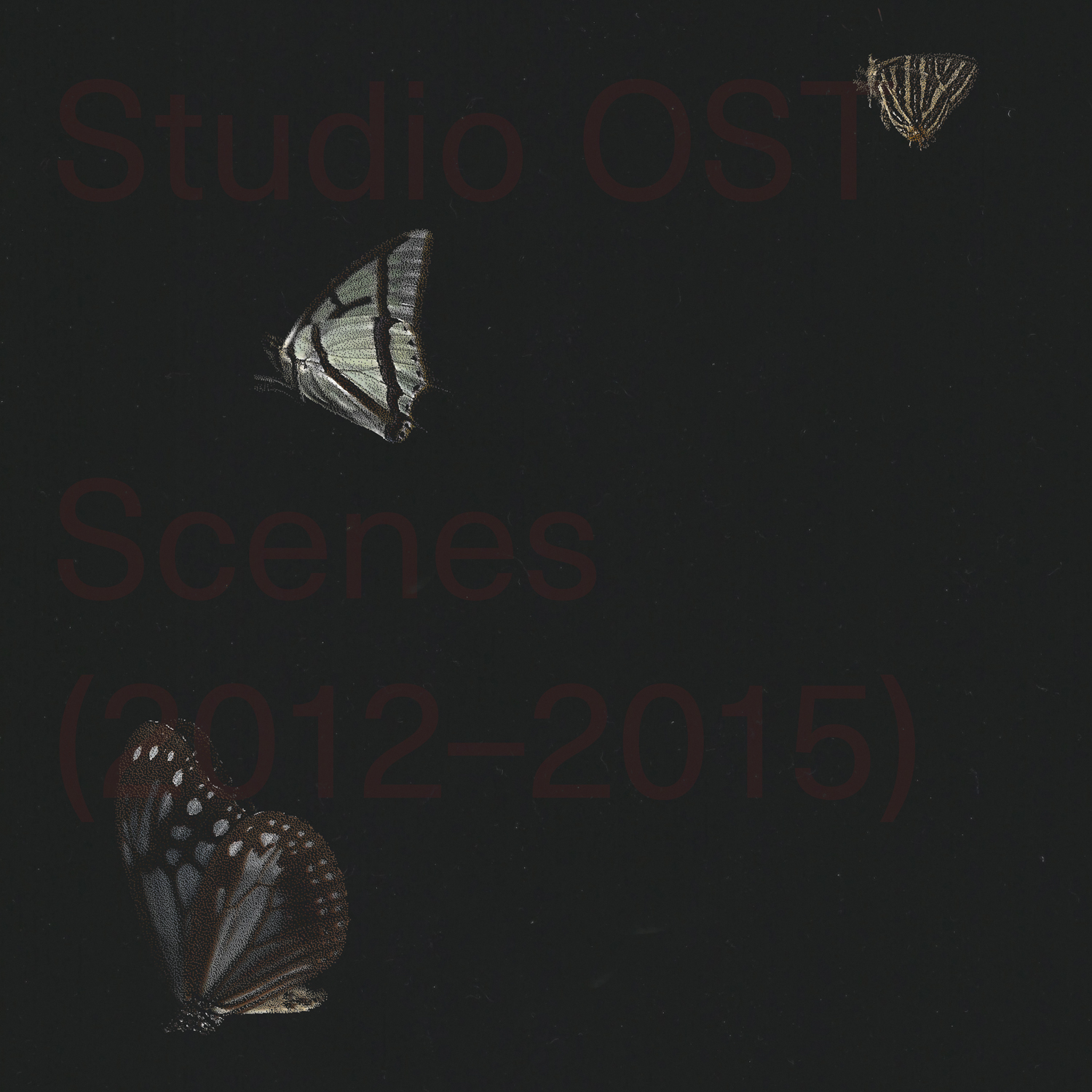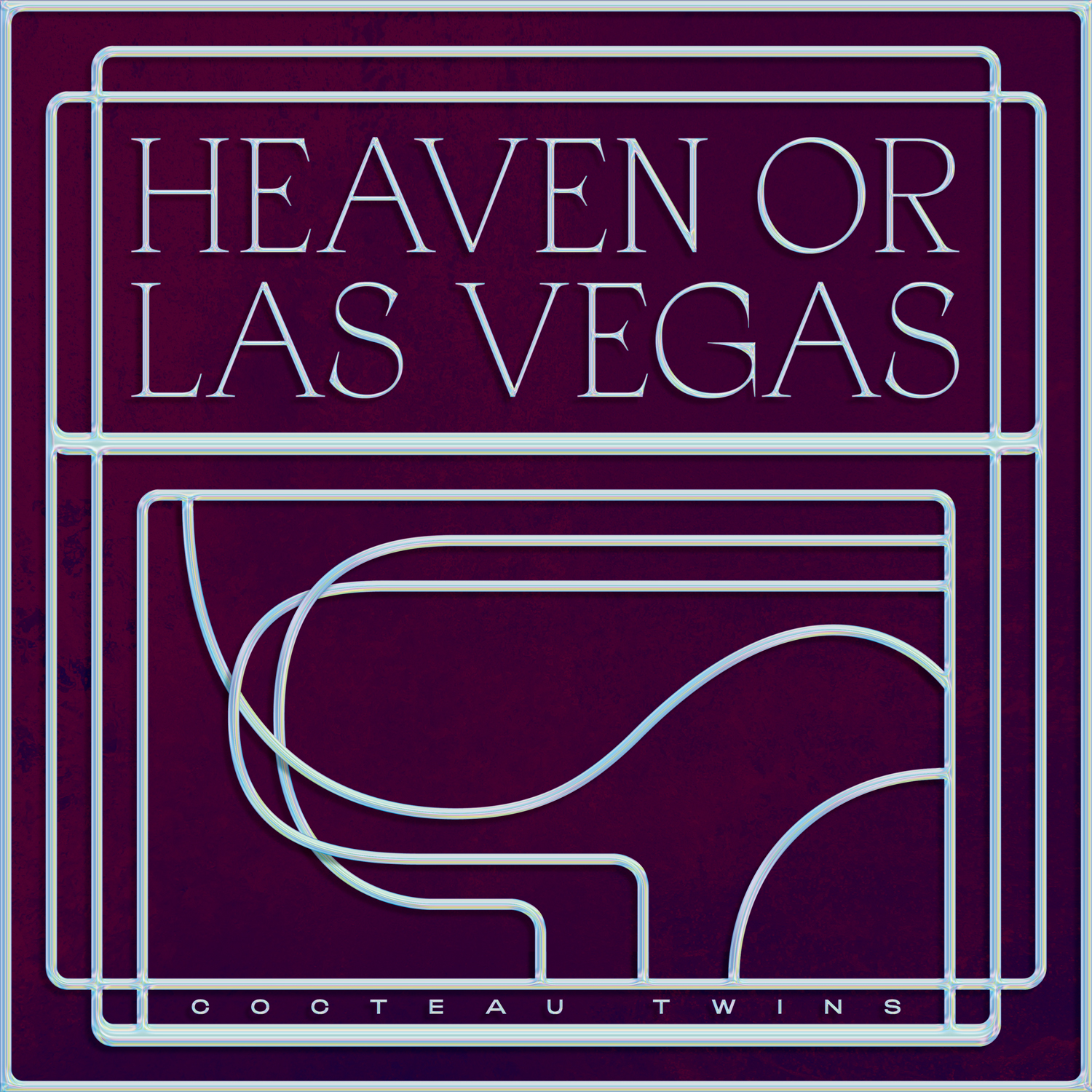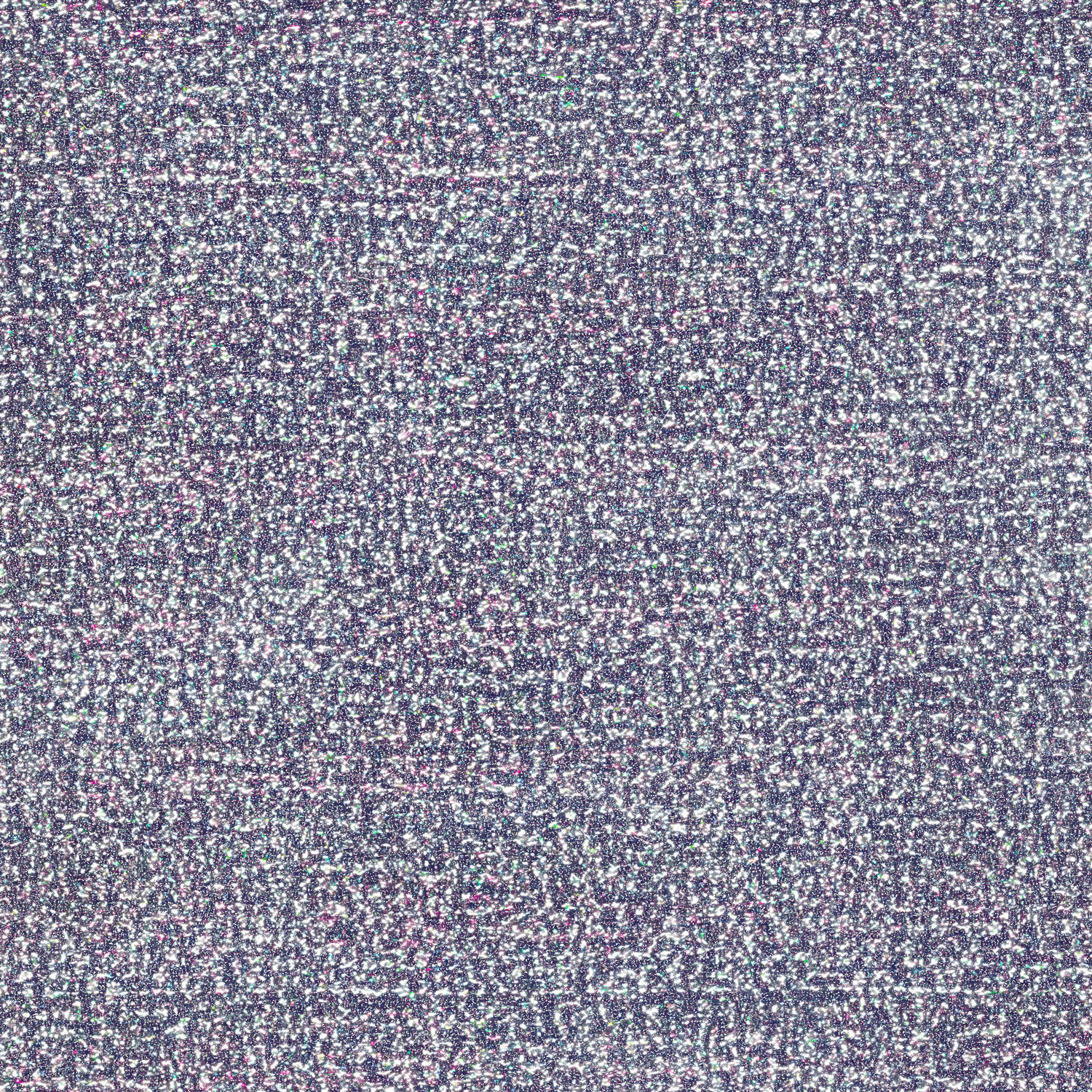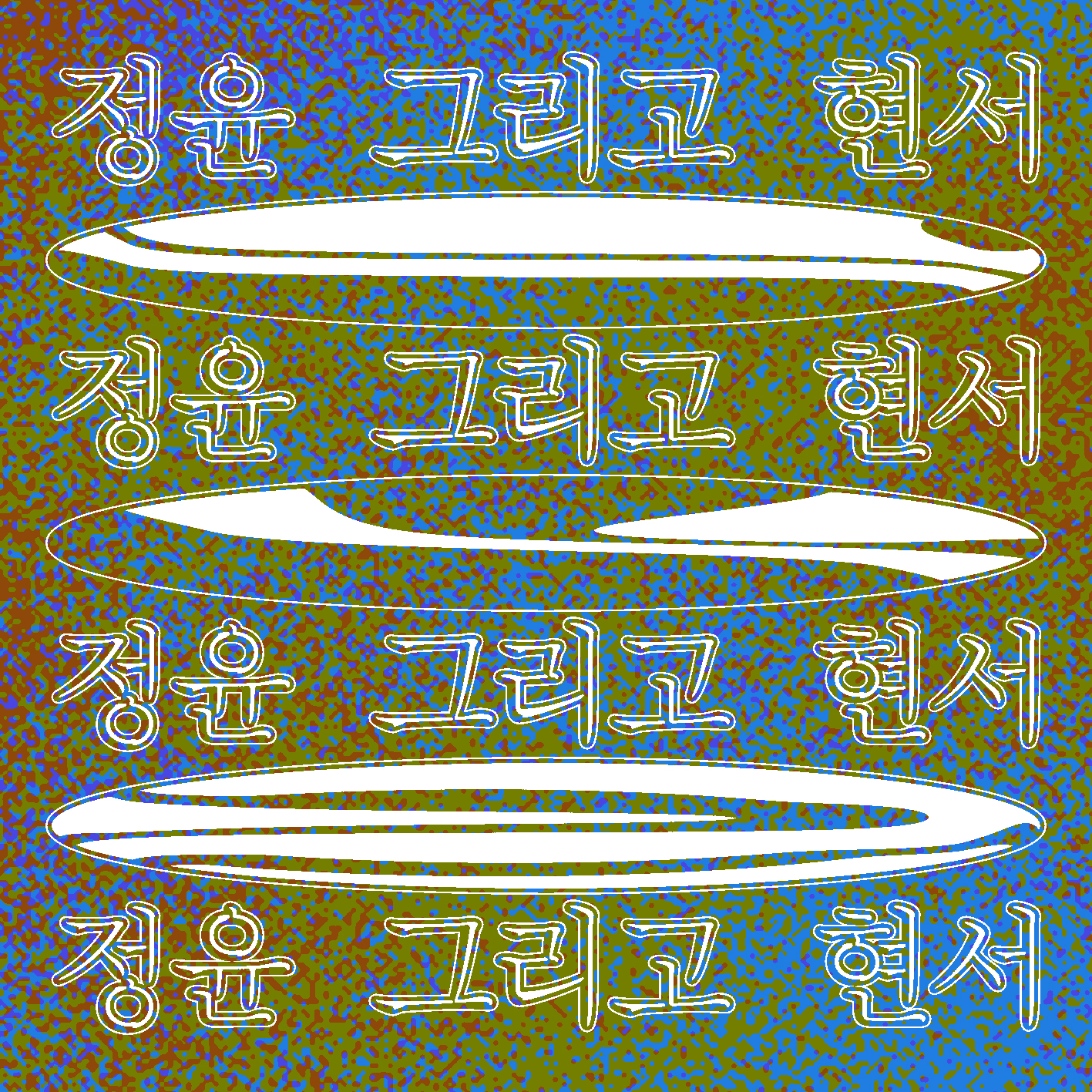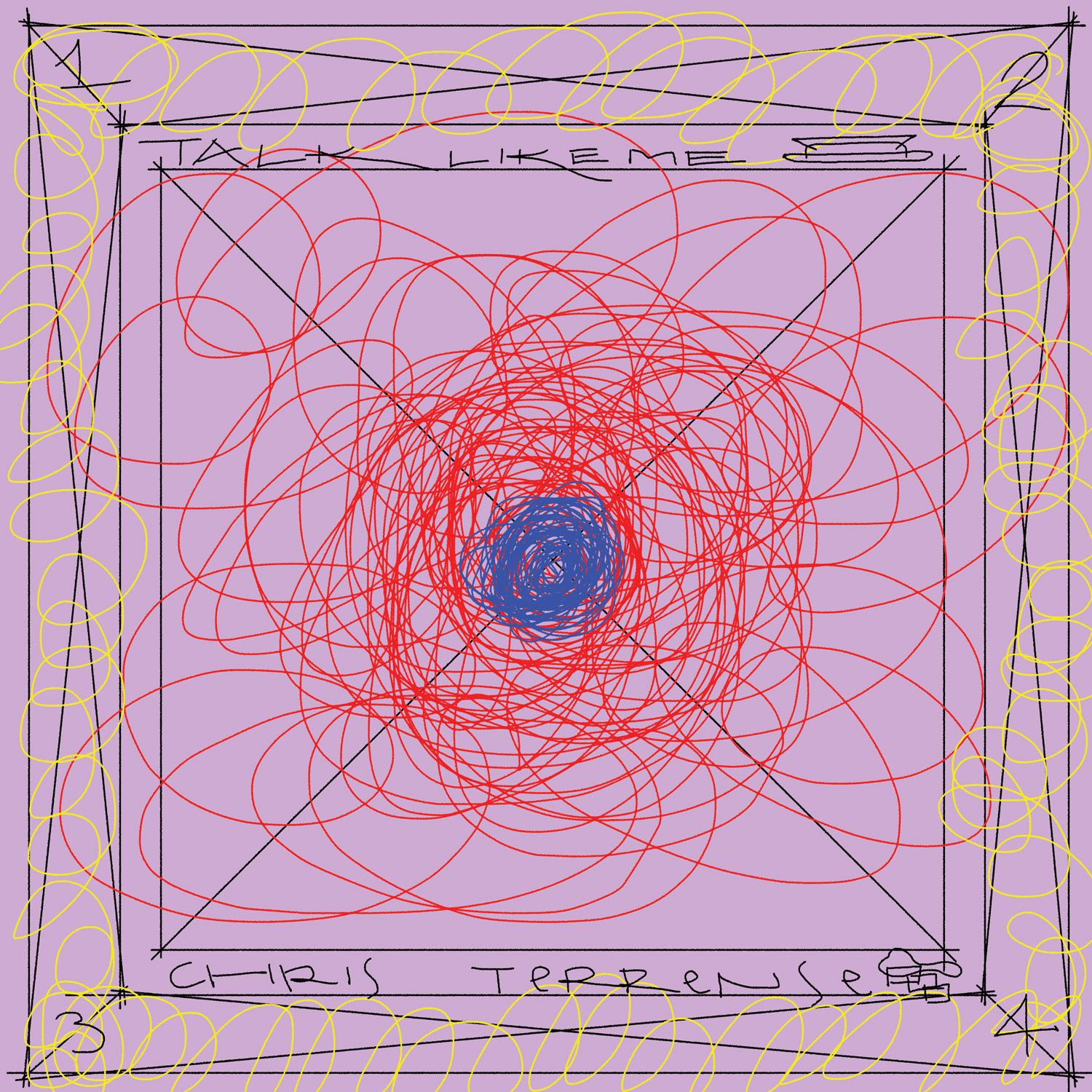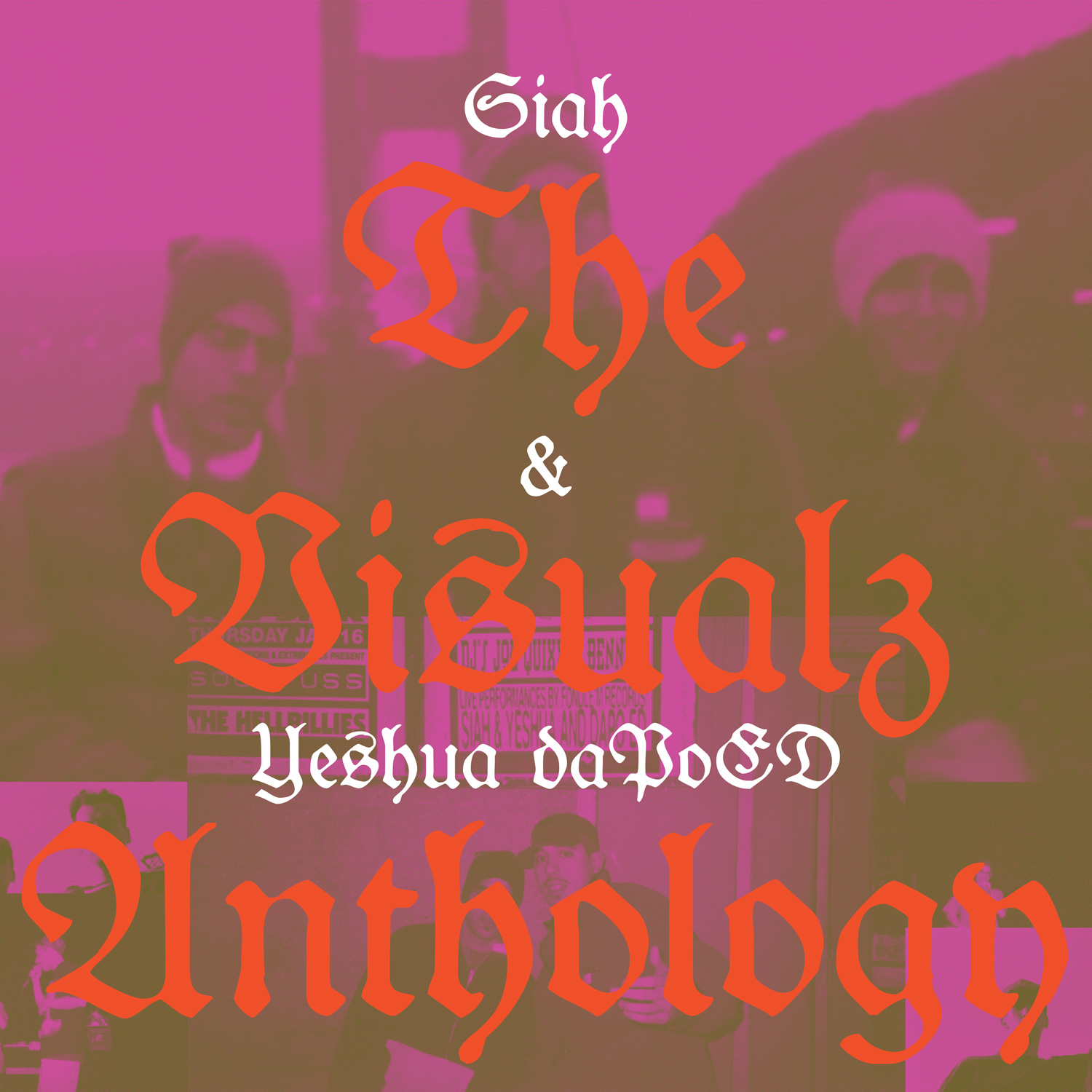 It looks like your screen is too small to properly view this site.